ATMs Are Dumped in a City Creek and a Woman Fakes Own Death by Murdering a Lookalike in Another Strange Month
The countdown of strange security-related stories from the month of February begins with a trio of stories making the cut because of the numbers involved. The list finishes in Germany, where criminals made some really bad, and in one case tragic, decisions.
As we say in almost every one of these monthly roundups, security is serious, and even bizarre security stories often have very real victims that we mean not to disrespect in this monthly roundup—and that is certainly the case this month.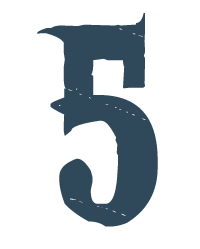 18 ATM Machines—It would be notable, but not strange, if 18 ATM machines were robbed in close proximity. This is not that story. This story is strange: Authorities found 18 ATMs discarded in a creek in Washington, DC. And 18 isn't even the number. The DC government reported "around 18" were found. Other reports said as many as 20.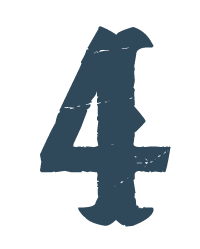 11,000 Cases of Chicken Wings—Over the course of two years, the director of food services at a school district outside Chicago allegedly had ordered 11,000 cases of chicken wings from Gordon Food Service—that's more than $1.5 million worth of chicken. The school district does not serve chicken wings, and the discrepancy was discovered during an audit. From the report: "The whereabouts of the 11,000 cases of chicken wings remain unclear."
Sponsored

Read this article to learn about new technologies and best practices that can help prepare and protect campuses from the potential threat of an active shooter.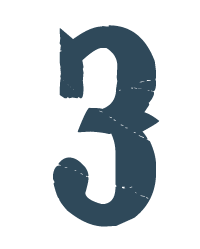 200,000 Chocolate Eggs—A man in Telford, England, pled guilty to breaking into an industrial park and stealing a tractor trailer containing 31,000 pounds ($38,000) of Cadbury Crème Eggs and other chocolate goods. The story does not make clear what the potential market for 200,000 stolen chocolate eggs is.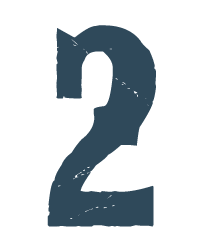 German Feces Attack—What do you do when a newspaper critic writes an unflattering review of your work? If you're a particular ballet director in Hannover, Germany, you—allegedly—smear animal feces on the critic's face.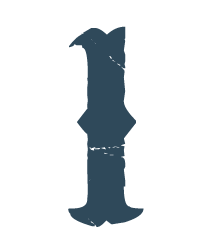 German Doppelganger Murder—What do you do when your family is just, you know, really, really annoying? If you are a woman in Ingolstadt, Germany, you and your boyfriend allegedly find someone who looks like you, kill her, plant the body in your car, and abandon the car in a place it will be found so your family will think you are dead. Hard to believe, but the plan did not work and the pair are in custody, charged with murder.
Other strange headlines that caught our attention in February:
US woman has walked around with untreated TB for over a year, now faces jail
A squad of drug-sniffing squirrels is training to join China's police
Monterey's missing 'Dennis the Menace' statue found in lake
Cash stolen from Girl Scouts selling cookies in Rockville
Mystery sphere inspected on Japan beach