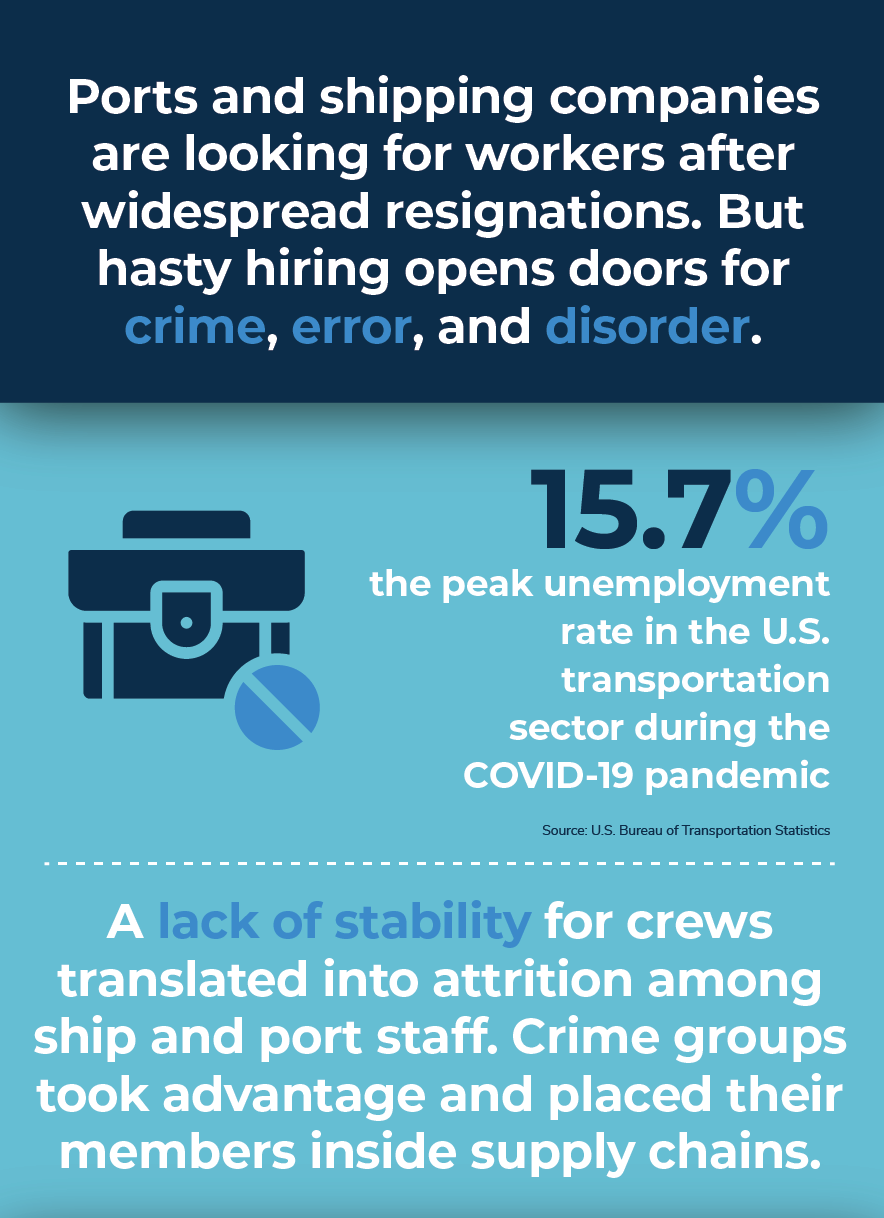 Sponsored

Check out this guide to help you assess your school's safety readiness for the upcoming year.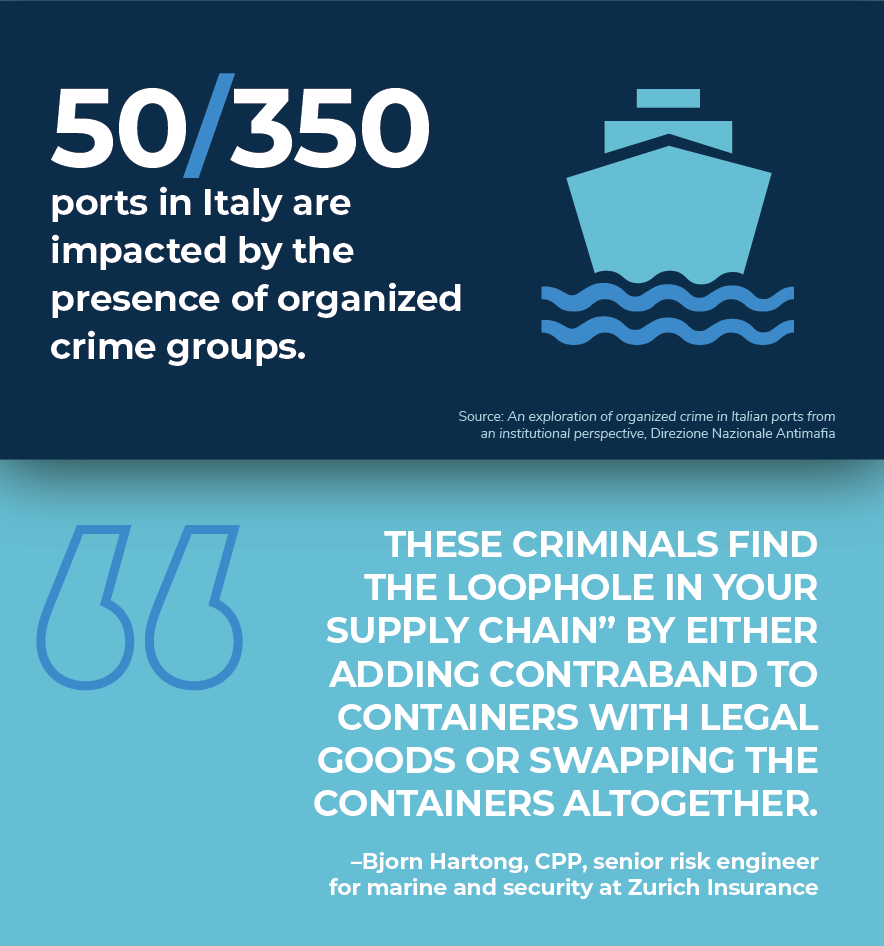 Related Article

Solving the Maritime Talent Shortage Introduces New Challenges

Ports and shipping companies are hustling to find new workers after widespread resignations. However, hasty hiring and onboarding opens doors for crime, error, and disorder.