Balancing Needs and Wants Against Situational Realities in Campus Security
As the threat landscape has changed, security leaders have had to adapt. It is infinitely important that the leaders responsible for the safety and security on university and healthcare campuses comprehend and strike a balance between needs versus wants as they build their programs to respond to changes.
In this Q&A series, four tenured campus security leaders share how they address building and fortifying their programs amid change.
Use the linked icons above to navigate to each section of the series.
Contributors: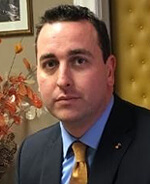 Frank Spano serves as director of education security services at Allied Universal, the largest provider of security services to colleges, universities, and K-12 institutions in North America.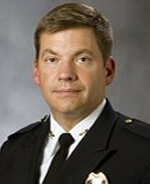 John H. Dailey is chief of police for Duke University in Durham, North Carolina, where he oversees a staff of more than 180 people dedicated to serving the Duke community.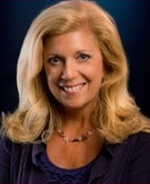 Bonnie Michelman, CPP, CHPA, serves as the executive director of police, security, and outside services at Massachusetts General Hospital and Mass General Brigham, a 17-hospital, 90,000-employee organization.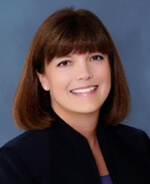 Lisa Terry, CPP, CHPA, serves as the vice president, healthcare, for Allied Universal. Prior to that she served as director of hospital police and transportation at the University of North Carolina in Chapel Hill.