Q&A: Reprioritizing Connection During COVID-19
Kelsey Carnell, regional sales manager, New England, for Axis Communications, is a young professional on the rise. She started working at Axis five years ago, where she has climbed from a role on the sales development team to managing an inside sales team and then outside sales.
In just a few short years within the security industry, Carnell obtained her MBA, achieved CPTED certification, earned a SIA RISE scholarship in 2018, and served in leadership roles within her ASIS chapter and communities.
Now, she is one of two winners of the ASIS Young Professionals Council GSX Experience Award, which annually recognizes two professional volunteer members under the age of 40 who exhibit strong leadership in the security industry. (Read about Mark Joseph Vinculado, this year's other award winner, here.)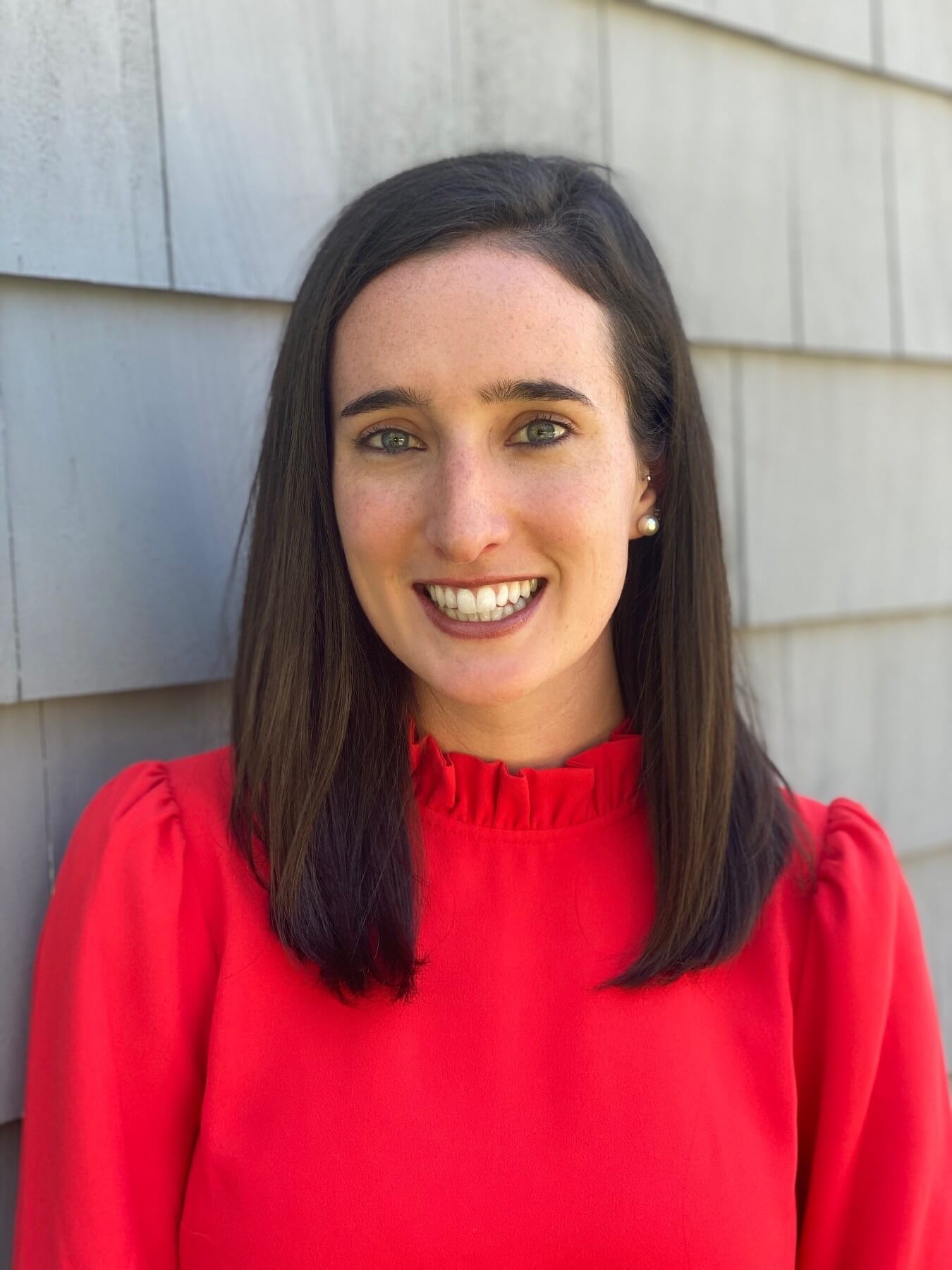 The GSX+ Daily checked in with Carnell earlier this month over email to learn more about her career trajectory and what she hopes to gain from attending GSX+. The interview has been edited for clarity and length.
How did your security career get started?
KC. I started in the security industry right out of college after taking on many technology-related internships. I was a young professional entering into the established security industry and instantly found some correlation and interest as this industry is all about giving back and protecting the communities around us. I have always been a big proponent of community involvement and giving back. I am heavily involved with the Young Professionals (YP) and Women in Security (WIS) networks, and I am always looking to help inspire or mentor fellow counterparts. I love nothing more than to see a hard-working peer succeed and achieve their goals.
What are you hoping to gain from attending GSX+?
KC. Although GSX will be different this year, being all virtual, I am looking to gain some more industry knowledge from the professionals who are presenting in sessions. I am also looking to network and meet some new peers, reflect on experiences, and ask questions to presenters as I attend many of the workshops. Knowledge is power and you can never have enough of it!
This year has been challenging for networking and professional development. How are you continuing to connect with other security professionals virtually?
KC. I have continued to stay connected with many. In fact, COVID-19 has really helped me slow down and reevaluate some things. We have so many people in our network, and this opportunity has given us time to rekindle some of those connections, expand on others, and get creative in how we connect. I have attended and hosted many events—both personal and for our ASIS Boston chapter. We set up happy hours, trivia nights, jeopardy nights, and coffee breaks. Anything to check in on each other and be sure we are looking out for one another.
How has the COVID-19 pandemic affected your career path or day-to-day life?
KC. I think COVID-19 has helped us be more efficient overall. I believe we have become more proficient in the use of our tools (existing and new), and this pandemic has challenged us to be more creative in our day-to-day life. I think as crazy of a time as this pandemic is, we have really been challenged, pushed out of our comfort zones, and this time has allowed us to reevaluate our behaviors and priorities both in life and work.
Have you had a mentor? If so, how has that person impacted your career?
KC. Yes! In fact, I have many mentors. These select people have made a huge impact on my career. In my opinion, mentors are essential to career growth. These are the people who can challenge you, be a sounding board, be an advocate for you, and share experiences (good or bad) to help further you in your career and aspirations. I would encourage everyone to find a few people that you would consider mentors and really keep in touch, plan for your future, challenge their thoughts, and ask them questions.
Remember—mentors don't always have to hold a higher title than you or be older. Rather they can be people whose skills and morals or work ethic you desire or value.