[Free] ASIS Webinars

Learn cutting-edge, adaptable, and creative solutions to today's most pressing security challenges; from Security Management, powered by ASIS International.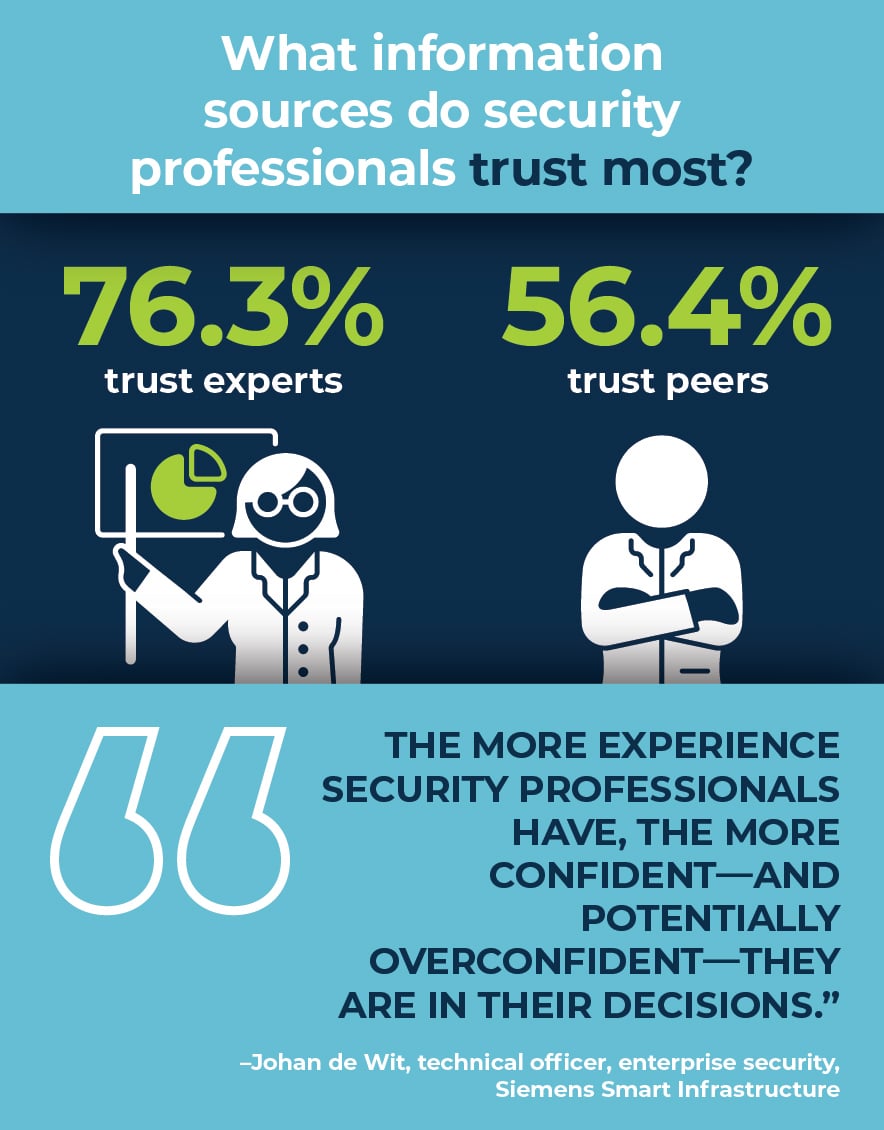 Related Article

Uncovering Cognitive Biases in Security Decision Making

Even when we try to limit outside influence and make purely rational, logical decisions, humans are still incredibly susceptive to cognitive peculiarities that color our judgment. For security professionals, this can have serious ramifications for reasonable risk assessments.