Security Alignment: A CEO and Security Partnership
How does a 158-year-old multinational corporation stay nimble? By being customer obsessed and driven by innovation, says Dr. Ilham Kadri, CEO and chairman of the executive committee of Solvay, a materials, chemicals, and solutions company with 24,000 employees across 64 countries.
"What took us here will not bring us there," Kadri says, emphasizing the need for the entire organization—security included—to remain focused on how to meet the next challenge coming down the pike.
In Tuesday's keynote address at GSX+, "Embracing the Future: Strategies for Building Resilience and Innovation," Kadri and Werner Cooreman, CPP, PSP, senior vice president and group security director for the Solvay Group, will participate in an engaging conversation about the nature of innovating mid-crisis, how embracing the future means building resilience, and how security's role within the organization has evolved to meet recent challenges.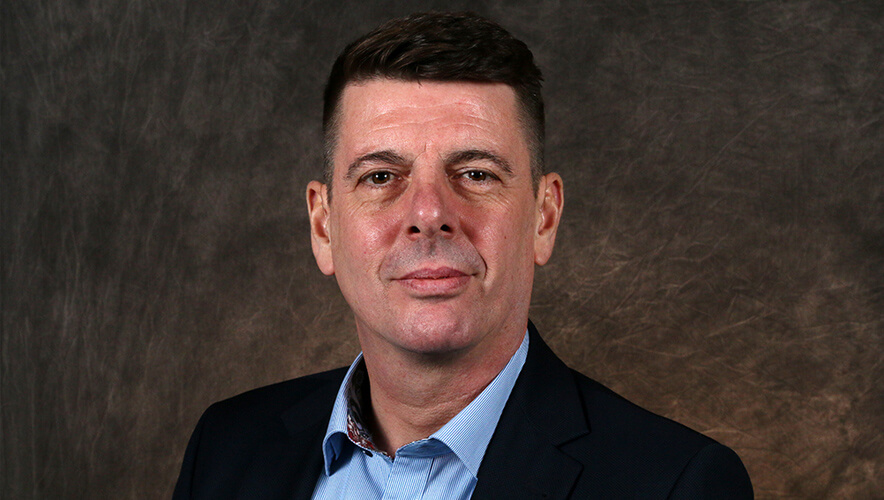 When Kadri joined Solvay in 2019, she moved the security department to report directly to the CEO, and she serves as an executive sponsor of the security program. Security touches every employee, customer, and aspect of the organization, she says, and it requires a level of commitment and joint responsibility throughout Solvay to protect the company's reputation, sites, and assets.
Having the security department so closely aligned with the head of the organization pays off both during and outside crisis response. Getting early notice of any potential changes in product offerings, sites, or organizational shifts helps Cooreman and his team study threats in advance and helps business leadership understand what is coming around the corner.
This proactive risk posture is essential right now, says Cooreman, as a period of economic downturn often leads to civil and geopolitical tensions, which can heighten potential threats. But the crises organizations face in 2020—from the COVID-19 pandemic to widespread civil unrest to fragmented supply chains—have put a spotlight on long-term resiliency and business continuity, even as organizations readjust their expectations for growth over the next few years, Kadri says.
Want to learn more about this CEO and how Solvay is adjusting to meet challenges of today and tomorrow? Tune in to the GSX+ General Session on Tuesday, 22 September, at 9:00 a.m. EST for the full conversation.