Certification Profile: Jeff Sieben, CPP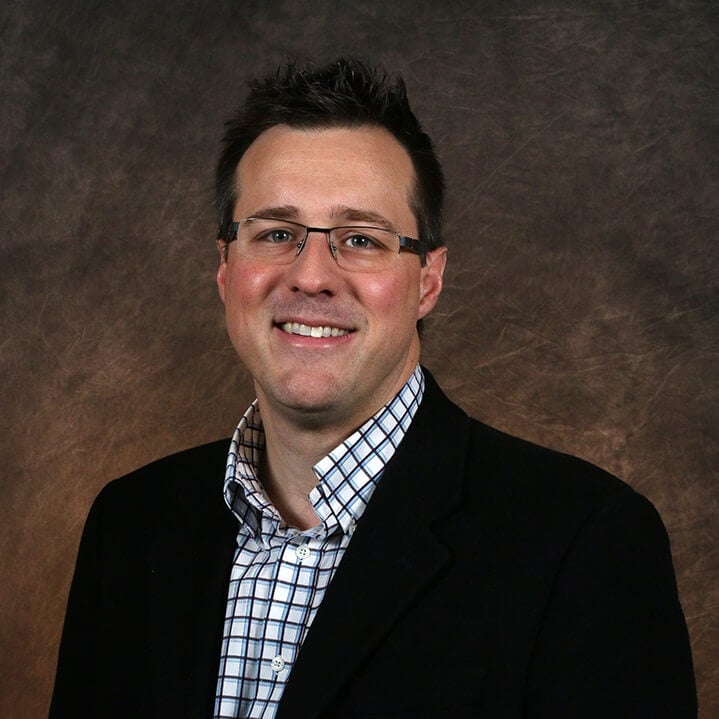 Jeff Sieben, CPP, cites earning his certification as a pivotal moment in his career.
"I entered the security field fresh out of university in 2000," he says. "My first job was with a technology company building integrated video alarm panels monitored by virtual security operations centers (VSOCs)—before it was cool."
In 2008, he says he felt he had knowledge to share—but he had a hard time getting his voice heard. "I had experience and a résumé to prove it," he notes, "but my experience needed validation."
He accompanied a CPP-holding coworker to the ASIS International annual event in Atlanta. There, he was introduced to the benefits of becoming a member and holding an ASIS certification. That's when he decided to pursue a certification of his own.
"There is value in earning the CPP," he says. "You need to keep that in mind as you start your preparations. The material is not insurmountable, but you need to be dedicated and put in the effort. For me, earning my CPP meant earning credibility at the decision-making table. That was my goal."
Immediately after passing the exam and receiving his certification, Sieben found a new position with software solutions provider Resolver. This career move was marked by an immediate raise, more responsibility, and more trust.
Just three months into the job, his CEO at the time, Brian McIlravey, CPP, asked him a question: "Now that you have your CPP, will you represent us in Australia?"
"All my effort earning the CPP was validated that day," Sieben affirms. "The CEO trusted me, and the trust continued from there."
As product manager for Resolver, he liaises with the industry to help the company make software that aligns with security professionals' needs. Each day, he listens to problems that practitioners have and tries to solve them with technology. When that doesn't work, he draws on the value of his CPP.
"Resolver is a software manufacturer, but many of our customers are CPPs," he explains. "Holding a CPP myself demonstrates that I understand security management, and I can speak a common language with clients. My conversations often turn to deeper conversations about security risk management—for example, how a regional security manager goes about keeping regional assets secured, or the motivation of a security manager to walk to the internal audit department and expand the risk conversation."
In 2018, Sieben serves as the chair of the ASIS International IT Security Council. His career centers around sharing stories and discussing best practices for security management, and he is driven to amplify those lessons learned to the community at large. "What I love about security management is people," he says.
"We're all on Earth together for a time, so having trust and working together is an important value. Without it, you're finished. The active security community is filled with opportunity. The community feels small, because the trust level is so high. It's a place for you to learn, to make a great living, to meet some amazing people, and to experience adventure."
Profile by Steven Barnett, ASIS Communications Coordinator