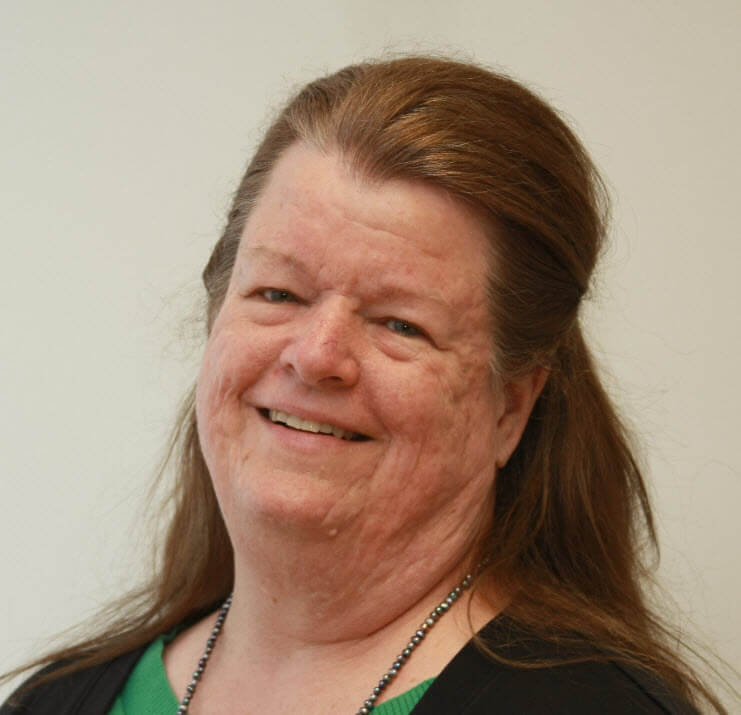 Editorial Assistant & Staff Writer

Expertise: Strategic Security

​Flora's first career was editing cookbooks for Better Homes and Gardens, Campbell's Soup, and various other companies. Along the way, she also worked as a cook, a bookseller, a manufacturer's representative, and a freelance proofreader. She has been editorial assistant at Security Management since 2000 and holds bachelor's and master's degrees from Purdue and Virginia Tech, respectively.



​​​​​​

LinkedIn

[email protected]
---