Contact Us
Reach an influential audience of security decision makers. Contact us today to learn how Security Management can help your business thrive.
Let's get started!
Advertise: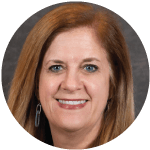 Charlotte Lane
Account Manager
Companies # through L
703.518.1510
[email protected]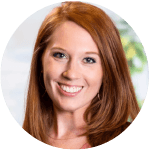 Femke Morelisse
Account Manager
Companies M through Z
703.518.1502
[email protected]e.org

Nello Caramat
Publisher
[email protected]

Write: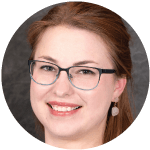 Claire Meyer
Managing Editor, Security Management
[email protected]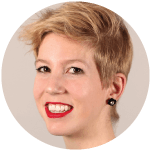 Megan Gates
Editor-in-Chief, Security Technology
[email protected]

GSX:
Contact [email protected] to learn how to participate in a live GSX event.


Need more information or ready to place your advertisement? Email [email protected] to reserve your ad placement and positioning, or call her at 703.518.1510.