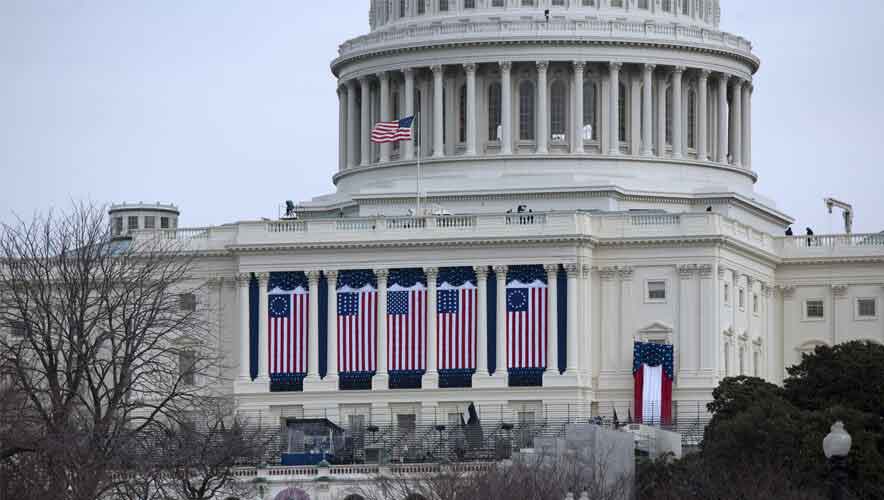 February 2021
Mass Notification Meets the Moment
As crises and emergencies occurred around the globe in 2020 and into 2021, organizations and authorities needed new methods and technologies to alert people to respond. Mass notification technologies rose to the challenge to help warn and protect healthcare workers, residents on lockdown, and residents of Washington, D.C., during a mob attack on the U.S. Capitol.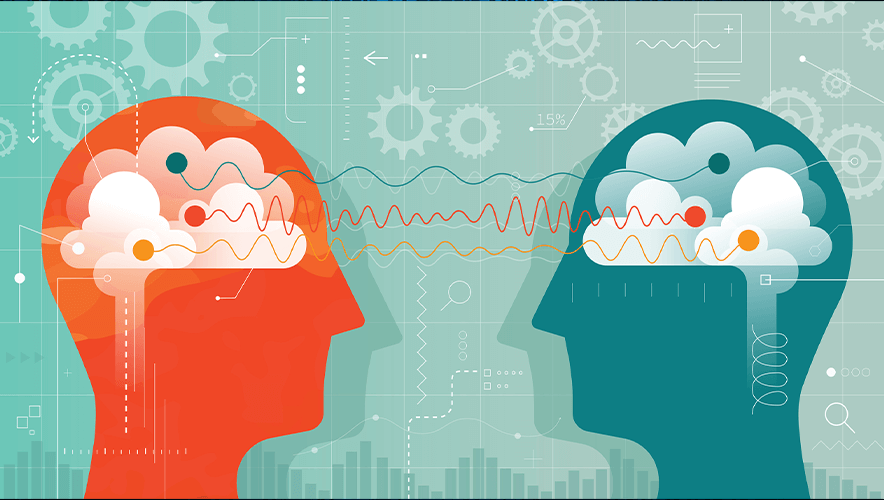 Many enterprise security solutions incorporate the vision sense—via surveillance—and the touch sense—via access control. Yet that strategy only engages a few of the human senses. Security and safety teams need the ability to hear, be heard, and be understood in every situation to mitigate risks.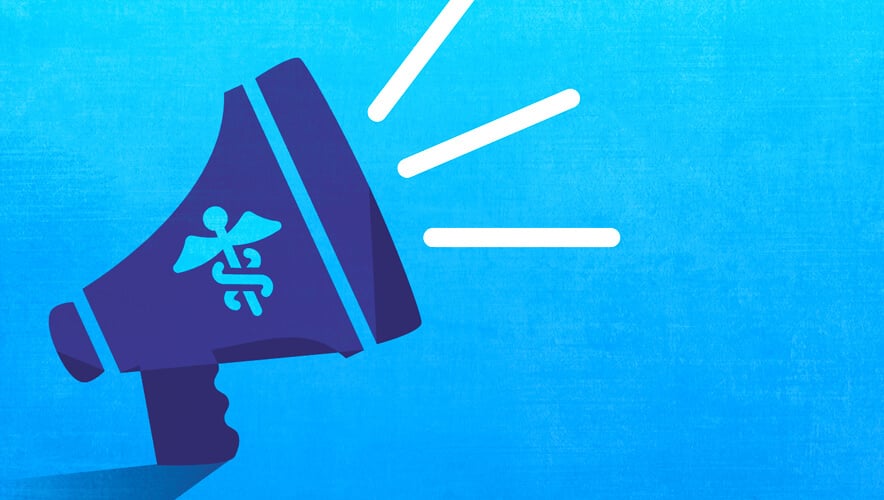 Healthcare workers are at high risk of being assaulted on the job. Mass notification systems can help alert security to a potentially violent situation, preventing injuries from happening and maintaining calm.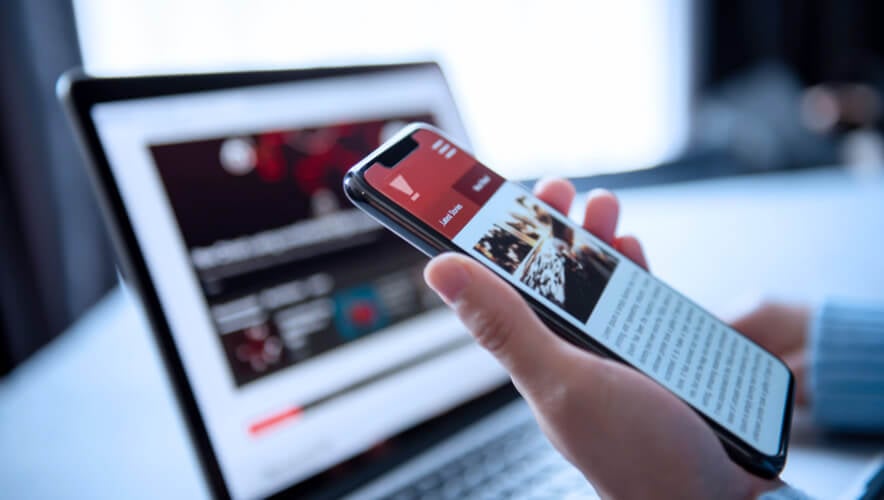 Accurate, fast communication is more important than ever as organizations need to reach employees working on site and logging in at home.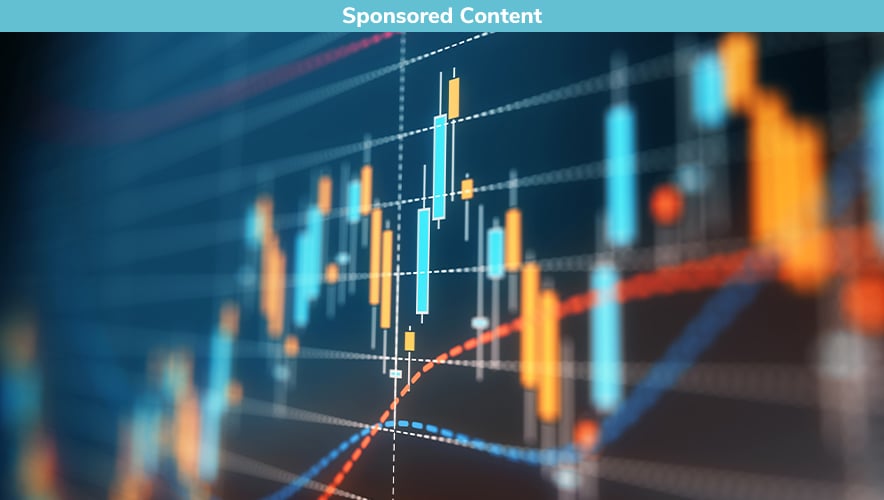 Sponsored Content: The fundamental responsibilities for organizational security departments were disrupted by moves to remote working and new regulations for managing access to physical spaces.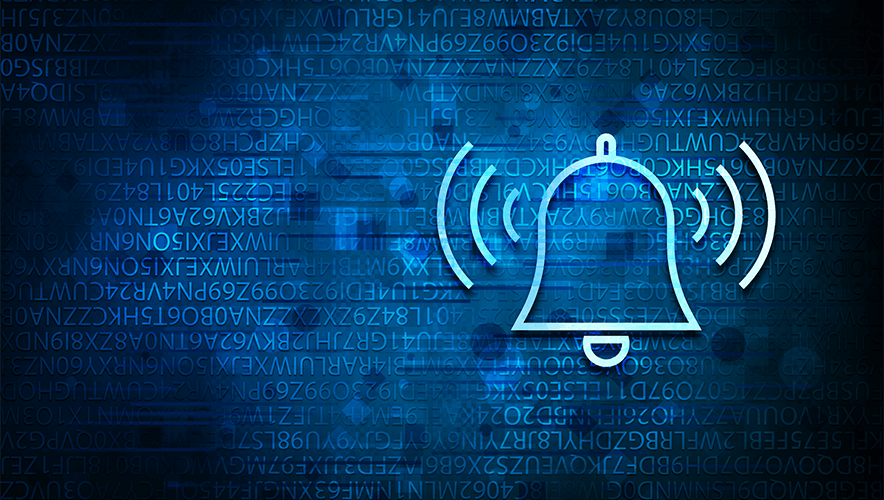 Security teams are continually searching for mass notification systems to increase safety and reduce liability. Modern, integrated solutions could be the solution.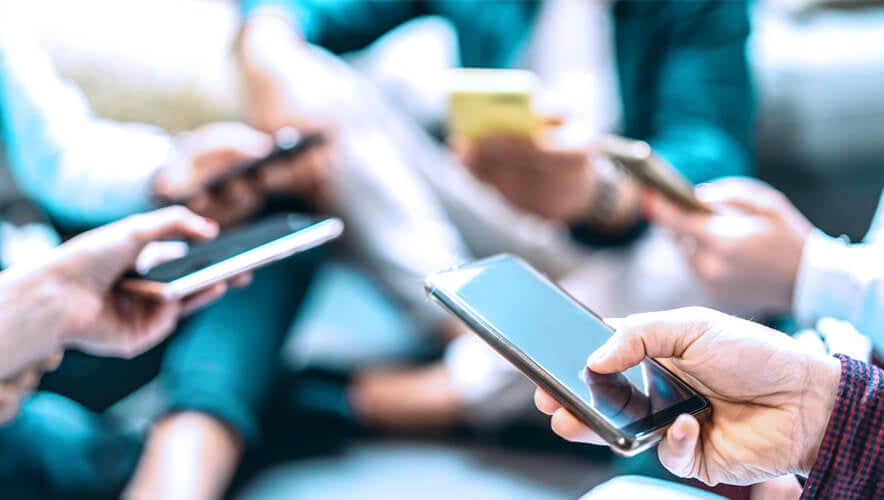 In a crisis, clear and efficient communication is crucial because you cannot make effective decisions about the steps to take without a full picture of what is going on.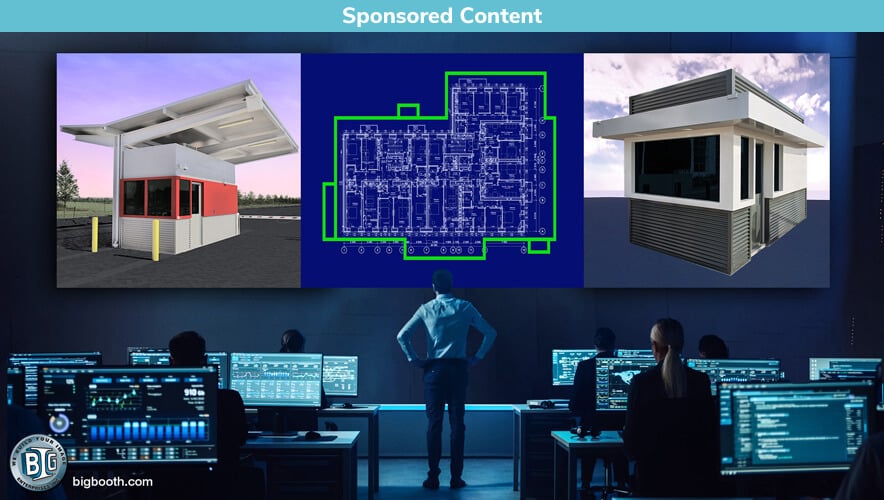 Sponsored Content: In the post-9/11 global security environment, the perimeter defense challenges facing facility directors and safety managers have become increasingly complex.