Focus on Pipeline Security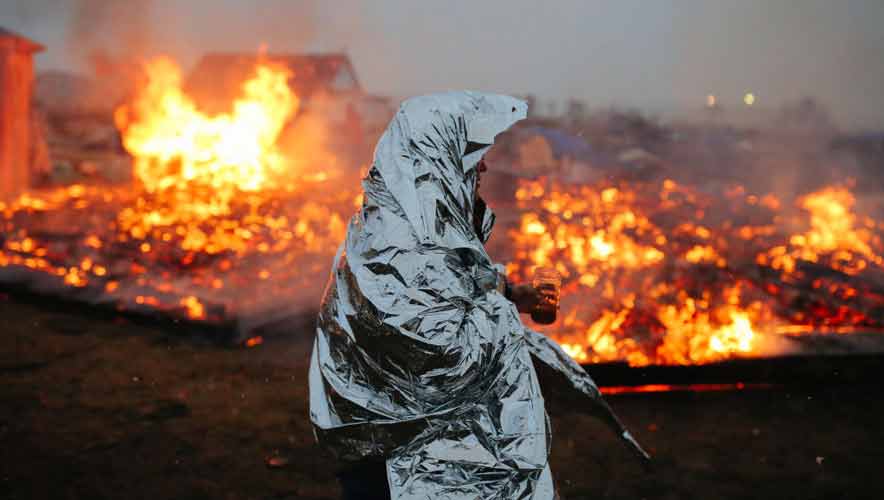 Hot Tapping, Protests, and Attacks: Protecting Pipelines from Physical Phenomena
While malicious attacks on natural gas pipeline and related infrastructure is statistically the smallest cause for damage in this sector of the energy industry, security professionals keep it on their radar.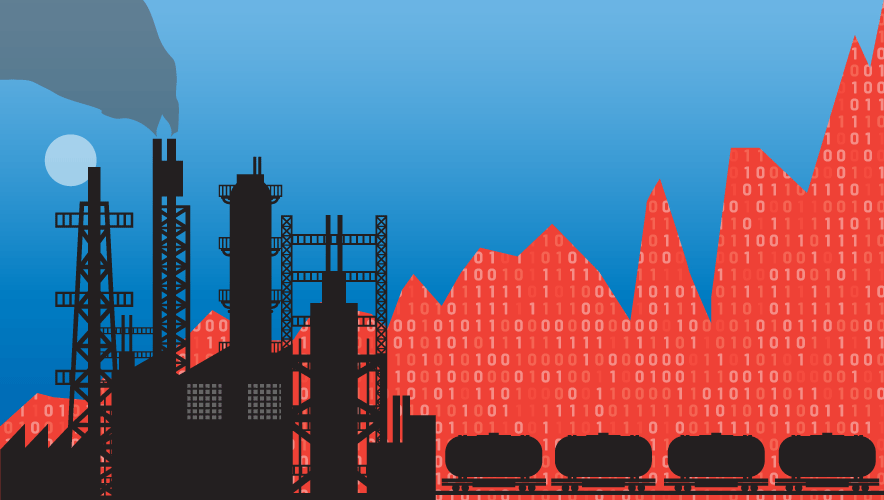 In the wake of the ransomware attack on Colonial Pipeline, government regulators created a rocky road for pipeline operators and owners looking to keep up with cybersecurity standards.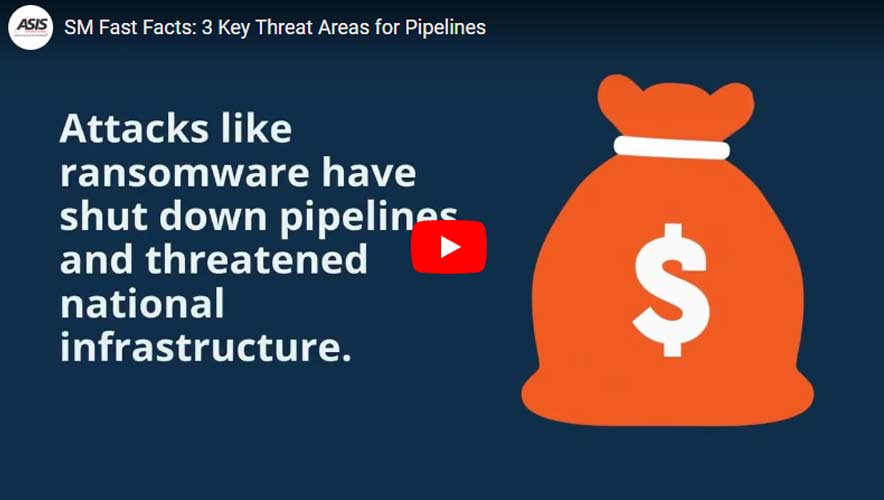 What threats do oil and gas pipelines face today? Companies must monitor for risks to operations along three key lines of risk.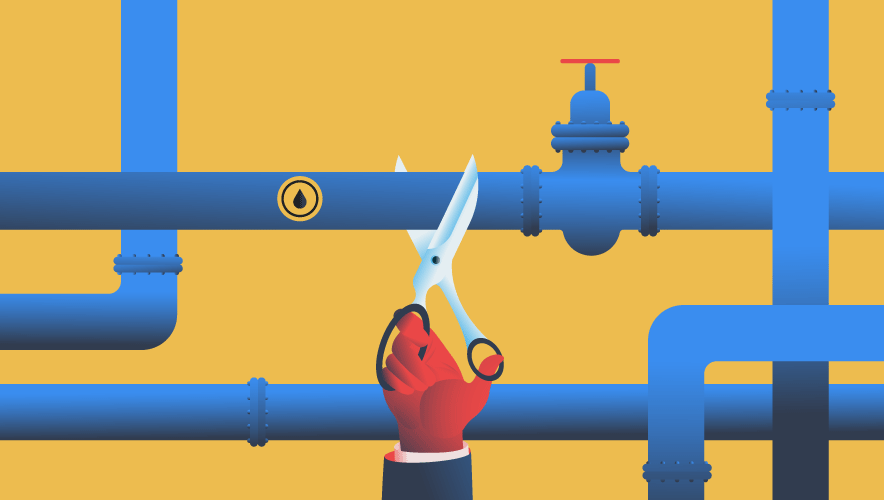 With several nations and organizations still dependent on oil and gas products for their energy needs, Russia's invasion into Ukraine has had far reaching impacts as international pipelines became increasingly politically charged.
Gas and oil pipeline projects worldwide are pushing forward, and recent international conflicts have highlighted countries' dependence on pipelines—many of which are state-owned.