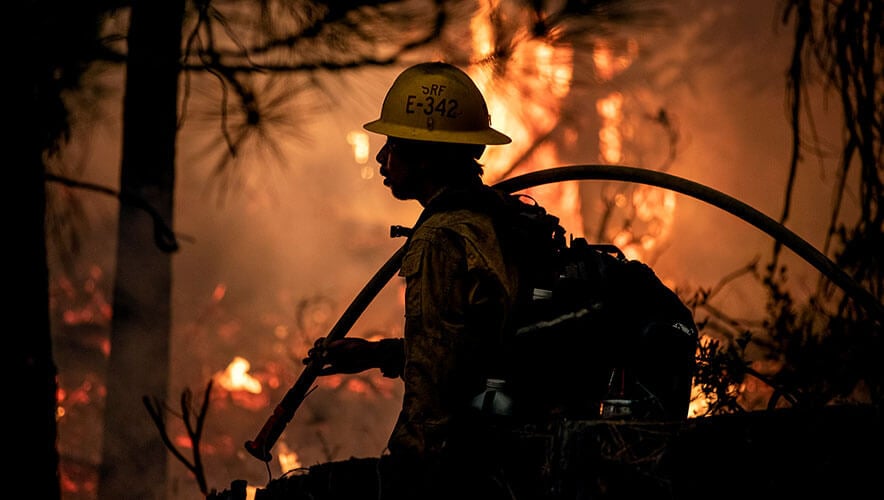 Focus on Uncrewed Aerial Systems
Mapping the Blaze: How the U.S. Forest Service Uses Drones for Fire Management
As part of forest and land management practices, U.S. government agencies have conducted controlled—or prescribed—burns, setting planned portions of the landscape on fire to thin undergrowth that could fuel wildfires and promote new forest growth. This work is important, but it's also dangerous. To lessen the risks to humans working in fire management, the U.S. Forest Service has been working for the past five years to create an uncrewed aircraft system to carry out its mission.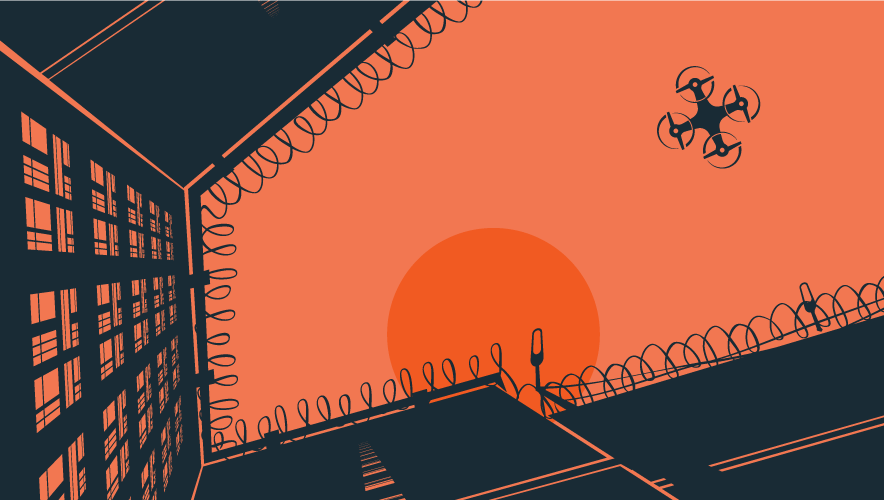 While drones can be used for good, there are a variety of nefarious uses of the technology that threaten both physical and national security.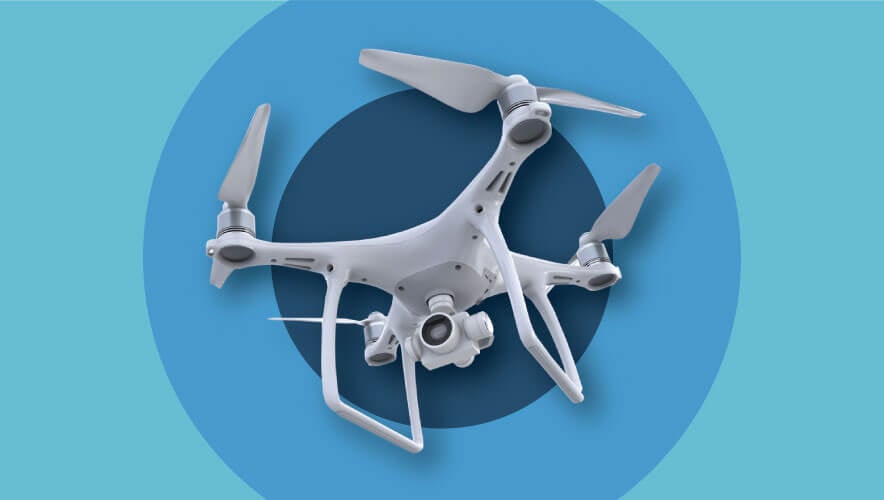 The University of Florida's UAS Research Program breaks drones down into four major categories. Here's a quick summary of what sets them apart.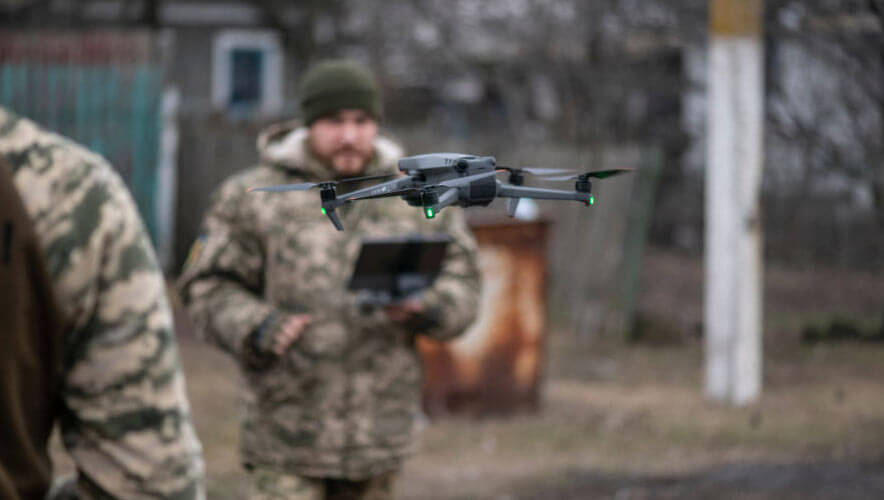 As procurement of drones has become far simpler, tools once exclusively available to modern militaries and cutting-edge developers are now falling into the hands of dangerous non-state actors.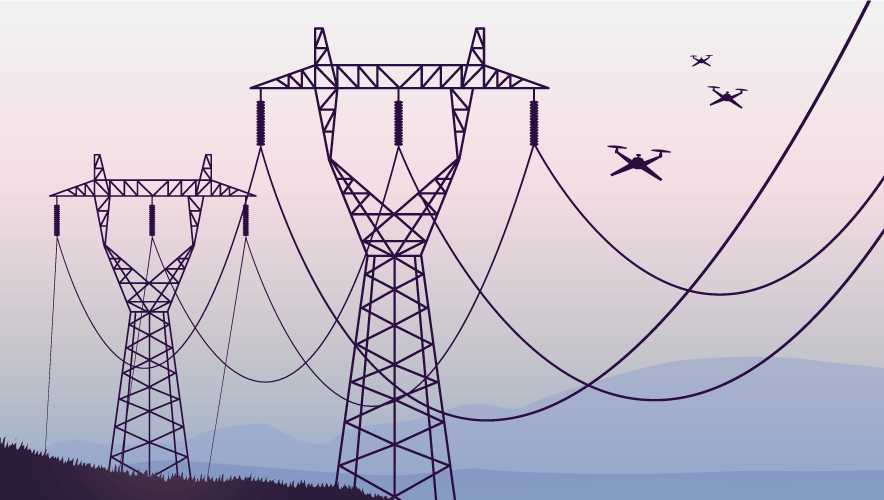 The drone market has grown rapidly in the past 13 years, including in the counter-uncrewed aerial systems space (CUAS) despite strict regulations on who and when these systems can be used.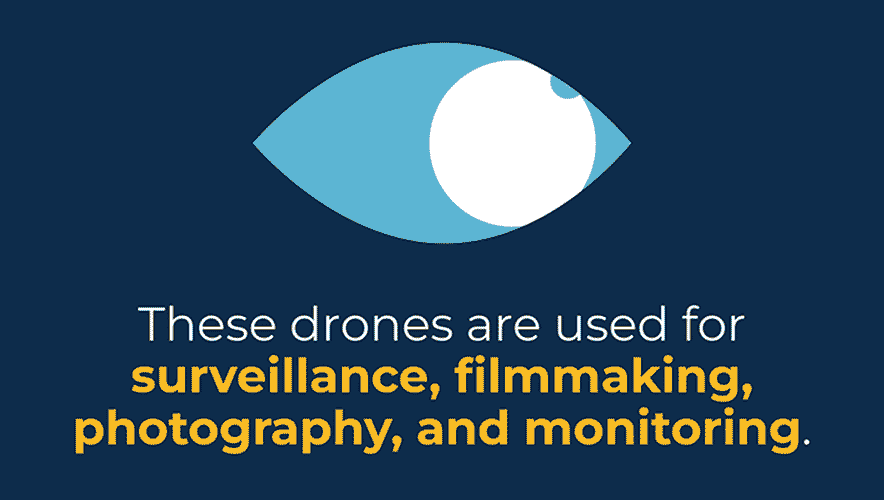 The commercial uncrewed aerial systems market was estimated at $29.86 billion in 2022. Here's a snapshot of sectors adopting UAS and where growth is expected to occur between now and 2030.
Catch Up With SM on Social Media
Be the first to hear about new SM articles, issues, videos, and more on Twitter.
Share the latest SM articles, infographics, and stories with your friends and colleagues.
Get more award-winning security content in your search results by following us on Google News.