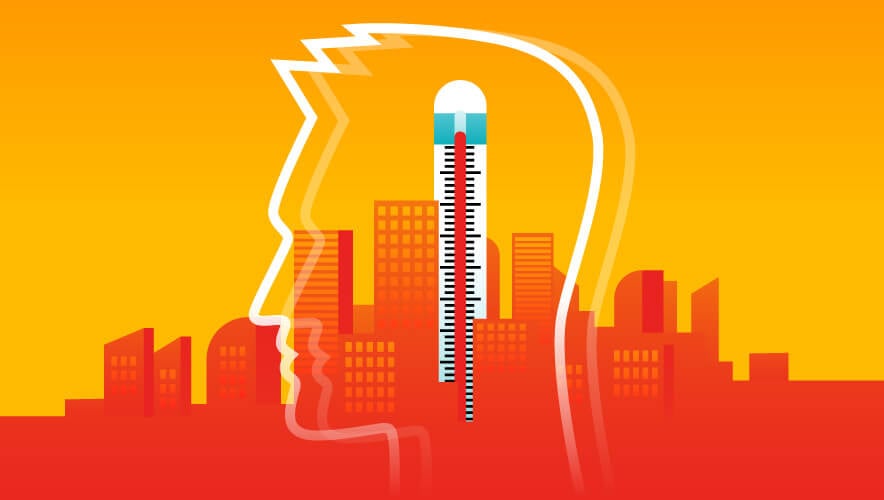 Focus on Climate Change and Security
The Climate Change–Violence Nexus: Implications for Workplace Violence Prevention and Threat Assessment
Along with the devastating environmental effects of climate change, the climate crisis is also a disaster for human health and psychological well-being. Researchers have seen a rise in climate-related grief, anxiety, post-traumatic stress, and depression, as well as rising interpersonal aggression and violence and impaired cognitive and brain function—all of which have direct implications for safety, security, and business continuity.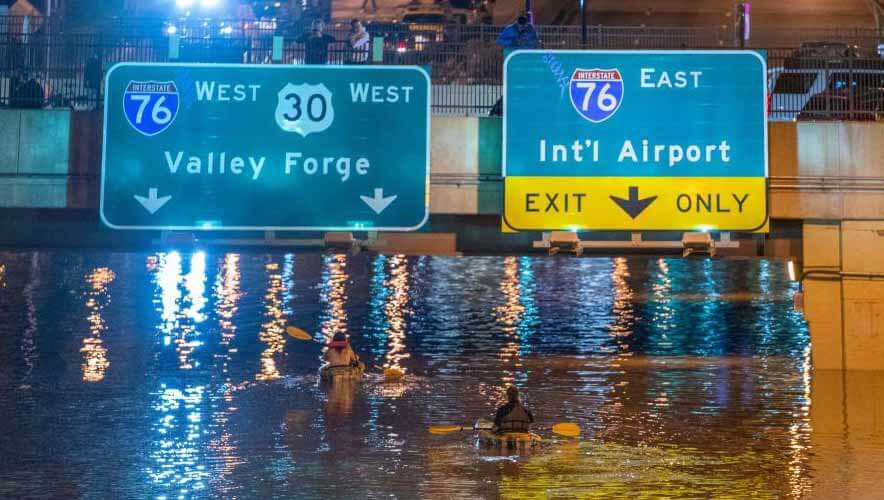 Many organizations are experiencing the impacts from extreme weather events or expect to in the near future. Climate change could disrupt business models and destroy enterprise value that has taken decades to build.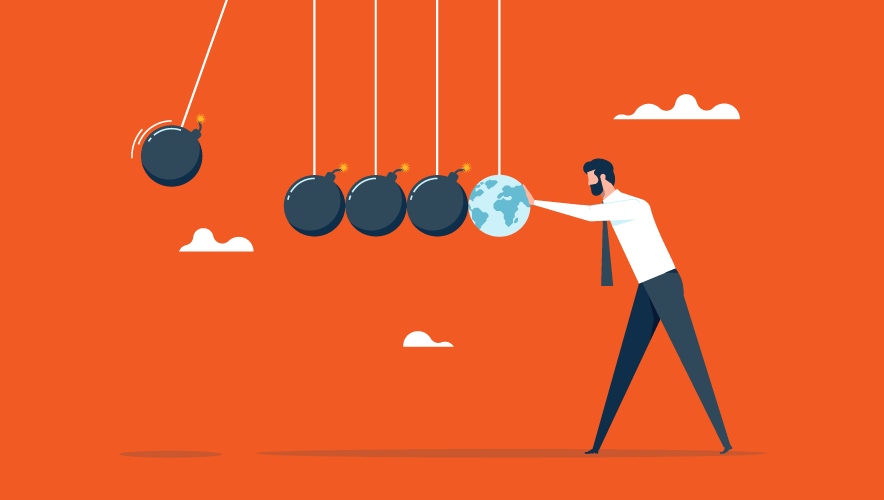 While catastrophic natural disasters have direct and overt impacts, such events often trigger a cascade of second or third order impacts which manifest in ways that are hard to predict.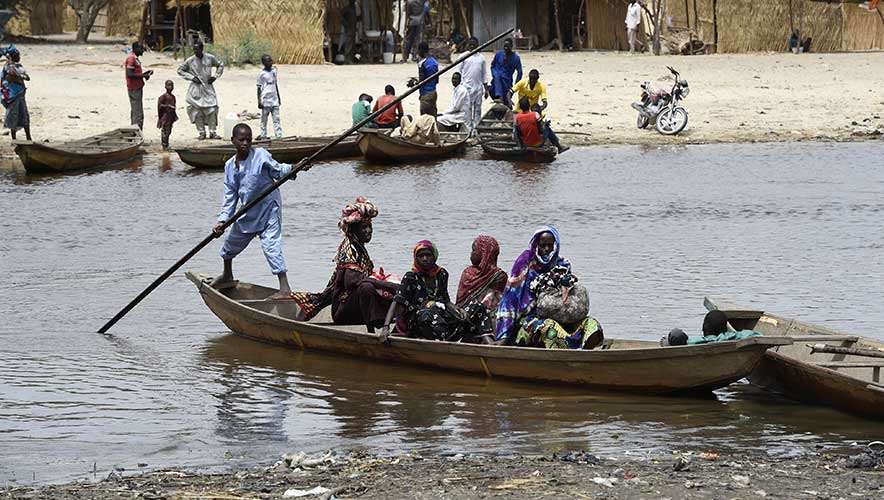 Climate change has been a major driver of instability and violence in the Lake Chad region in Central Africa, where millions of people are suffering from food insecurity, displacement, and human rights violations.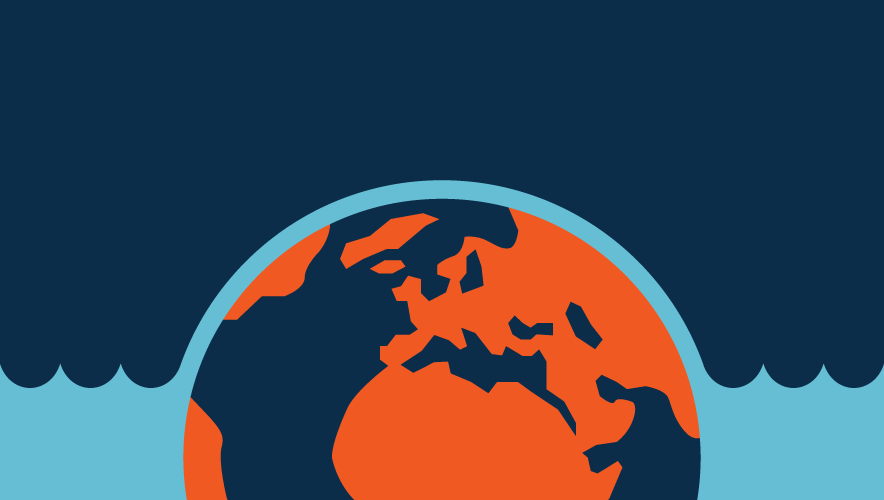 "Rising seas are sinking futures," said United Nations Secretary General António Guterres in remarks to the UN Security Council in February 2023. "Sea-level rise is not only a threat in itself, it is a threat multiplier."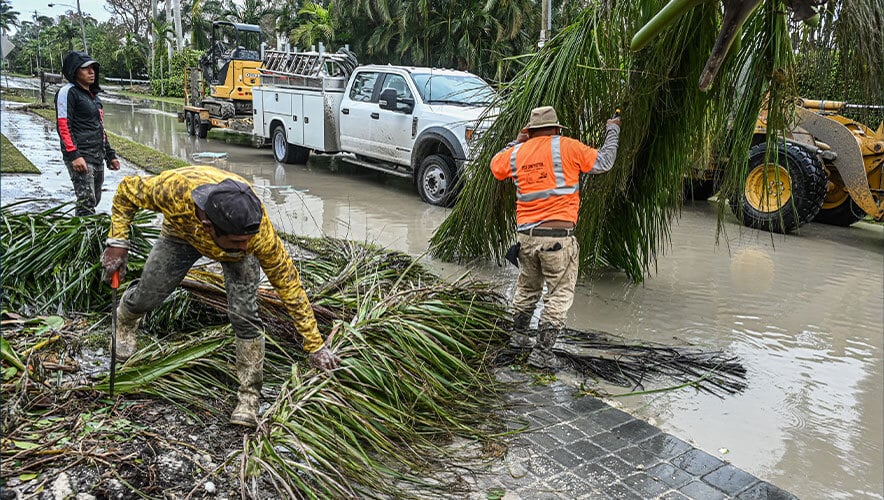 As climate events escalate in frequency and intensity, organizations often cannot wait to initiate response and recovery measures until traditional insurance payouts come through. Parametric policies can help fund initial responses.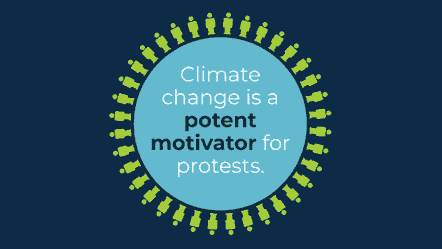 Climate change is a potent motivator for protests. Demonstrators see the stakes as existential—climate change could threaten their livelihoods and lives.
Catch Up With SM on Social Media
Be the first to hear about new SM articles, issues, videos, and more on Twitter.
Share the latest SM articles, infographics, and stories with your friends and colleagues.
Get more award-winning security content in your search results by following us on Google News.