Certification Profile: Zulaykhah Aileru, PSP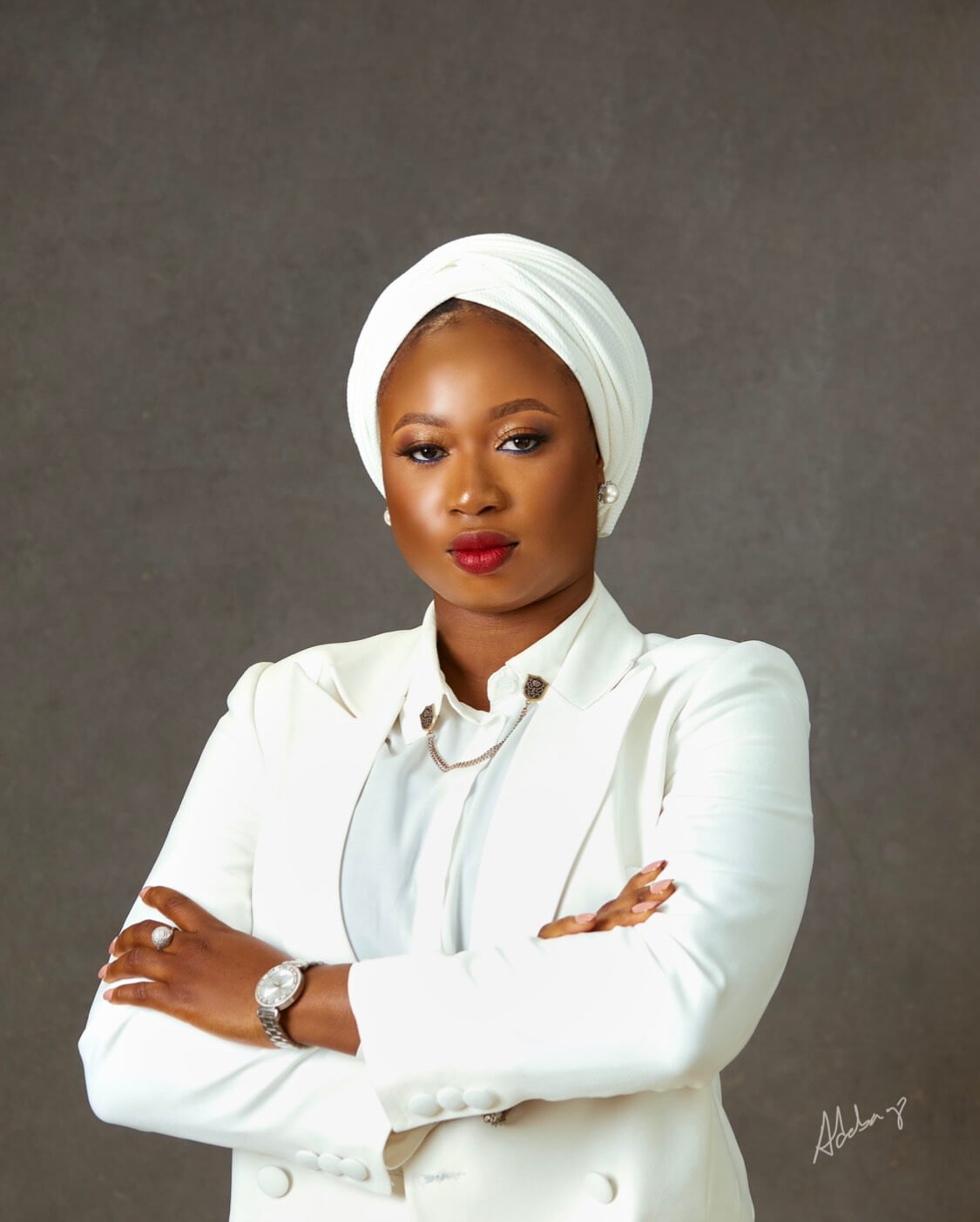 Zulaykhah Aileru, PSP, got her first job in the security industry in 2017. She landed a job as head of business development for a defense and security company based in Nigeria. Aileru found she really enjoyed her role, which specifically involved marketing IT and defense solutions to the public and private sectors and working with the research and development team to build, design, and meet client requirements. Aileru felt she was able to make impactful decisions and develop solutions that helped address the precarious security situation for both businesses in and the government of Nigeria. As a result, Aileru decided to continue pursuing a career in the security industry.
Aileru also noted how male-dominated the security industry is. However, she perceived this not as necessarily a disadvantage, but a rather an exciting challenge.
"I also took interest knowing that only few women participated in the security sector, and I wanted to explore a male-dominated industry," Aileru says.
Sponsored

Strider combines open-source data, proprietary risk methodology, and subject-matter expertise to provide organizations direct visibility into the tactics, techniques, and procedures that lead to state-sponsored IP theft.
Aileru was first introduced to ASIS International at the Global Security Exchange (GSX) in 2019. At the conference in Chicago, Aileru met industry leaders from all over the world, including many from her home country. She was impressed by both the number and quality of ASIS members and determined that becoming a member would help her advance her career in the security industry. After GSX, Aileru joined her local ASIS Chapter #206 in Nigeria and has participated in many events since.
"I decided to develop my intellectual strength in building a career within the security space," Aileru says of her decision to join ASIS.
After three years as an ASIS member, Aileru decided she wanted to up her security game even more. In October 2022, Aileru earned her Physical Security Professional (PSPⓇ) certification.
"The PSP certification has not only afforded me knowledge, but also confidence in myself," Aileru says. "It also increased confidence across various networks in the security space and boosted clients' trust."
Aileru also found earning her PSP certification very personally fulfilling, as it helped her feel more focused and determined along her career path. While earning her PSP, Aileru says her interest in physical security. critical infrastructure protection and public-private security partnerships increased.
The COVID-19 pandemic caused tension and difficulty in a variety of sectors, including security. Aileru noticed this struggle in Nigeria and decided she wanted to be part of the solution.
"I saw the challenges and lapses by security agencies to coordinate efforts together, the average Nigerian's challenge in securing their homes and properties, and even with the government in securing critical infrastructure," Aileru says. "I decided to bring the inspiration to life through Secure Gates in using technology to aid the protection of properties and critical infrastructure."
In response to the pandemic crisis, Aileru founded Secure Gates Limited, which has since deployed security solutions in some key institutions and is continually growing to achieve its mission of protecting its clients while achieving maximal productivity.
Emily Callahan is a communications specialist for ASIS International.