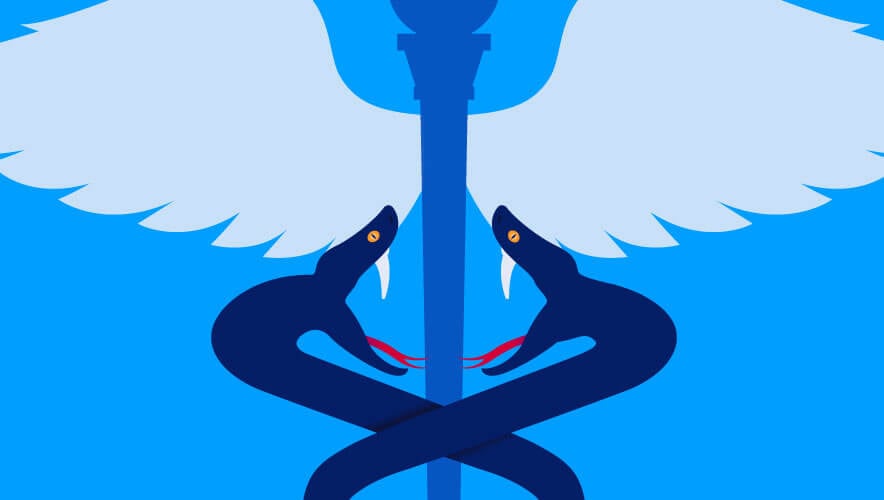 Focus on Workplace Violence in Healthcare
Shaping Workplace Violence Mitigtion Strategies for a Healthy Hospital
Compared to most other sectors, workers in healthcare—who represent every cultural background and socioeconomic level—are at a higher risk of workplace violence in the United States. Healthcare staff are exposed to a high amount of violence and are estimated to have a 20 percent higher chance of being a victim of workplace violence than the average worker. A 2021 study published in the U.S. National Library of Medicine found that 12 percent of surveyed emergency room nurses were victims of physical assault.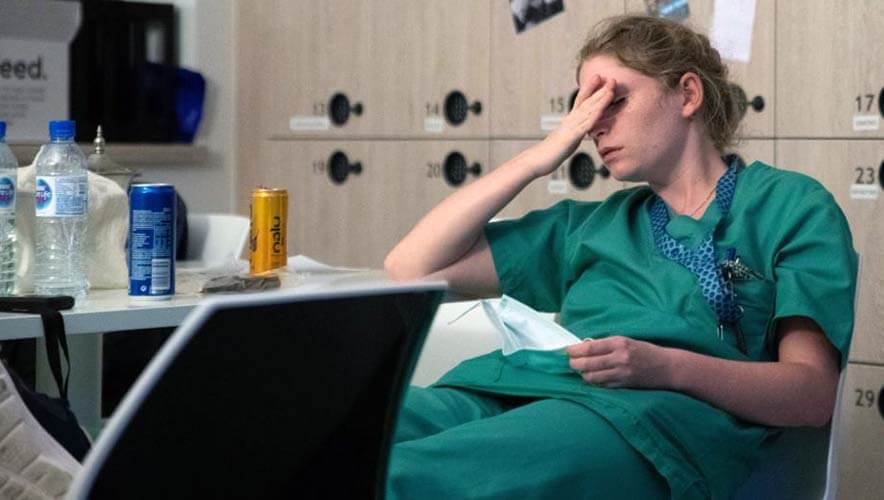 Video technologies are now being adapted in a wide range of care facilities to help ensure the health and wellness of residents and patients—especially during this critical period of nursing and staff shortages.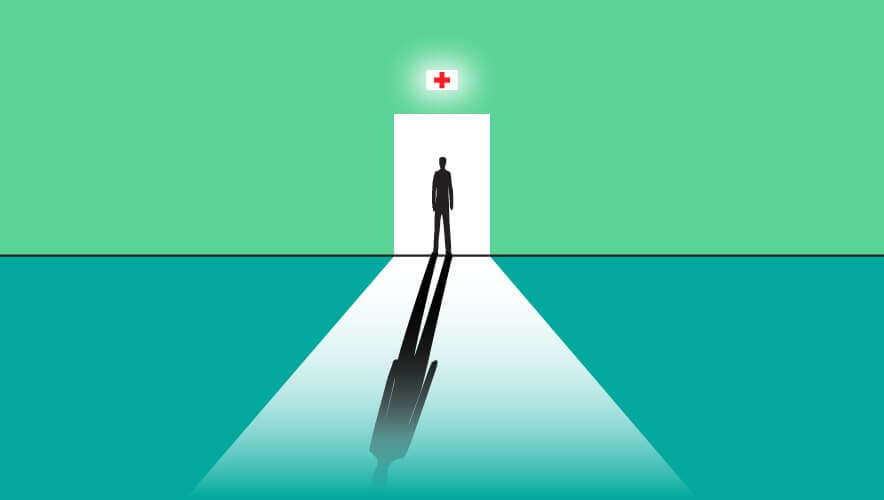 A formal workplace violence prevention program for healthcare facilities can reduce and mitigate violent incidents—especially when paired with these principles and priorities.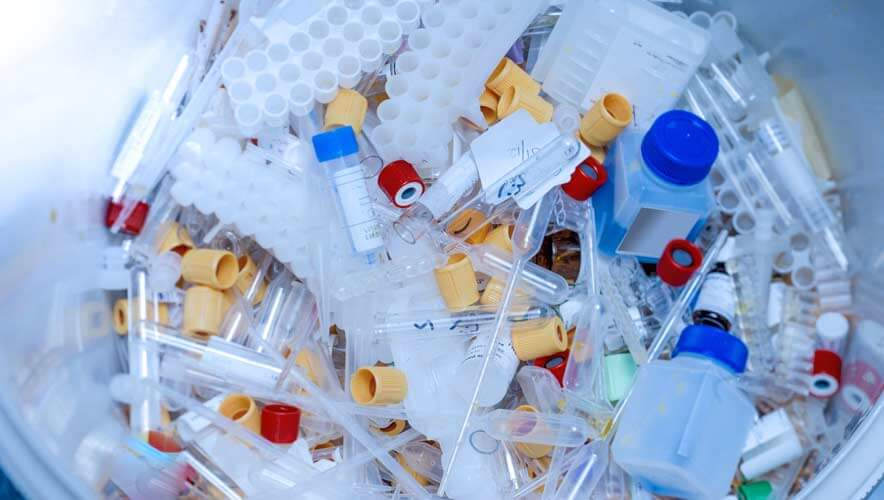 Hospitals are consistently ranked as some of the most hazardous work environments in the United States, with reports of violent incidents increasing over the past two years.
By emphasizing workforce education and protection, this framework can help hospitals and healthcare leaders address violence in their facilities and among staff.