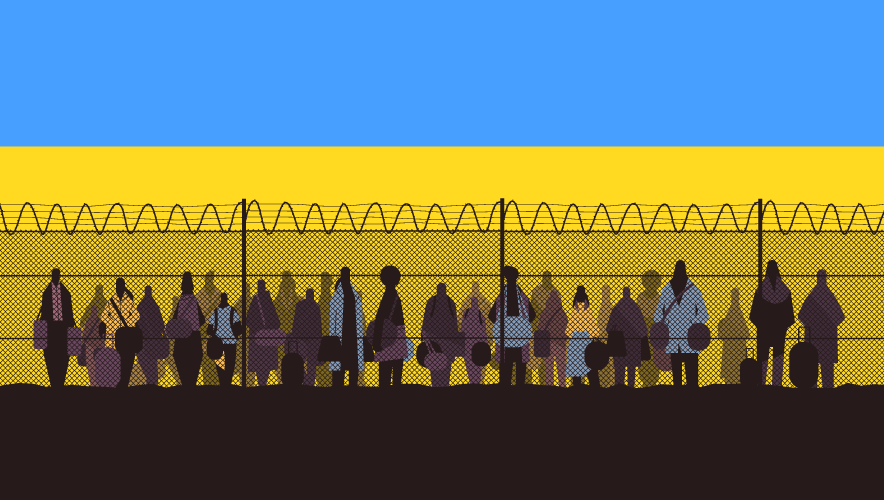 Focus on Mass Evacuations
Unlike an individual evacuation—often conducted because a person experienced a medical emergency while on work or personal travel to a location that's not their home—mass evacuations require significant resources to move many people from one location to a designated safe haven. These evacuations are done when a natural disaster strikes, such as the recent earthquakes in Turkey; when military conflict begins, such as the Russian invasion of Ukraine; or when civil unrest breaks out.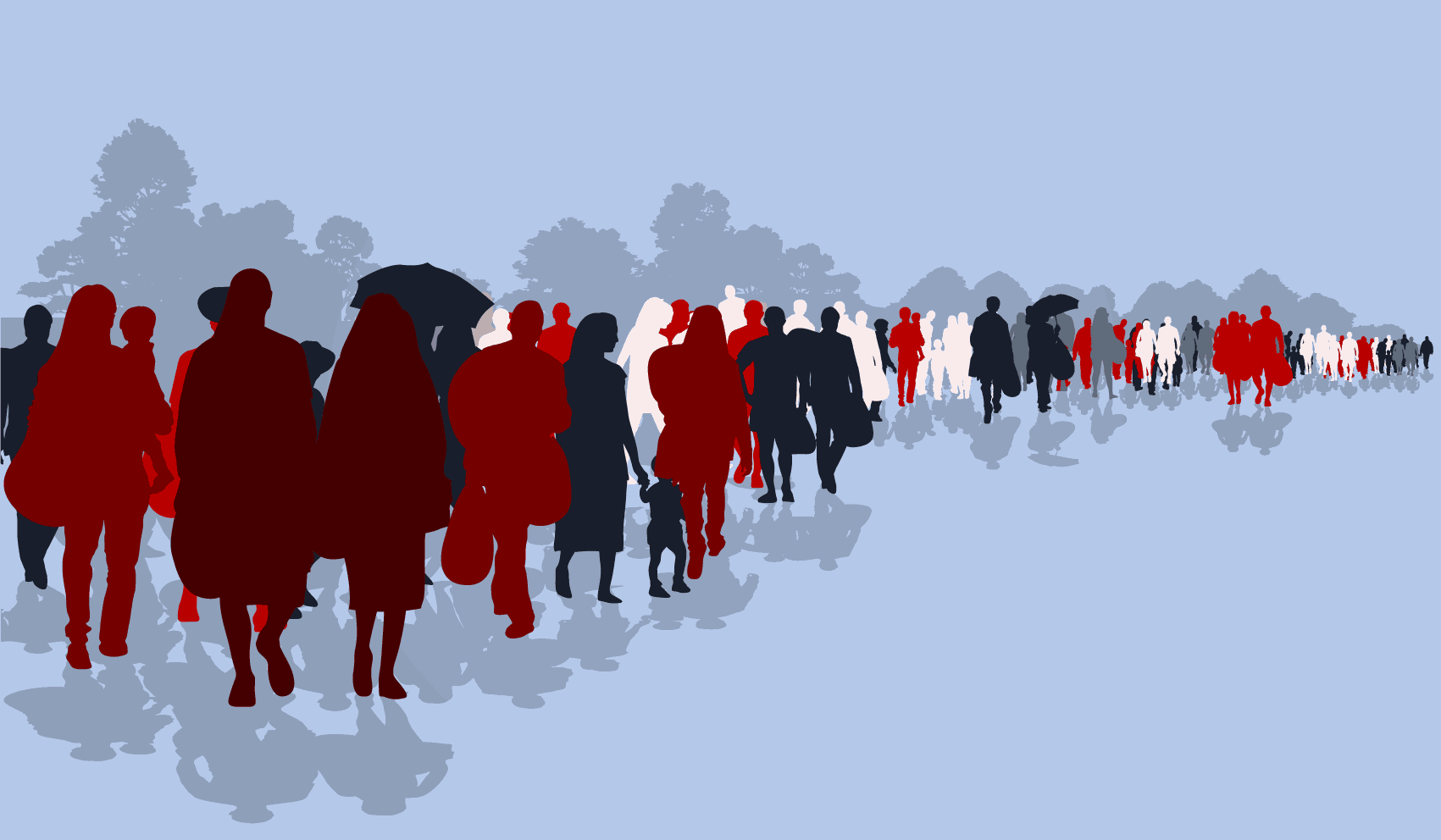 Sometimes a crisis calls for a government-led response. Here's what individuals can expect should they need the help of the U.S. government during an international mass evacuation situation.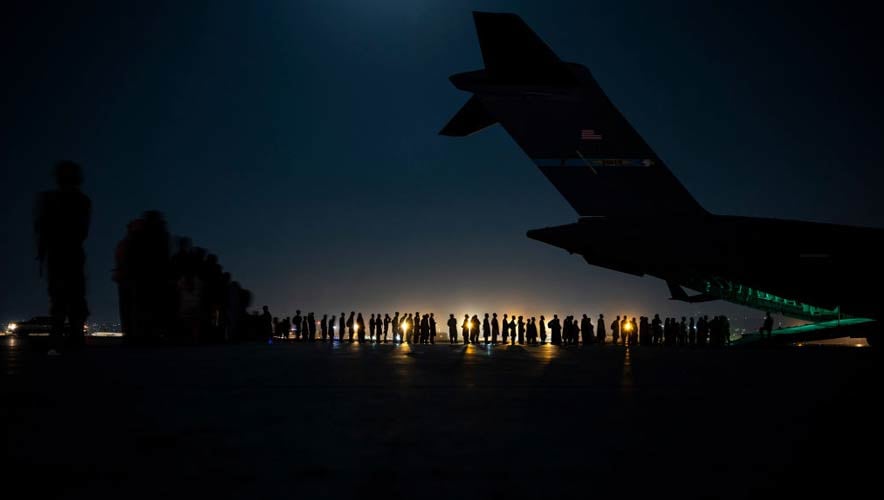 At any moment, companies must be prepared for a crisis that demands the mass evacuation of their employees no matter where they are in the world. Here are some steps to take to make sure your organization is ready.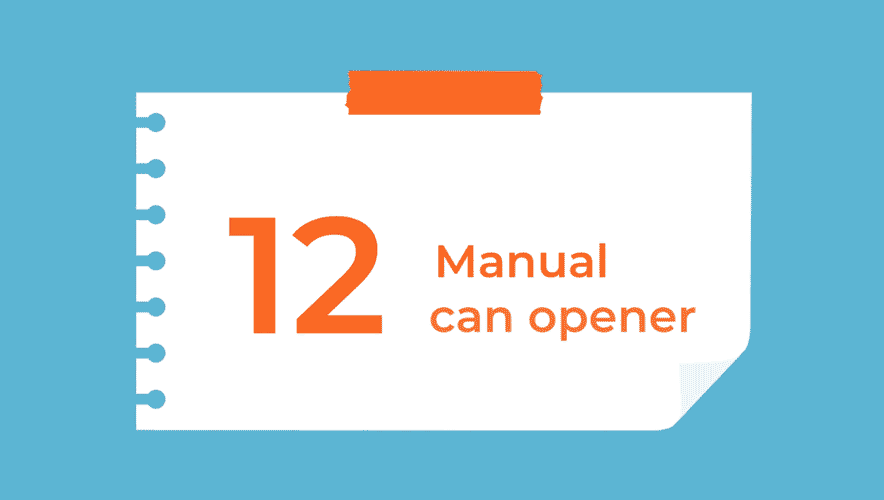 Disasters happen every day. Here's what should be in your emergency kit at your home, at your office, or in your car so you're prepared for situations you might encounter.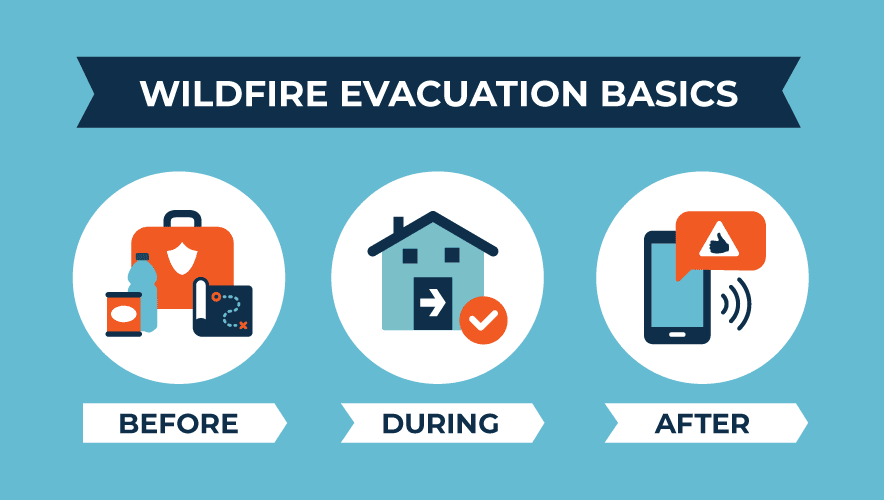 Wildfires are burning faster and hotter than we've ever seen before, making evacuation preparations more important than ever. Here are some tips to help you make your plan.