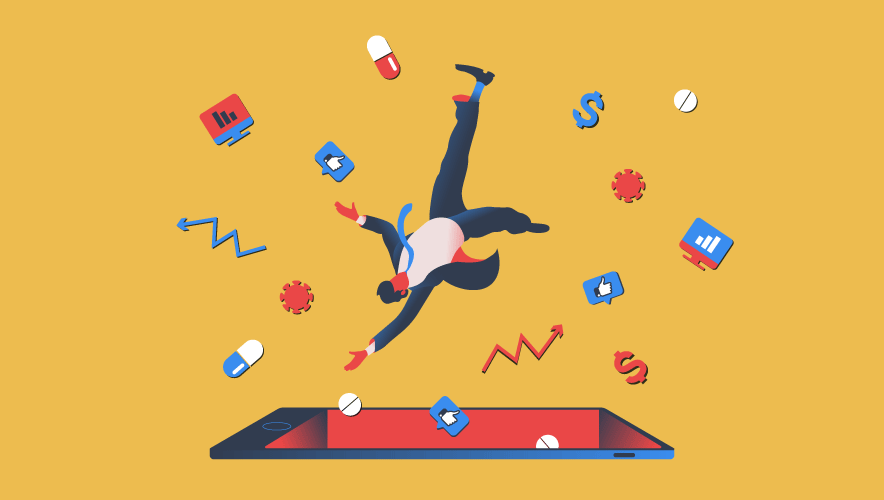 Focus on Reputation Security
Redesigning Pandora's Box: Another Reason to Leave Siloed Security Behind
With trust increasingly becoming a core tenant of business, security departments and professionals must make reputational threats the concern of the entire organization. Creating a culture that cares about the company along all levels and among all employees can help.
Polarization is most severe in an environment where deep divisions are entrenched and seem insurmountable.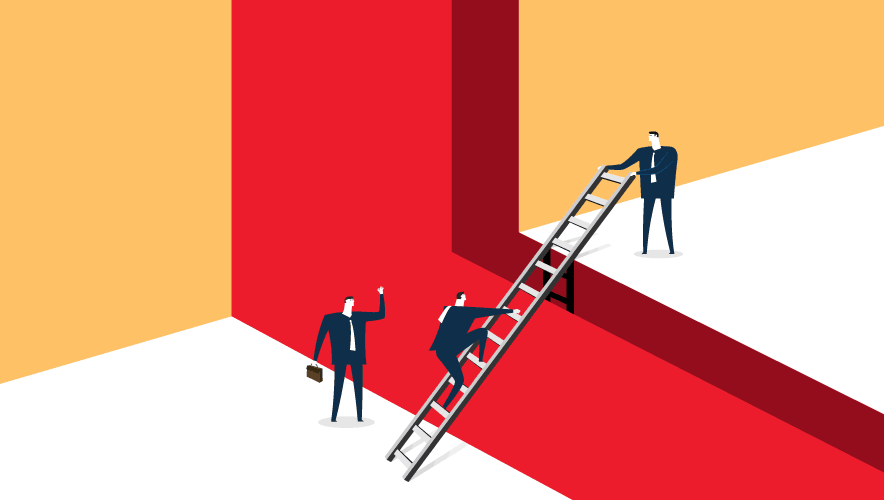 Jeremy Plotnick uses his background in corporate communications and crisis communications to outline steps organizations should take to strengthen their reputation.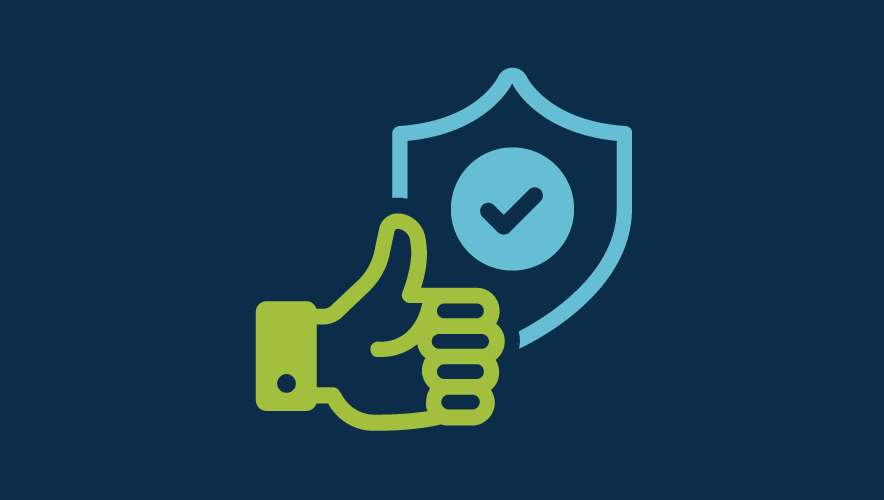 Traditional sources of leadership—government, elected officials, and their spokespersons—are no longer whom society places their trust in.