​PERIMETER SECURITY SENSORS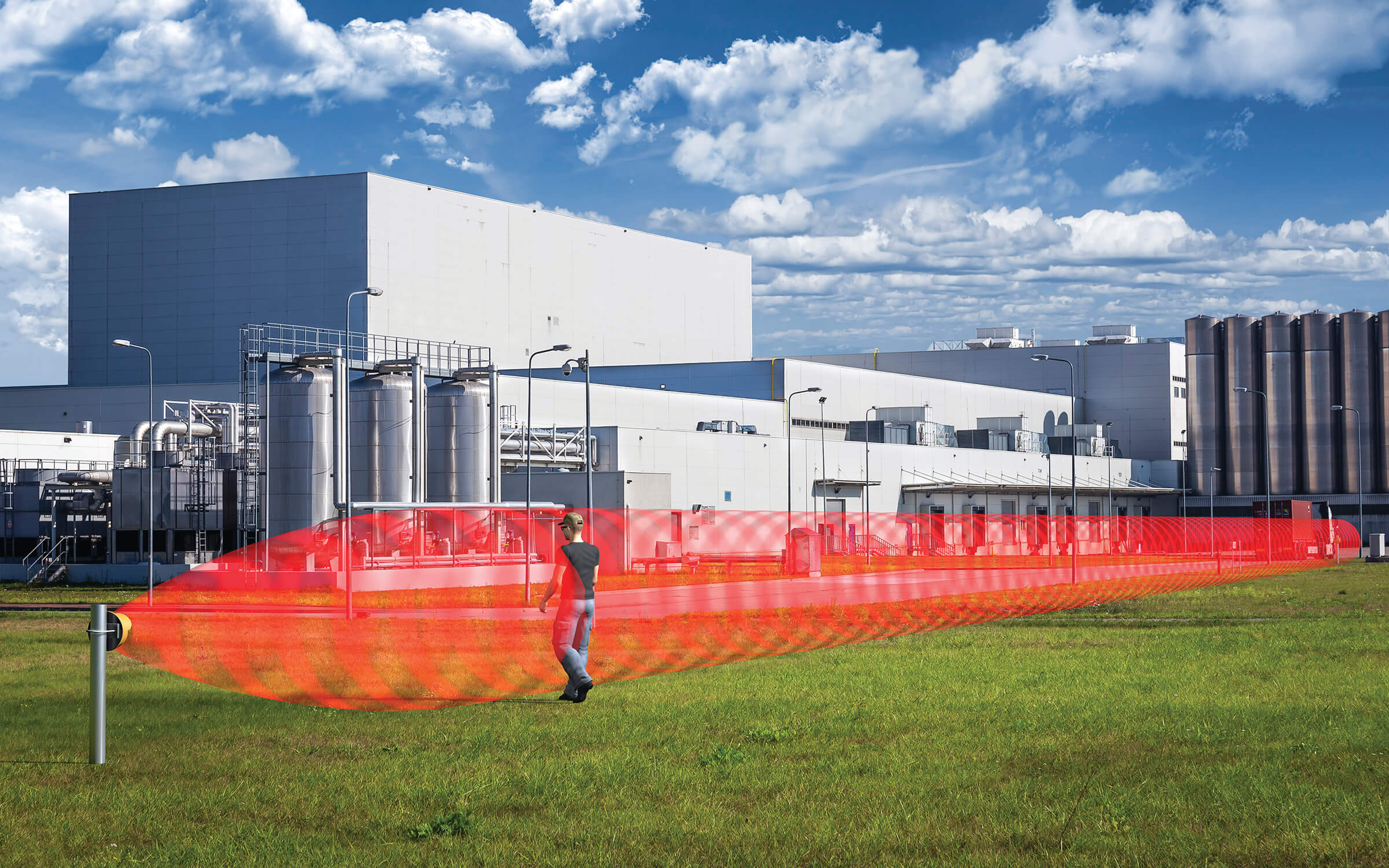 Southwest Microwave expanded its suite of intelligent microwave sensor technologies with the IP-based INTREPID Model 336-POE and Model 316-POE Digital Microwave Links. These all-weather, power over Ethernet sensors couple field-proven RF detection performance with secure network connectivity. The CE-rated models feature advanced digital signal processing algorithms, profiling intruders and discriminating between intrusion and environmental disturbances; enhanced crawl and vehicle detection; optimized performance in narrow corridors; and alerts to unexpected changes in microwave alignment signal. The sensor features an on-board network server for set-up and control that supports multiple ports and sessions.
​DESIGN APP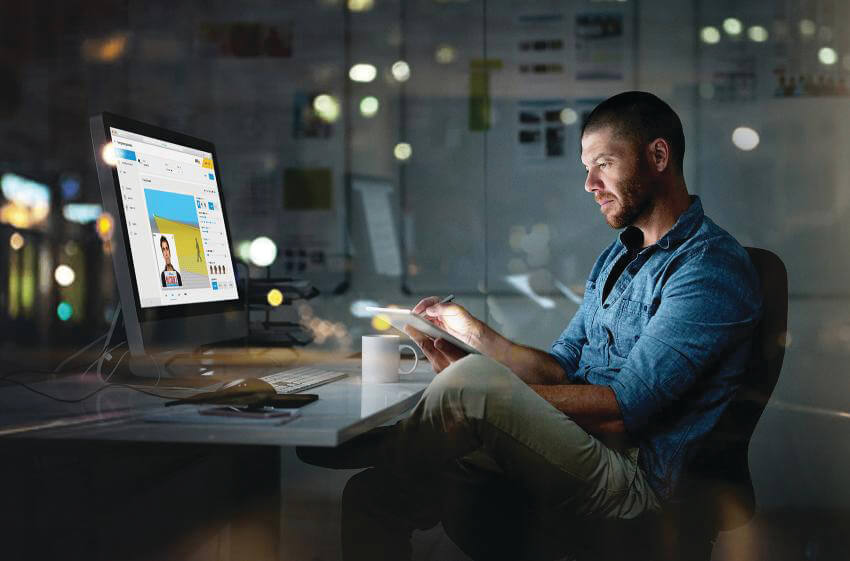 Axis Communications updated its Site Designer application; the latest version of this free Web application supports the design of simpler systems, including AXIS end-to-end solutions, and more complex systems with third-party video management systems, like Genetec and Milestone recorder products and video management software. Key features include selectors that identify correct hardware; reliable bandwidth and storage estimates for optimal recording solutions; and automation of tedious tasks, like finding ordering information and producing and revising a bill of materials and sales quotes. Users can create a library of successful projects, reusing them for new clients. The application works on tablets, laptops, and PCs, and core functions are available without an Internet connection.
VAPING AND BULLYING DETECTION
​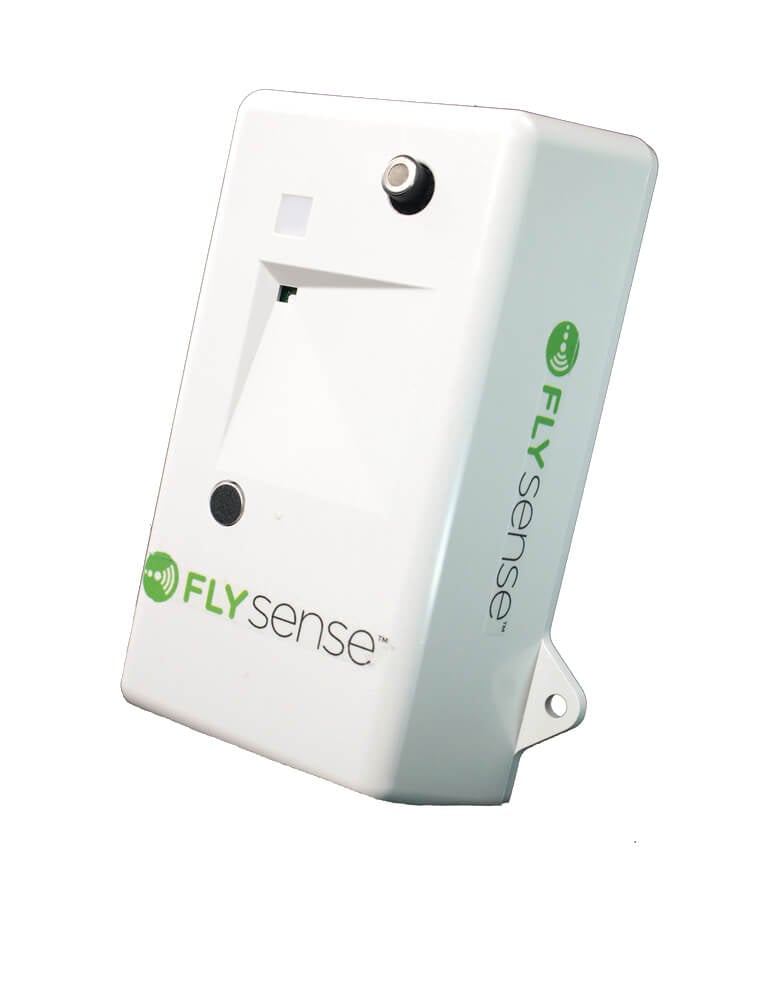 Soter Technologies announced the latest model of its FlySense vaping and bullying detection smart alert system, featuring sensor improvements. The new features for the detector include environmental sensors that read temperature and humidity, even in small quantities; 5 GHz Wi-Fi support; and an advanced algorithm to identify and detect volatile organic compounds released by vape pens and e-cigarettes. The sensors also detect sound anomalies that indicate fighting or bullying and send an alert to school administrators. The device includes proprietary vaping signature technology, remote updates, external camera relay support, and a mobile application that allows students or staff to report safety concerns.
​IDENTITY MANAGEMENT SOLUTION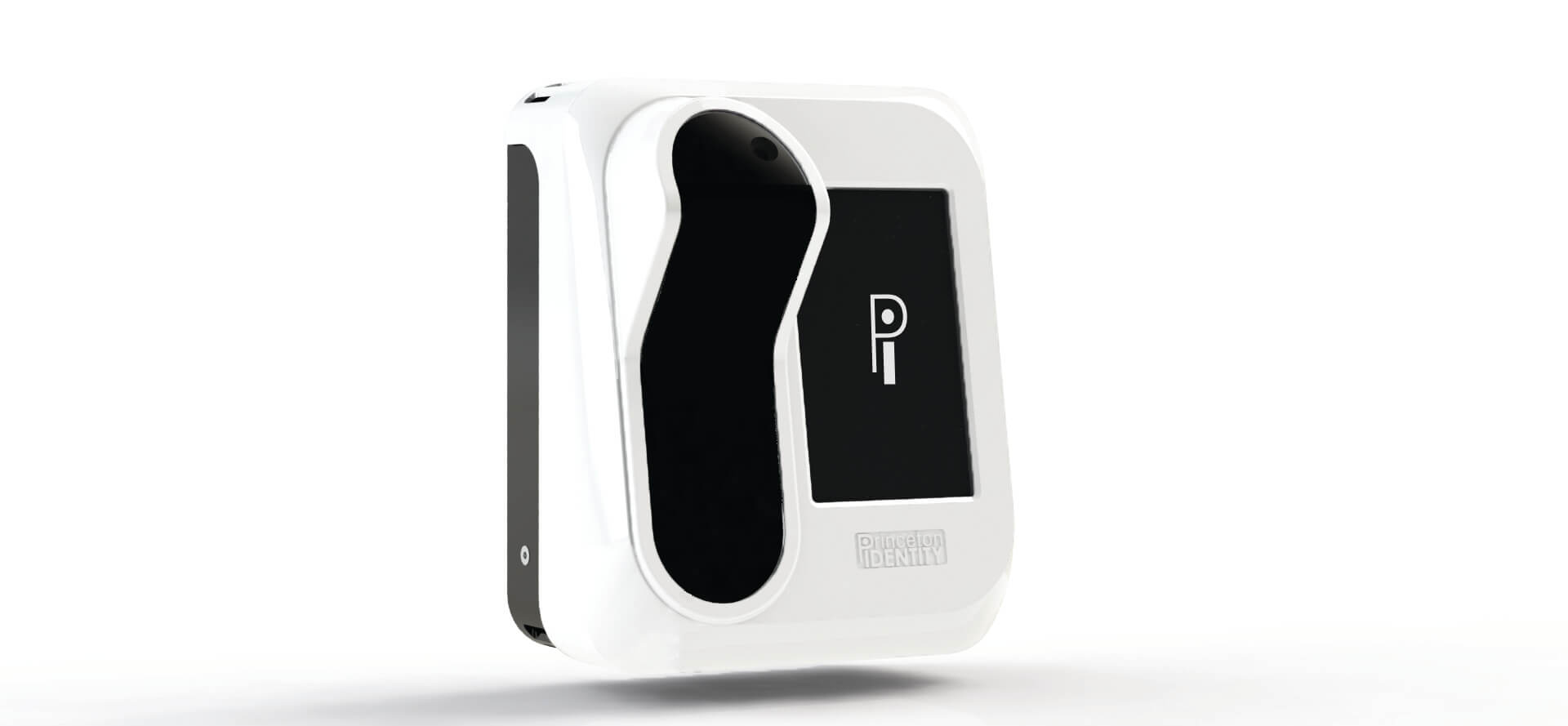 Princeton Identity Inc. announced the IOM Access200w iris recognition reader, an environmentally sealed and impact-resistant model designed for use outdoors, part of the company's IOM Access200 biometric identity product family. When integrated with access control platforms, IOM Access200w allows customers to unlock exterior building doors without removing gloves or using access cards, and it delivers superior security with iris recognition authentication. The solution features an easily configurable PIN pad, integrates with external card readers, and provides immediate feedback to users with face capture. The reader is suitable for use in heat, cold, humidity, direct sunlight, and low-light conditions. ​
​FIRE COMMUNICATOR
NAPCO Security Technologies, Inc., introduced StarLink Fire LTE Universal Commercial Fire Cellular Communicators, which are now available with Verizon LTE service for reliability and longevity. Each unit can replace two FACP POTs landlines for cellular reporting of any brand fire alarm system. Panel-Powered Technology eliminates power supplies to buy, install, and pipe, so the communicators can be installed in less than 15 minutes. Signal Boost circuitry and precision LTE twin antennas ensure greater range and reliability, maximizing signal acquisition and null-avoidance to receive signals simultaneously on both antennas.
BIKE LOCK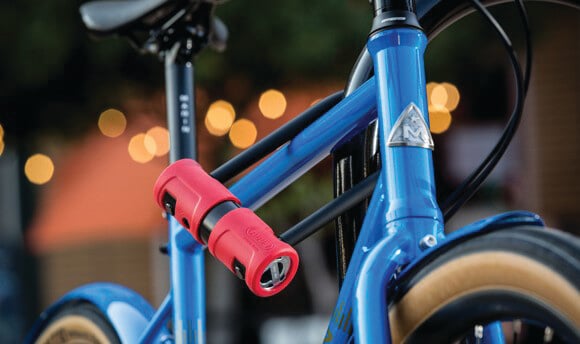 Featuring an intelligent 3D position detection system, the ABUS 440A U-lock offers an extra layer of security to its bicycle lock, which includes a 100-decibel alarm system—as loud as a circular saw. The core of the lock is ABUS's reliable steel lock body and 12mm round shackle. When combined with the alarm, the bike lock is enough to scare away most would-be thieves. The intelligent alarm system is powered by long-lasting coin cell batteries for ease of use. Small bumps will trigger warning beeps, while continued movement triggers the full alarm.
IP DECODING MONITORS
​
EIZO released its new DuraVision DX0211-IP, bringing decoding technology from its unique IP decoding monitors (DuraVision FDF2304W-IP and FDF4627W-IP) to an external box format. The company's first IP decoding box offers 4K output and direct connection to cameras and encoders. The device can decode multiple feeds from IP cameras that display video in real time. It can be used with varying monitor sizes and resolutions, making it compatible with video walls and multi-monitor environments.