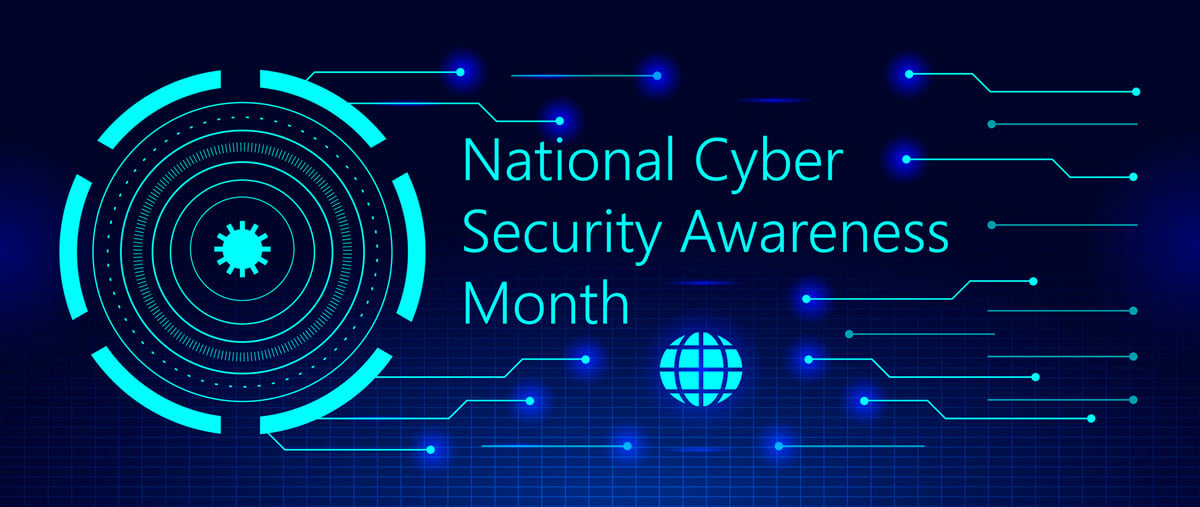 ASIS joins the U.S. Department of Homeland Security and the E.U. Agency for Network and Information Security (ENISA) in recognizing October as Cyber Security Awareness Month. Join ASIS all month long for information, programming, and resources to help you, your organization, and your communities stay safe online.
The ASIS Information Technology Security Community and the Security Applied Sciences Community are pleased to support and contribute to the work of this national event.
Webinars
Topical webinars will be conducted throughout October; schedule forthcoming.
Additionally, ASIS's On Demand Webinar Catalog offers a range of presentations focused on cyber and IT security, as well as the convergence and integration of physical and cyber security. Explore the catalog to find the resources that best support your learning objectives.
---