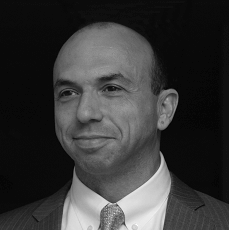 Chief Global Knowledge & Learning Officer

Expertise: Strategic Security

Mike joined Security Management in 1994 as associate editor, and was promoted to senior editor in 1997. In 2007 he was tapped to create and lead a new Strategic Operations division at ASIS. While in this role he developed the CSO Roundtable, a membership organization consisting of senior security executives from the world's largest and most significant organizations. In 2013, Mike returned to the Publishing division at ASIS as vice president. He currently serves as Chief Global Knowledge & Learning Officer, responsible for Publishing, Learning, Standards & Guidelines, Certification, and Library Services. ​He has a bachelor's in history and Spanish from Tufts University, a juris doctorate from Harvard Law School, and a certificate in executive protection from R.L. Oatman and Associates.


---