Join us at the ASIS 28th New York City Security Conference & Expo May 16-17, 2018.​
This webinar identifies the ability of terrorist organizations to conduct a chemical or biological attack in populated areas. It will cover the mechanism of action, accessibility, delivery, and
Make plans now to join your peers and colleagues for ASIS 2018, taking place September 23-27 in Las Vegas, Nevada. Discover why ASIS continues to be the premier event for the security industry.
For Critical Infrastructure Security and Resilience Month, we spoke with Brian Harrell, Vice President of Security, Alert Enterprise and Former Director of Critical Infrastructure Protection for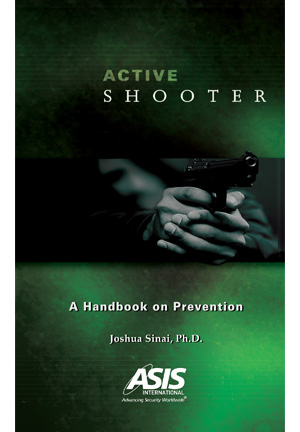 This is intended to provide public safety personnel a diagnostic tool to identify persons in their jurisdiction who might demonstrate such warning signs before their turn to violence.