Diversity, Equity & Inclusion
Featured Resources: Diversity, Equity & Inclusion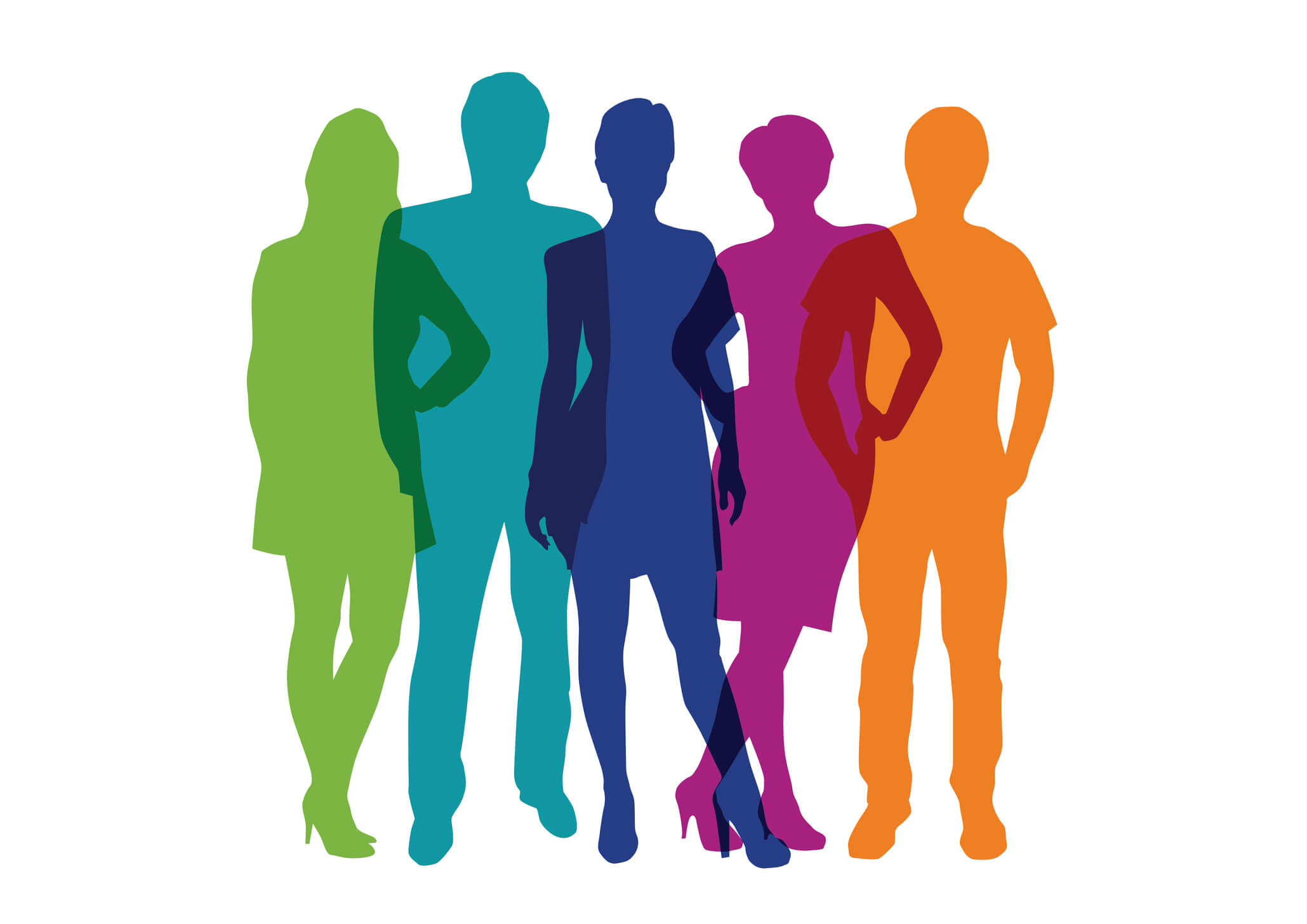 "Injustice anywhere is a threat to justice everywhere."
Dr. Martin Luther King, Jr.
ASIS International has been built on the fundamental premise that diversity and inclusion of all, regardless of gender, race, sexual preference, ethnicity, and/or professional practice, is foundational to our global success. In this we have found that we are stronger together.
How to Avoid Eight Diversity Recruiting Mistakes
Employers are re-evaluating workplace diversity at their organizations, starting with being more thoughtful about recruiting from a broader range of talent. However, these efforts are not without pitfalls.
---
ASIS Diversity, Equity, and Inclusion Community
A community dedicated to working across the security profession to convene conversations among professionals that will lead to practical ideas and solutions that create diverse, equitable, and inclusive envinronments in all organizations.
---
Additional DE&I Resources
Jumpstart Your DE&I Culture
List
ASIS and SIA DE&I stakeholders curated a list of resources from a variety or sources for security professionals.
DE&I Lessons with Malcolm B. Reid, CPP
Article
ASIS Global Board Director and DE&I Task Force member discusses the importance of DE&I policies for companies and in the security sector overall.
ASIS Blog Post, December 2020
Leading with Empathy: Fostering Engaged Workforces
Article
Much like the world we live in, the security business has changed, and the lessons gained serve as a powerful reminder that to be effective in our industry, we need to evolve as leaders to get the best out of our people.
Security Management Online, November 2020
Career Moves: Do Security Leaders Need Law Enforcement Backgrounds?
Article
In a competitive security management job market, recruiters often look for prior law enforcement experience. As security skills and needs change, however, so does the ideal candidate's background.
Security Management, October 2020
Sexual Harassment, Discrimination Block Gender Equality
Article
A majority of U.S. adults say the country hasn't done enough about gender equality. Even though many believe there has been progress in the last decade, sexual harassment and societal expectations stand in the way.
Security Management, September 2020
Force of the Future, Frustrated
Article
However sophisticated military drones and artificial intelligence defense technologies have become, it still takes well-trained humans—both male and female—to sustain national security. So it follows that the national security of any nation suffers when its military has problems recruiting and retaining soldiers. Such a problem exists for the U.S. military when it comes to female soldiers.
Security Management, September 2020
Your Hiring Assessments Could Get You in Trouble
Article
Hiring assessments can be a slippery slope for employers, especially when they rule out protected employees and create disparate impact.
Security Management Online, July 2020
Six Sources of Workplace Cultural Conflicts
Article
New research into organizational culture traces workplace conflict back to six core elements that can make the difference between a healthy and a toxic environment.
Security Management, June 2020
How to Create a Culture to Prevent Harassment
Article
Experts offer advice on creating an organizational culture to prevent sexual harassment.
Security Management, April 2020
How Managers Can Sustain Diverse and Inclusive Workplaces
Article
Maintaining D&I in a security department can give it a competitive innovation edge and position it well for attracting future talent.
Security Management, March 2020
Employee Activists Speak Out
Article
When employees disagree with their organization's direction or actions, they are increasingly likely to take action.
Security Management, November 2019
Building a Hostility-Free Workforce
Article
Employers and security managers who take action now to help establish and solidify a welcoming and hostility-free work environment will be better positioned for the future. Such actions can come in many forms, ranging from zero-tolerance anti-harassment policies and violence prevention training to diversity task forces and team-building exercises.
Security Management, November 2018
How to Lead a Diverse Security Workforce
Article
Increasing diversity, especially in the current societal environment of polarization and conflict, can lead to fraught situations in the workplace.
Security Management, May 2018