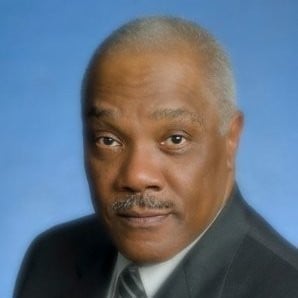 I've long believed that it's the responsibility of veteran security professionals to foster the next generation of industry leaders.
Industry organizations have an important role in this. The International Foundation for Protection Officers (IFPO), International Organization of Black Security Executives (IOBSE), and Loss Prevention Foundation (LPF) provide students with scholarships and access to valuable professionalism courses and networking.
ASIS International offers its own pipeline for students to enter the industry through its student membership option—which in 2017 saw its cost reduced to only $20 per year. New this year, student members can receive a full-access registration for Global Security Exchange (GSX), formerly known as the Annual Seminar and Exhibits, free of charge. Students can attend industry-leading education and events and experience the latest vendor solutions at no cost.
I am proud to have offered to sponsor ASIS membership for all 30 students at the April IOBSE conference. This the second year I have sponsored IOBSE students' ASIS membership, and I have sponsored students in Nigeria as well. I challenge my security associates to join me and others in the effort to infuse new life into our profession by sponsoring students for ASIS membership and helping them get one step closer to attending GSX.
I hope to see a room packed full of students at my GSX lecture, titled "Security Careers: The What and the How". This presentation will address the opportunities available to early careerists and the skills that are needed to excel in our field.
GSX is a valuable opportunity to engage the future leaders of our profession. Please reach out to your local ASIS chapters and identify students that you can support as they prepare to launch their security careers. I'll see you (and your students) in Vegas!
- Ron Martin, CPP, Director, Open Security Exchange
arrow_upward