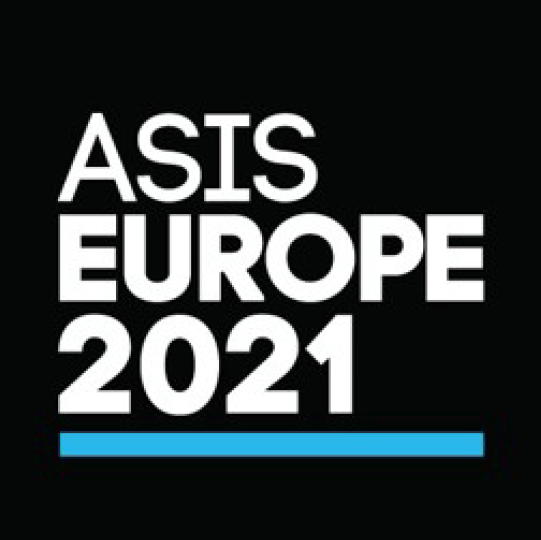 Thursday 6 May saw the conclusion of ASIS Europe 2021 – an event that was brought to the community in a totally new event design given the very special context of the pandemic.
ASIS and its partners would like to thank all the speakers for sharing their knowledge, all the attendees who joined us for this experience, and our exhibitors, sponsors and partners for supporting ASIS International. Special thanks for the tireless efforts of Eduard Emde, CPP, Godfried Hendriks, CPP, and Radek Havlis, CPP, for chairing and hosting the live sessions.
Some figures about this year's event:
1,000+ registrants
70+ speakers
3 keynotes
2 interactive workshops
97 educational sessions
10 networking sessions
2 headline sponsors
18 exhibitors and partners
A total of 44 event hours
Members who have not participated, can still benefit from the ASIS Europe 2021 Learning Pack providing on demand access to all recorded sessions of the 4 event days. This special offer is now available for members at €75. On-demand sessions are accessible until 30 July and count for 18 CPEs.
For all general information on the ASIS Europe 2021 programme and speakers, please refer to ASISEurope.org. For any questions, please contact us at [email protected].
arrow_upward