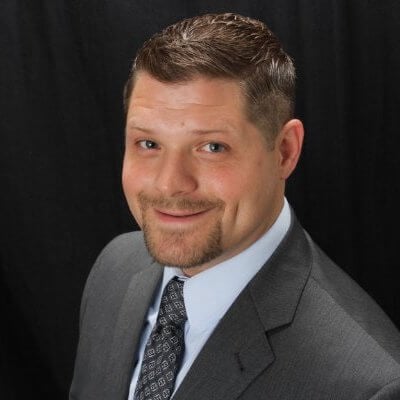 I'm Tim Wenzel, CPP, volunteer lead for the ESRM Marketing and Communications Value Stream.
I'm excited to help ESRM become the standard program management method in the security industry because applying these principles in Silicon Valley has been the difference maker for me. It has allowed me to frame my initiatives in a way that demonstrate business value to tech companies.
Many of us on the Initiative are excited to share our personal stories of applying ESRM in the real world. Then we had a better idea. Rather than only pushing our stories out to the ASIS community, why don't we get stories of ESRM success from the community to share?
This approach makes sense to us because ESRM wasn't developed in a think tank as a product to sell. It was developed by actual people trying to refine corporate security programs for real companies.
So if you have an ESRM story that you'd like to share from your personal experience, please write it up briefly using the following format as a guide.
What was the problem you faced?
What had you tried before?
How did you begin to implement the ESRM method?
What were the results?
Write it up and send it to us at [email protected]. We'd like to begin sharing your stories in the next 2 weeks.
Thank you!
- Tim Wenzel, CPP
arrow_upward