As the calendar flips to 2019, the members of the ASIS International Board Management Committee assume new roles for the new year. Read about the 2019 committee below, or learn more about ASIS Executive Leadership and view a list of previous ASIS presidents.
---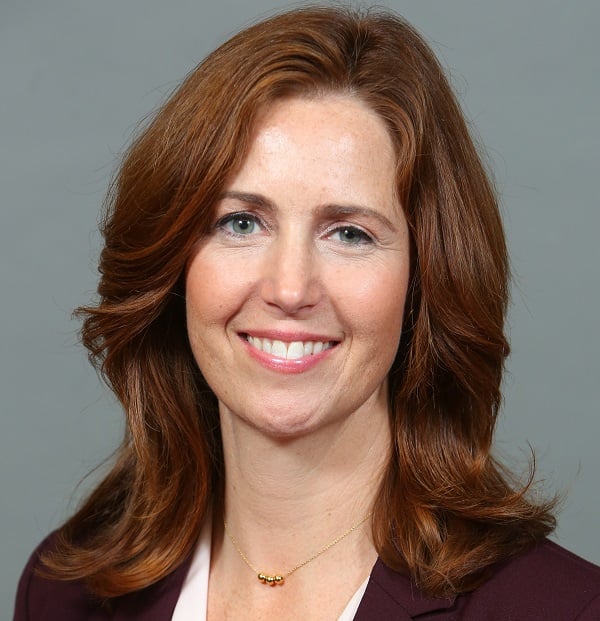 President
Christina Duffey, CPP, senior vice president and Midwest regional director for SOS Security, is president of ASIS International. With more than 25 years of experience in contract security management in the United States and Canada, Christina has extensive knowledge and experience in asset protection.
She served as 2011 president of the ASIS Professional Certification Board (PCB) and has been a member of the ASIS Board of Directors since 2014. She graduated from DePaul University with a degree in Commerce and makes significant contributions to the security industry through volunteer leadership, guest speaking and mentoring the next generation of security professionals.
---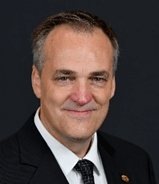 President-Elect
Godfried Hendriks, CPP, has been active in the field of security and crime prevention since 1989, specializing in retail security, loss prevention, and public private partnerships. He has experience both as a manager of companies and as a security consultant. Between the years of 2002 and 2017, he published regularly about the use of technology in security practice, innovative retail crime prevention, and public private partnerships. He has presented on these topics and been a participant of expert panels on numerous occasions globally.
Since October 2017, he serves as the Europe business development director for Revolution Retail Systems. He joined ASIS International in 1992, and has been active as a volunteer leader since 2002.
---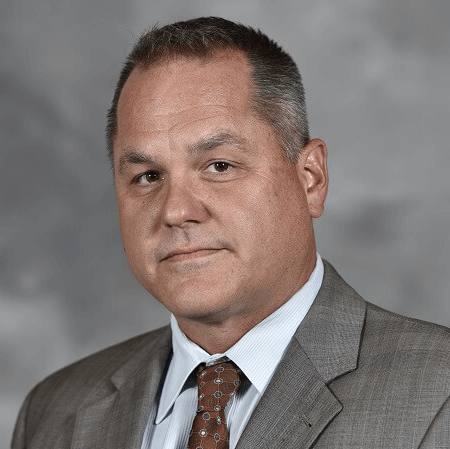 Treasurer
John Petruzzi, Jr., CPP, began his career in the security profession in 1990. He joined ASIS in 2000 and shortly after, in 2002, started as Director, Enterprise Security for Constellation Energy Group. He then served as Vice President, Corporate Security and Emergency Management for Simon Property Group and Senior Vice President, Eastern US and Canada, Andrews International, before his current position.
Petruzzi has served on the ASIS International Board of Directors since 2015 and previously served on the ASIS Foundation Board of Trustees, including as President from 2011 to 2013. He has also participated in multiple councils and board committees, including budget, bylaws, and strategic planning.​​
---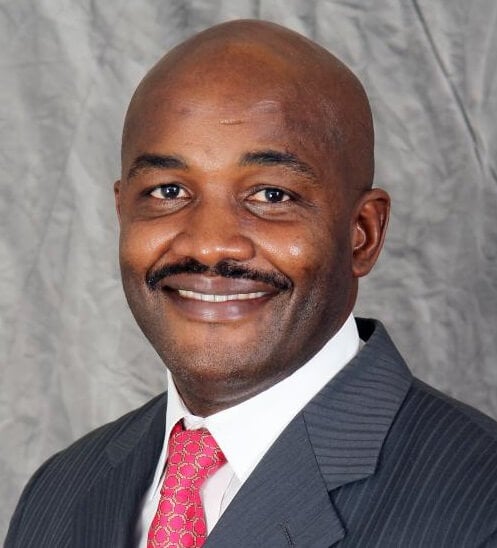 Secretary
Malcolm C. Smith, CPP, head of risk management for the Qatar Museums Authority, joins the Board Management Committee as secretary in 2019. Smith is a South African citizen with more than 30 years' international working experience in security and risk management.
He has held several senior management roles in the public and private sectors, including head of global security at Sasol; group head of security and safety services at Nedbank; and commissioned officer in the South African Defense Force.
---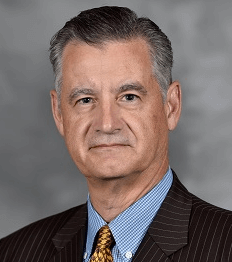 Chairman
Richard E. Chase, CPP, PCI, PSP, the 63rd president of ASIS International, will serve as board chairman in 2019. He is the vice president, shared services for General Atomics and Affiliated Companies.
He previously served in the Senior Executive Service for the United States Department of Justice in Washington, DC. He is a subject matter expert on the international and national levels for policy development in the fields of security, information assurance, life safety, business resilience, compliance, and law enforcement.
Academic achievements include a Master of Science degree from Michigan State University; a Bachelor degree through the University of Montana; and a graduate of the FBI National Academy, 195th Session. He is a past recipient of the prestigious Presidential Rank Award, conferred by President George W. Bush; and the U.S. Department of Justice Attorney General's Award for Excellence, Senior Executive Service.
arrow_upward