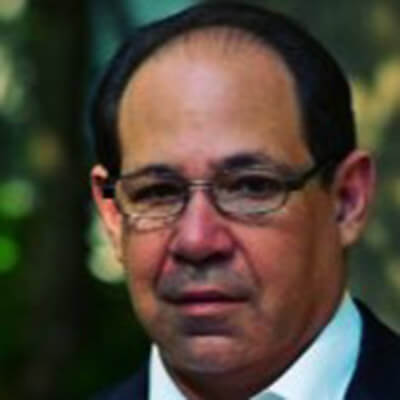 We are saddened to share the passing of Adam T. Koch, CPP, PCI, PSP, who was an active ASIS member and volunteer.
Adam joined ASIS in 2012 and has been an involved member of the community in the decade since. Adam was an active member of the Western New Jersey Chapter and Executive Protection Community.
Adam was a Security Professional and Protection Specialist with Corporate Security and Protection Services based in New York City.
He will be greatly missed by the Western New Jersey Chapter, the Executive Protection Community, and the entire ASIS organization.
arrow_upward