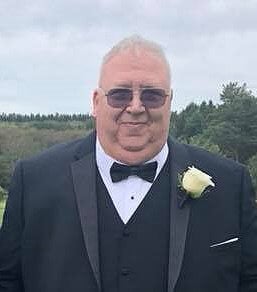 ASIS is immensely saddened to share news of the passing of Michael F. Bucci, who at the time of his death in February 2021 was serving as chair of the ASIS Northern New Jersey Chapter. An ASIS member of more than 25 years, Michael was considered an icon in the region's physical security industry by his peers.
Renowned for his honesty and his humanity, Michael worked in security management for more than 30 years. In recent years, he coordinated security coverage for several PGA Tour events and also NASCAR races.
To learn more Michael or to celebrate his life, please visit his obituary and guestbook. The Northern New Jersey Chapter will be holding its first annual Golf Outing in Michael's memory on 3 June 2021.
arrow_upward