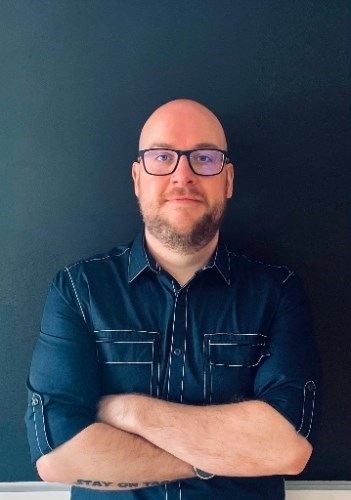 It is with great sadness ASIS International shares the news of Christian Kopacsi's passing. Christian passed away unexpectedly in his home on the evening of September 25, 2022, at the age of 46.
Christian had a Bachelor of Information Assurance from Davenport University and a Master of Information Security Management from Fort Hays State University. After graduating, he began a career in cybersecurity, which spanned nearly 30 years. At the time of his death, Christian was the Director of Cybersecurity and CISO at DT Midstream in Detroit and an active member of ASIS Mid-Michigan Chapter #307.
He will be greatly missed by his family and community. In lieu of flowers, the Kopacsi family asks that you consider a donation to Wounded Warriors or your favorite animal charity.
arrow_upward