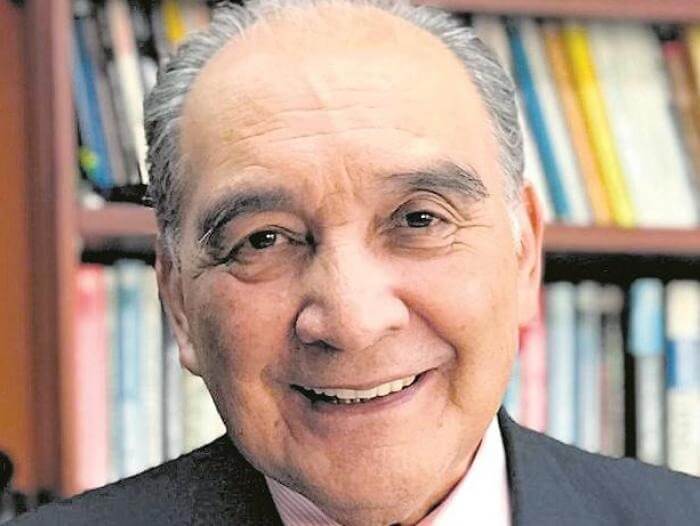 ASIS is immensely saddened to share news of the passing of Luis Enrique La Rotta Bautista, CPP, an ASIS member of more than 25 years.
Mr. La Rotta was a truly inspirational leader and one of the first CPP certified in the Latin American region. He was a civil engineer by profession, professor, consultant, lecturer and author of several books in the security industry. Luis was widely recognized in Latin America for his leadership, mentorship, and industry contributions.
His continuous trips to different regions and countries allowed him to learn about security trends, leading him to create and structure a new security model he called METIS: a new vision in the art of protection, based on divergent thinking that breaks the logic, rational, which strengthens intuition, increase the search for knowledge and enhances the practice of strategic intelligence.
Luis Enrique deserves our special gratitude not only for his numerous accomplishments at ASIS but also for his outstanding leadership at the LATAM Region.
arrow_upward