by Erik de Vries, CPP, PSP
Senior Regional Vice President (SRVP), ASIS Group 9 (Europe)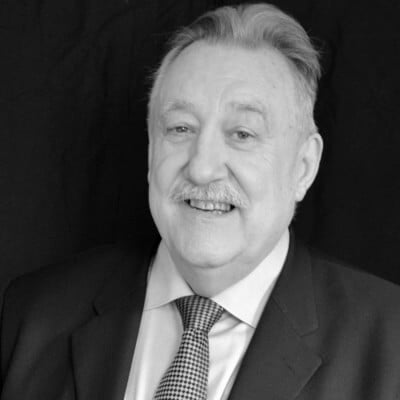 Earlier this week, we received the sad news from Dublin that Donie O'Callaghan passed away.
Donie was part of my team of Regional Vice Presidents and responsible for Region 9A (Ireland, United Kingdom, Benelux and France chapters).
For me as SRVP, all RVPs are special and valued. But Donie was special in his way because he was the type of guy that form the fundaments in associations like ASIS International. You could simply always rely on him.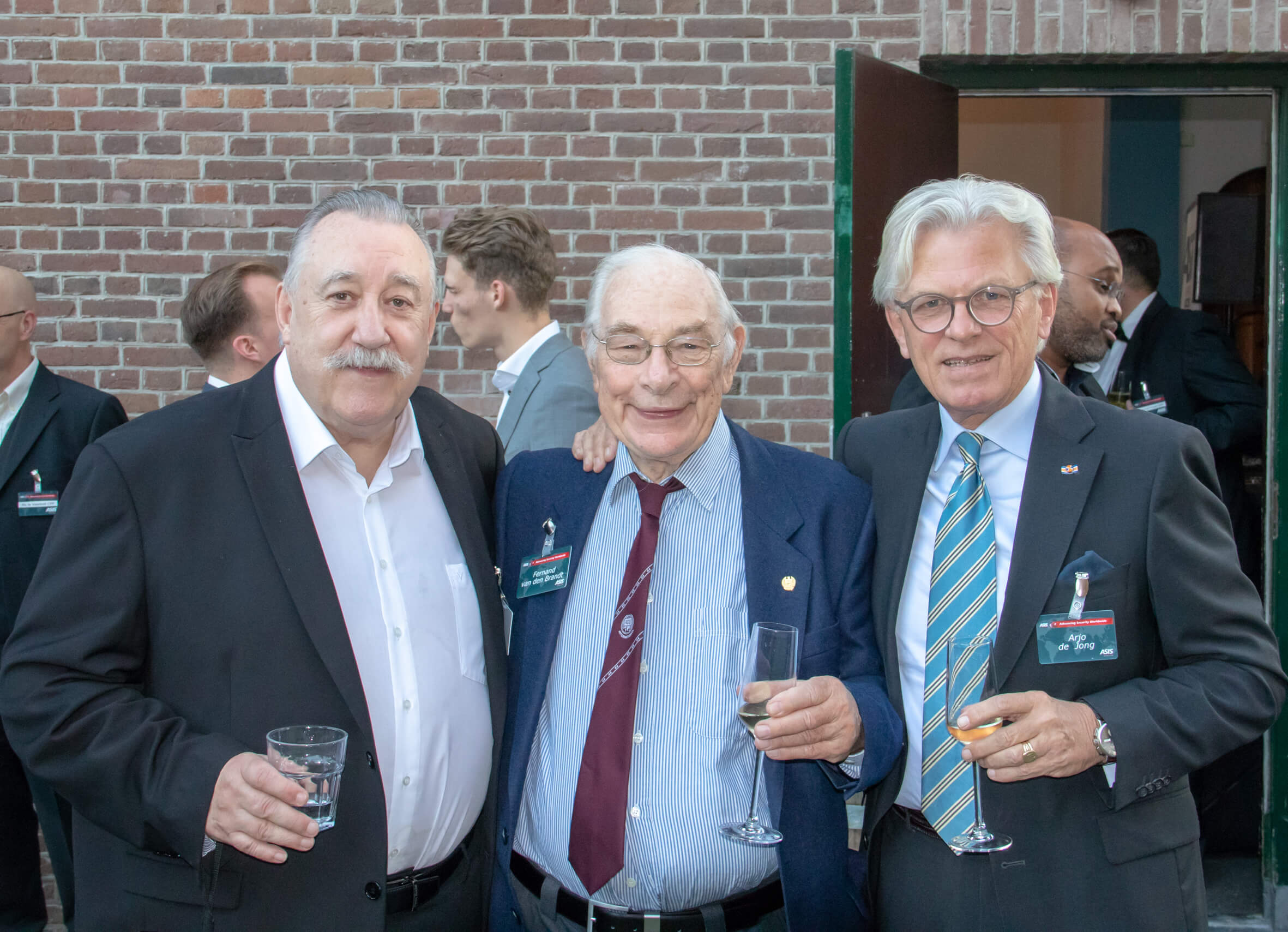 Donie had already been involved in ASIS in the seventies and eighties when ASIS Europe was still only one chapter. The picture (Donie is on the left) shows good old friends Fernand van den Brandt and Arjo de Jong as one of the other initiators in ASIS Europe.
I got to know Donie about fifteen years ago as one of the nestors in the Irish chapter and when I asked him in 2016 to become ARVP for Ireland and the UK in region 9A he did not hesitate and supported me. The same happened last year when I was confronted wit a vacancy for the RVP position in Region 9A. Donnie's answer was the same again: just tell me what you want me to do and I will support you. That doesn't mean he always agreed. No, he could be quite stubborn. And he could sometimes complain about volunteers whom he believed were volunteers for the title only, and did not show the effort he expected. For Donie being a volunteer was giving all or nothing!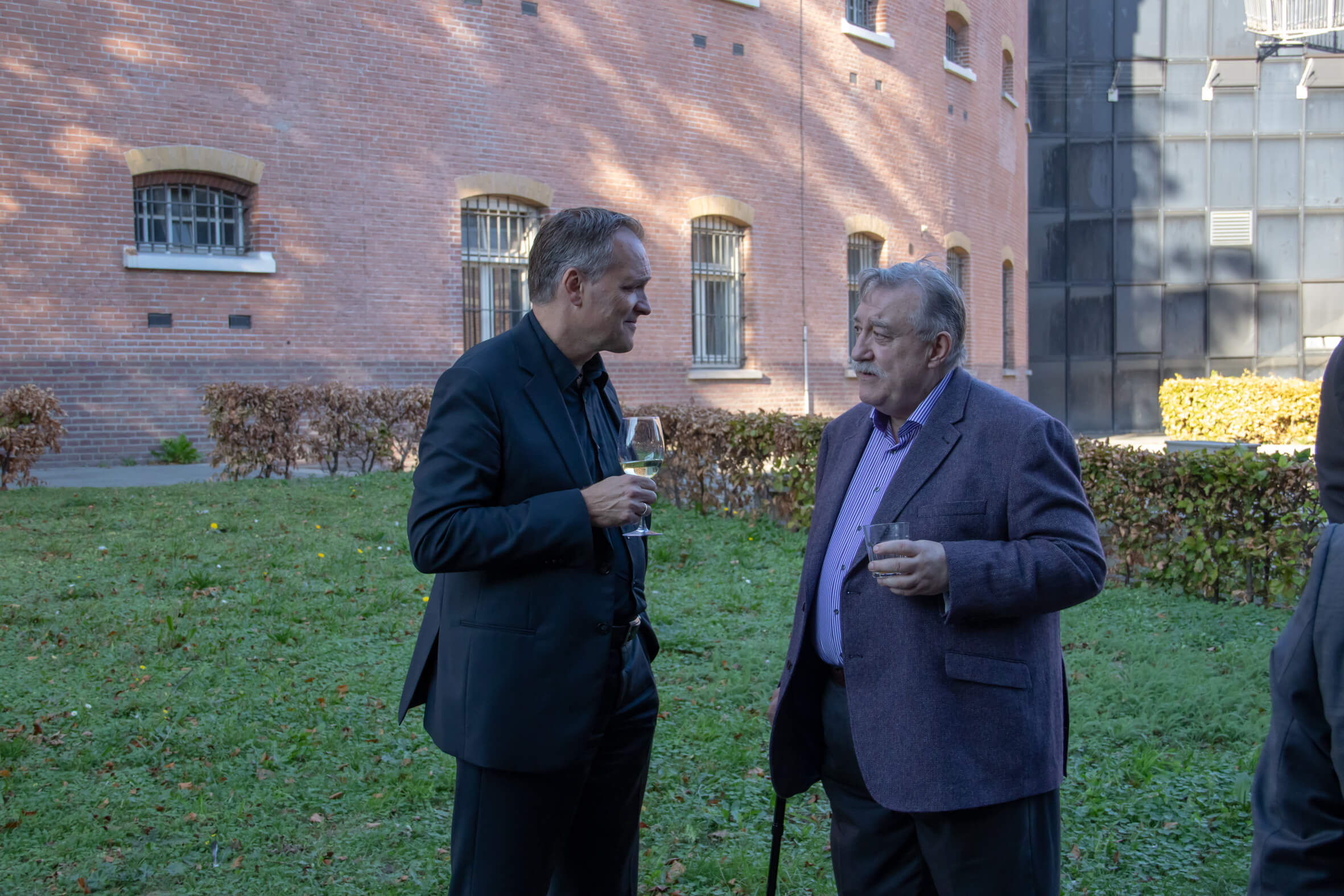 Although he was struggling with his health, he insisted on coming over to the Netherlands to visit the ASIS Benelux chapter Fall meeting (and 25th anniversary) in Breda in 2018, which resulted in some beautiful pictures (like this one with Godfried Hendriks) we can now cherish as a good memory.
In recent months I chatted with Donie regularly before and after SRVP web meetings and I will miss his wit and humour. But most of all I will miss his never-ending support, positivity, and belief in ASIS.
I know I speak for all the ASIS volunteers in Europe when I say that we will miss a good man and a friend. Rest in peace Donie!
arrow_upward