In late January, in addition to a new streamlined application process, ASIS will enact several important changes to its certification program. These updates affect all aspects of the program, from application to testing to recertification.
First, a new online certification application will make it easier to understand exam requirements and apply. One significant change is that candidates will not be able to submit the application until all requirements, including appropriate documentation, are met. There are also a number of policy changes including:
1. Certification Policy Change
With the launch of the new application, all newly certified professionals' three-year certification cycle will begin on the day they passed the exam and end three years later at the end of the month. Those who are already certified will continue to have their cycles end at the close of the calendar year. Current policy has everyone's end date as Dec. 31, three years after passing exam. This has created a logjam of recertification applications at the end of the year.
2. Certification Policy Change
Those who fail the exam three times during their two-year eligibility period may reapply to take the exam at the conclusion of the eligibility period, at least 90 days following their third failure. Previously, if candidates took and failed the exam three times, they had to wait 18 months from the time of the third failure.
3. Recertification Policy Change
CPEs for all certificants will no longer be reviewed as they are submitted. Instead, all CPEs will be reviewed at the end of the certification cycle, when applying for recertification. Current policy states that ASIS reviews all CPEs as they are submitted and only when someone has reached their 60-CPE requirements will an invoice for their recertification fee be generated.
All CPEs must be completed in the three-year cycle (none in lapsed year). Currently, if a certificant submits a recertification application in the "lapsed" year, they must complete additional CPEs.
These are just some of the updates being implemented to make it easier for candidates and certificants to achieve and maintain their board certifications. For more information on what's in store, contact [email protected]
ASIS salutes these newly board-certified security practitioners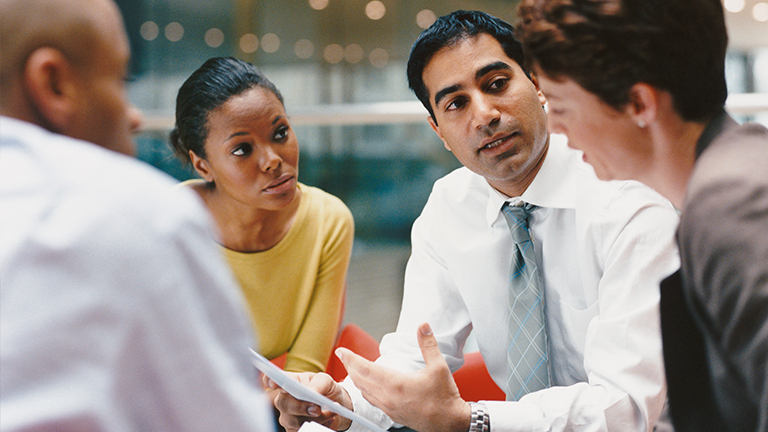 ASIS International is pleased to announce its 2018 Commission on Standards and Guidelines.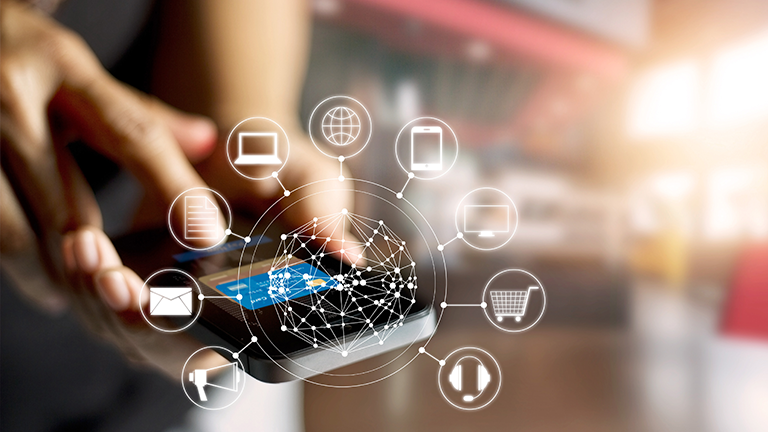 On 1 December 2017, ASIS launched an exciting new resource for those preparing to take the Physical Security Professional (PSP®) certification exam in 2018—the opportunity to enroll in a live online study group.​​​
arrow_upward