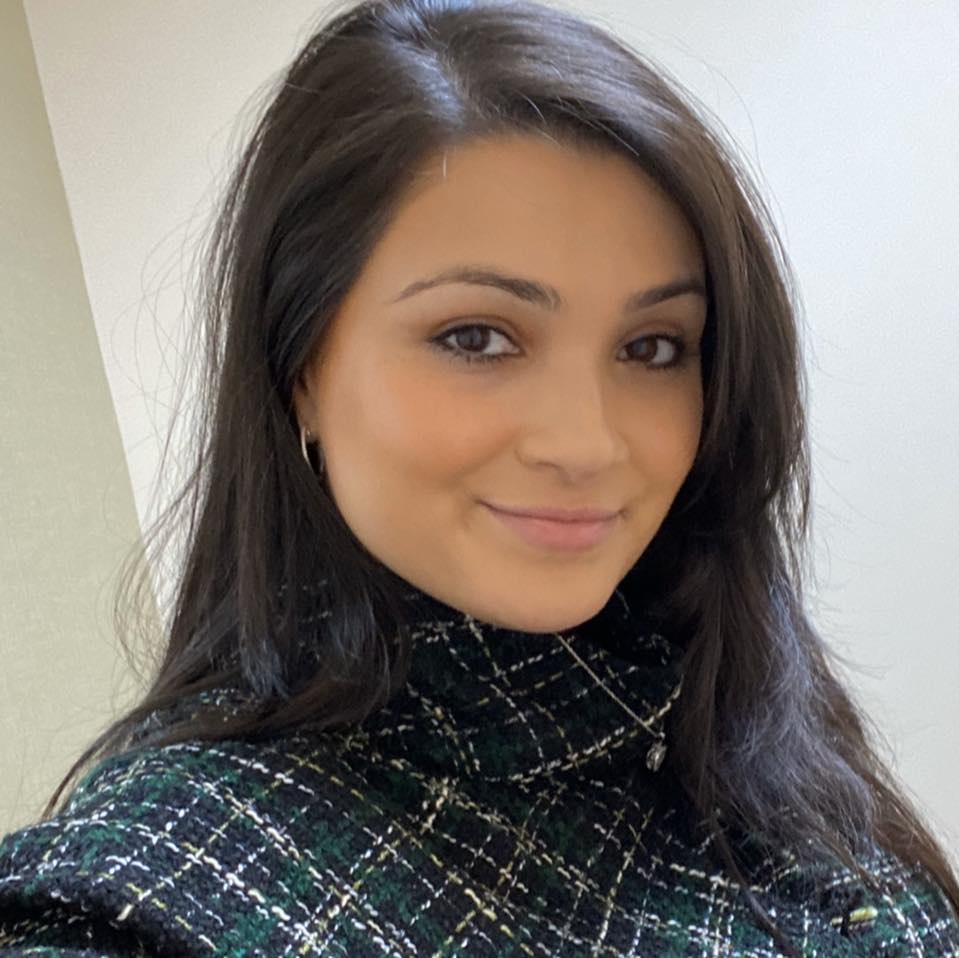 While ASIS helps security professionals at every stage of their career, ASIS recognizes that our young professionals represent the future of the profession. Each month, the ASIS blog features a Q&A with a young professional within our membership and share their unique perspective on a range of topics ranging from industry trends, and the value of ASIS membership to professional development.
This month's blog features Rya Manners, Director of Sales & Marketing for Securitas USA and Chair of ASIS YP Content Development Committee.
Q: What do you enjoy about security management?
A: Every day is different. Especially over the last year the industry has changed so much. The best thing was realizing how essential it really is. Our efforts correlate directly with what is going on in the world and our communities.
Q: How has your involvement in ASIS International helped your career?
A: I am a relatively new member to ASIS, however, I have attended many networking functions over the years. All of the security industry contacts I have other than those that I work with at Securitas are from ASIS. It was really nice to attend events before COVID and know exactly which faces you were going to see.
Q: As a young professional, what do you think the future of security holds?
A: These are exciting times for our industry. As many of our clients' needs have recently changed so significantly, it is up to us as security professionals to continue to think outside the box, stay on the cutting edge. These changes are going to provide opportunities for future leaders who listen to what the industry/market is telling them and position themselves in the best way to make a difference.
Q: How can young professionals stand out in the industry?
A: Put yourself out there. Volunteer, network, etc. Give yourself an opportunity to be seen and surround yourself with people that will promote you as you build your personal brand.
Q: What opportunities exist for young professionals in the security industry?
A: ASIS in general is great for so many reasons but having communities like Young Professionals and Women in Security allow the focus to be on a subset group. The industry is changing now so of course there are opportunities for those people that go and find or create them. At the very least, you make some new friends joining these groups!
Q: Do you recommend a career in security management? Why?
A: Yes I do. There are so many opportunities in this very diverse industry. Working for a guard provider, security product manufacturer, integrator, or even security management for a private organization where you hire and utilize these products, the opportunities are endless and the need is never going away.
Q: The Young Professionals and Women in Security Communities have led with global initiatives. Why do you believe a global perspective is necessary and what have you learned from others outside of the U.S.?
A: Working for a global firm now, we have the ability to share best practices throughout the globe. The opportunity to learn and collaborate with peers from different parts of the world provides a new and fresh prospective to common problems. With all the new virtual meeting platforms, it makes it so much easier and is an initiative we should all promote.
arrow_upward