​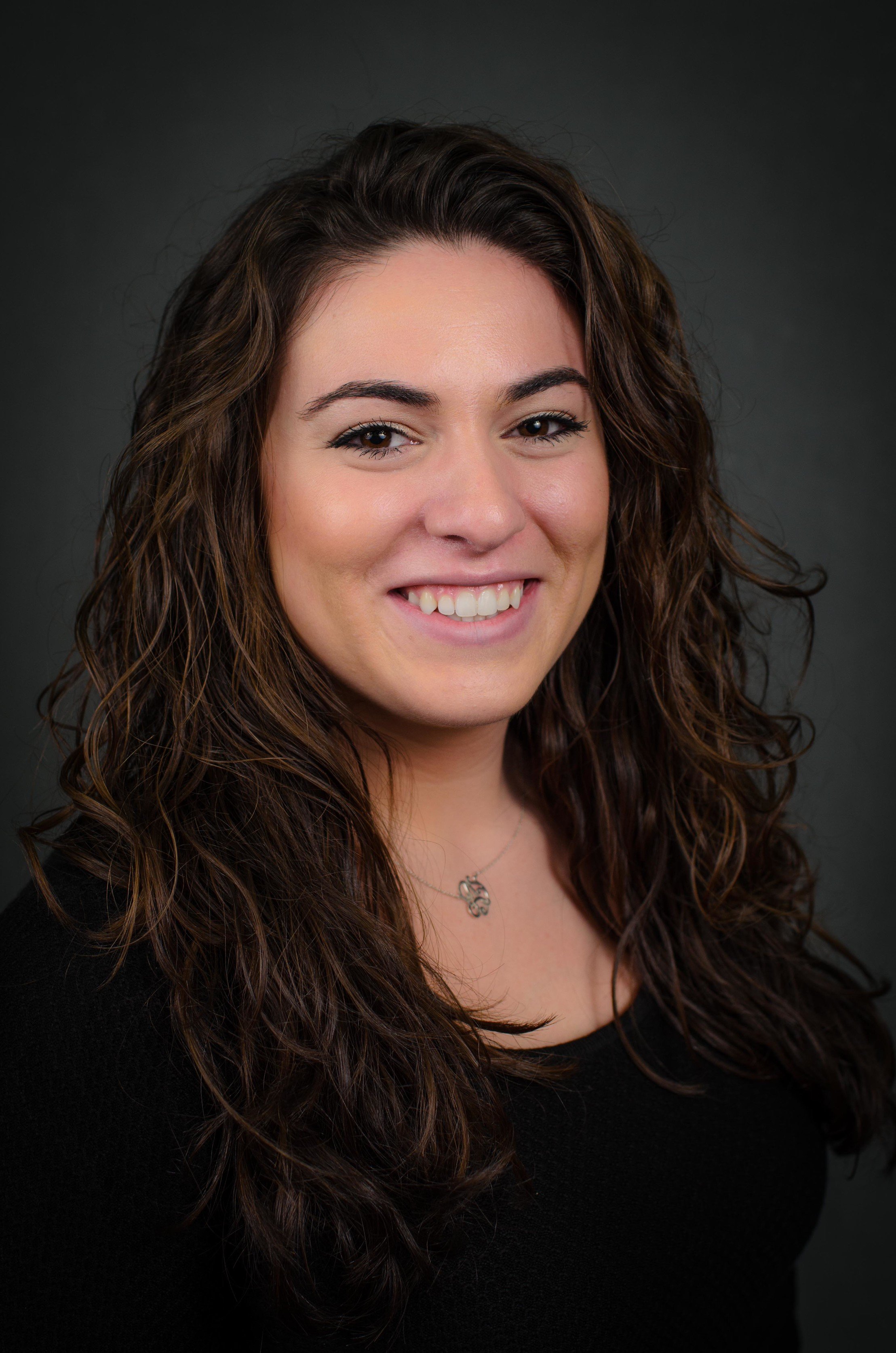 ASIS Partner Solutions Manager Abby Abdala has received the International Association of Exhibitions and Events​' (IAEE) 20 Under 30 honor for outstanding young leaders in the event organizing field.​ Abdala will be recognized at IAEE's Expo! Expo! in ​San Antonio, Texas, from 28-30 November. The award includes complimentary registration to the event.​
​Abdala originally came to work for ASIS through networking at Expo! Expo! while still a college student, and she looks forward to returning​ the​re​ to receive this honor. All 20 Under 30 recipients will be formally recognized at the IAEE Annual Networking Luncheon and Awards Presentation​ on 30 November​.
"This award is a great accomplishment and a milestone that signifies growth in my career," Abdala said. "I've always loved to plan and organize anything I can get my hands on. Working on logistics to help security professionals has been very rewarding and fulfilling, and I have met some wonderful people along the way."​
Abdala​ has been working at ASIS International Headquarters in Alexandria, Virginia, for almost three years, and was promoted to her Partner Solutions Manager role in September 2017. In this position​, she is responsible for customer care for all ASIS International events.​
arrow_upward