While ASIS helps security professionals at every stage of their career, ASIS recognizes that our next generation of professionals represents the future of the profession. Each month, the ASIS blog features a Q&A with a NextGen member within our membership and share their unique perspective on a range of topics ranging from industry trends, and the value of ASIS membership to professional development. This month's blog features Dr. McLean Essiene, CPP, PCI, PSP.
Learn more about the ASIS NextGen Community and get involved today.
Q: How did you get into a security management career?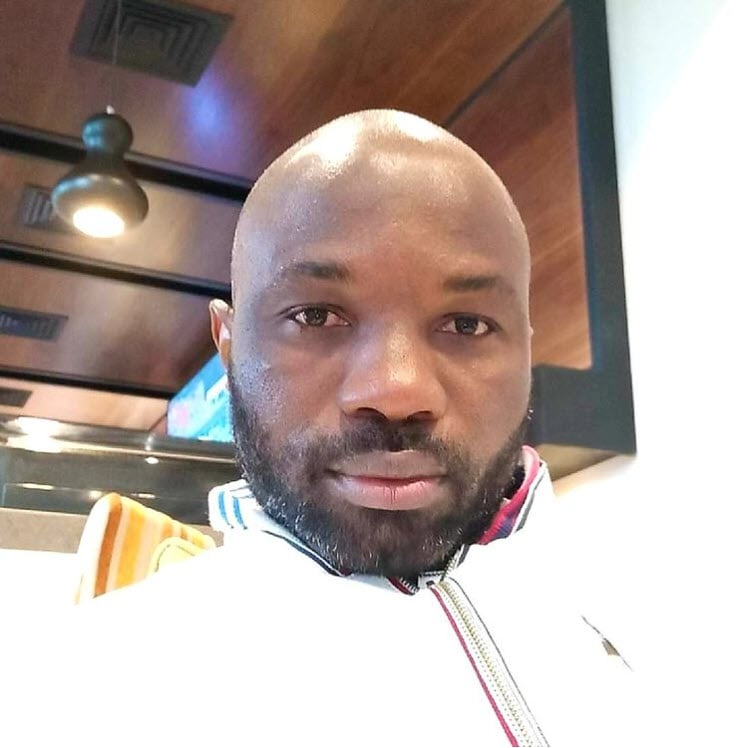 A: I had previously resigned from law enforcement (The Nigeria Immigration Service) in 2000, as the only available option to pursue a full-time Bachelor's degree. I was adamant about returning to the security industry after graduating in 2004 and applied for every law enforcement position available until I reached the enlistment age limit.
Nigeria's security challenges played a significant role in the pursuit. As is the case in developed countries, I understood that if the specialized technical capabilities of private security professionals in Nigeria are properly leveraged, they can assist in closing gaps created by law enforcement manpower shortages when it comes to addressing national security issues. As a result, I later began working for a local company as a security guard supervisor, where I quickly learned the ropes. In 2014, I founded ESSIMACS INTERNATIONAL SECURITY, NIGERIA, LTD, and became the country's, if not the world's, youngest private security business owner.
Q: What do you like about security management?
A: Security management is fundamentally about value-adding asset protection and fostering enterprise-wide business partnerships. This function is at the heart of the security industry, and it continues to grow in market share.
This is an industry in which one must constantly push oneself to the limit to contribute meaningfully. You must constantly stay informed of emerging threats and industry trends, and then stay steps ahead; otherwise, you will become redundant like a collection of expired computer operating system antivirus, without making an impact.
Besides its lucrative earnings potential, security management is a global profession with assets (human as the most valuable) protection at its core, therefore can be viewed as a vital human service and a deserving and honorable profession with which to identify.
Q: How has your involvement in ASIS International helped your career?
A: I've utilized pertinent security best practices and tools to aid in the execution of my various business initiatives.
Among other communities and collaborative platforms within the organization, ASIS Connect has virtually eliminated physical barriers between members, allowing us to pool industry-leading resources and expertise, and network with peers as if the organization's over 34000 members were all in the same room.
ASIS membership has boosted my personal and professional productivity and honed my overall leadership and managerial skills and acumen.
arrow_upward