Erik de Vries, CPP, PSP | Chair, ASIS International European Regional Board of Directors
ASIS International's European Regional Board recently approved the implementation of ongoing governance efforts to strengthen that board and its future actions through four new standing committees:
Regions & Chapters Committee

(Chair, Andy Williams, CPP, Vice Chair, Christina Alexander Alexandropoulou)

Membership Recruiting & Retention Committee

(Chair, Glenn Schoen; Vice Chair, Samuele Caruso, CPP)

Learning & Events Committee

(Chair, Stéphanie Bergouignan, CPP; Vice Chair, Gilad Solnik, CPP, PSP)

Business Development, Governance & Finance Committee

(Chair, Torsten Wolf, CPP; Vice Chair, Erik de Vries, CPP, PSP)
The work of these committees (involving both European Regional Board members as well as chapter leaders and volunteers throughout Europe) will help drive retention and growth in membership efforts, communities, create new approaches to support learning and events programming, ensure even greater fiscal accountability, and support our three European regions (i.e., Northern Europe, Western Europe, Central & Eastern Europe) and chapters.
The European Regional Board is also pleased announced the appointment of Gilad Solnik, M.Sc., CPP, PSP as its newest board member. Since 2013, he has served as the Director for Security & Loss Prevention, EMEA, at Amazon Global Security Operations. Mr. Solnik replaced outgoing board member, Radek Havlis, CPP.
We are extremely grateful for Radek's involvement as one of the founding board members of the European Regional Board, and welcome Gilad to carry on with our mission. Gilad is a security expert of the highest caliber with extensive international experience in safeguarding supply chains, regulatory matters, and counterterrorism operations. In addition to his professional accomplishments, he has been recognized for his leadership in encouraging and mentoring the upcoming generation of security professionals and as a strong promoter of ASIS board certification.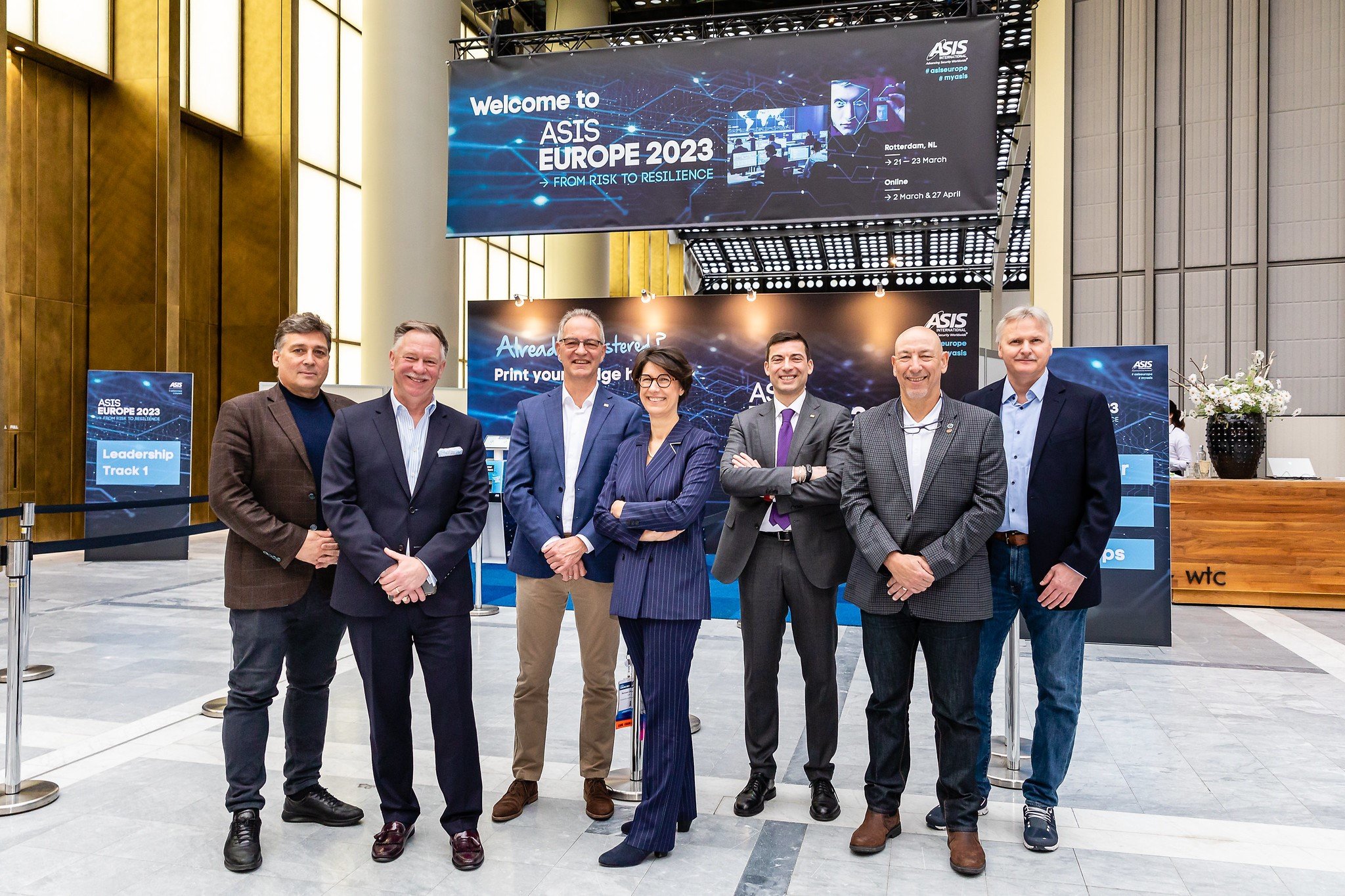 arrow_upward