While ASIS helps security professionals at every stage of their career, ASIS recognizes that our young professionals represent the future of the profession. Each month, the ASIS blog features a Q&A with a young professional within our membership and share their unique perspective on a range of topics ranging from industry trends, and the value of ASIS membership to professional development. This month's blog features Abhijeet Sinha, CPP, Vice Chairman of the ASIS Young Professionals Community Content Management Committee and Site Security Manager for Securitas, Microsoft Data Center.
Learn more about the ASIS Young Professionals Community and get involved today.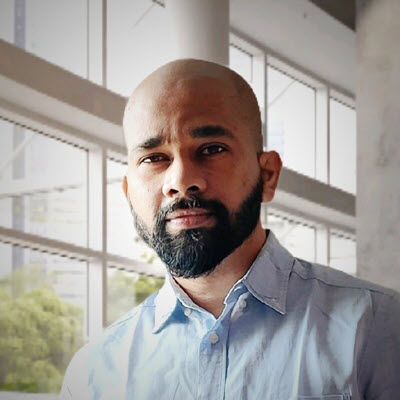 Q: What do you enjoy about security management?
AS: Security management is something that helps identify your assets and then create procedures and policies to secure and safeguard them. What I really enjoy in security management is the innovation, discipline, and ethics involved and the constant desire to strive for excellence. Innovation is inevitable in security as the speed of threats updating and developing is lighting fast and helping an organization identify possible business threats is my passion, wherever I have worked.
Q: As a young professional, what do you think the future of security holds?
AS: In March 2020, when the whole business world closed, the security industry was always "working from the site," and businesses learned that this "cost center" became a precious part in business continuity and organizations started considering security management as a mainframe department, equivalent to operations, HR, and IT & finance.
Plus in the last few years, the security industry has moved from only being associated in the physical, cyber, IT and corporate security realms to risk management, crisis management and business continuity plans. A wide range of options is now open for young professionals to choose from.
Q: How can young professionals stand out in the industry?
AS: While security is the only industry which doesn't need a special degree or technical qualification, certification does help, and a person's attitude, discipline, and ethics matter above all. It is all about developing quality communication, leadership, and problem-solving skills. Once the young professionals master those skills, they can grow exponentially. At the end of the day the main mission for a security professional is quantifying the security outcome and reframing the impression of security operations from a cost center to a profit center.
arrow_upward