While ASIS helps security professionals at every stage of their career, ASIS recognizes that our next generation of professionals represent the future of the profession. Each month, the ASIS blog features a Q&A with a NextGen member within our membership and share their unique perspective on a range of topics ranging from industry trends, and the value of ASIS membership to professional development. This month's blog features Pablo Nicolas Espinosa, APP, PSP.
Learn more about the ASIS NextGen Community and get involved today.
Q: What do you enjoy about security management?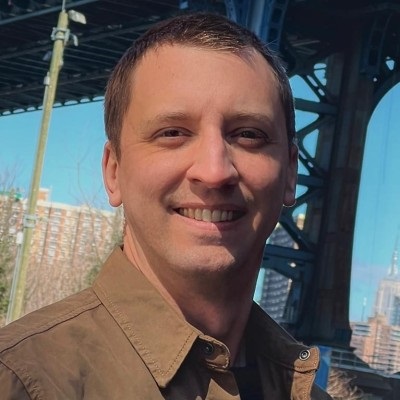 A: The fact that security management holds such a critical role in any company pushes you, as a professional, to continually perform at your best by understanding operational risks, hazards, and core business functions, alongside a solid knowledge of security countermeasures that can timely assist decision-makers on the best course of action before, during and after a crisis has occurred.
Q: What can experienced security professionals learn from early-career professionals?
A: Seasoned professionals might be biased to address contemporary security challenges with the same time-tested mindset and "toolbox" that may not be the most suitable approach to these more complex times. This gives a chance to young security professionals to fill in the gap by offering newer unbiased perspectives that would result in a more fitting solution, thus, hardening the organization's resiliency.
Q: What is an interesting story about your early career growth in the industry?
A: Back in 2018, as I was preparing for a future PSP exam, ASIS came out with this new certification program for entry-level security professionals, the Associate Protection Professional (APP) Certification. I saw it as the perfect opportunity to boost my career and better prepare myself for the future ahead but I only had a few months to steer the direction of my study towards this new APP program. Nevertheless, I pushed forward with this new goal in mind and when January 2019 came, I was well prepared and also lucky enough to take the exam amongst the very first beta group, ultimately becoming the first APP-certified security professional in Latin America.
arrow_upward