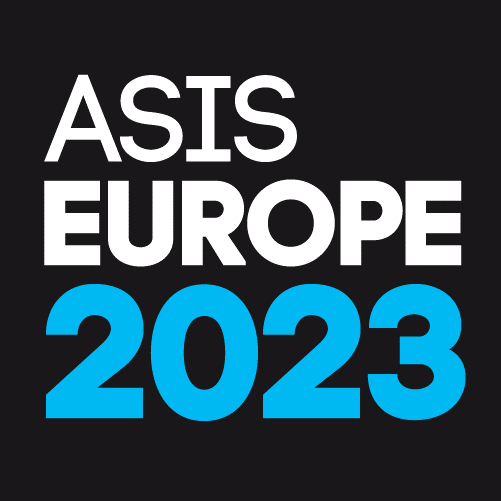 ASIS International has announced new co-chairs for the ASIS Europe Conference. The Conference will take place on 21-23 March, 2023, in Rotterdam, Netherlands. It is entitled 'From Risk to Resilience.'
Inge Huijbrechts, the Global Senior Vice President Sustainability, Security and Corporate Communications at Radisson Hotel Group and Gavin Henderson, the Regional Chief Security Officer at Mastercard will co-chair the conference program which will provide a vital knowledge exchange platform for both established and aspiring security leaders.
For more information about the new leadership, read the press release here.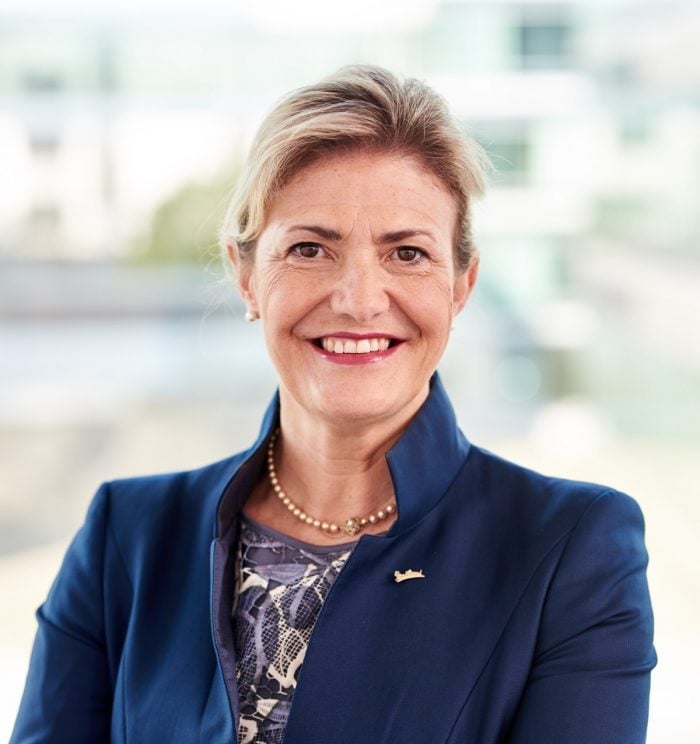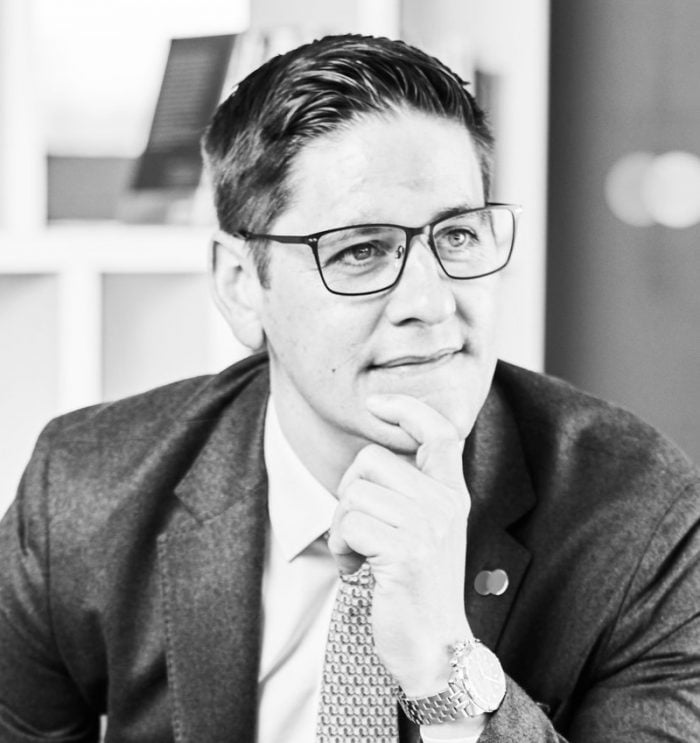 arrow_upward