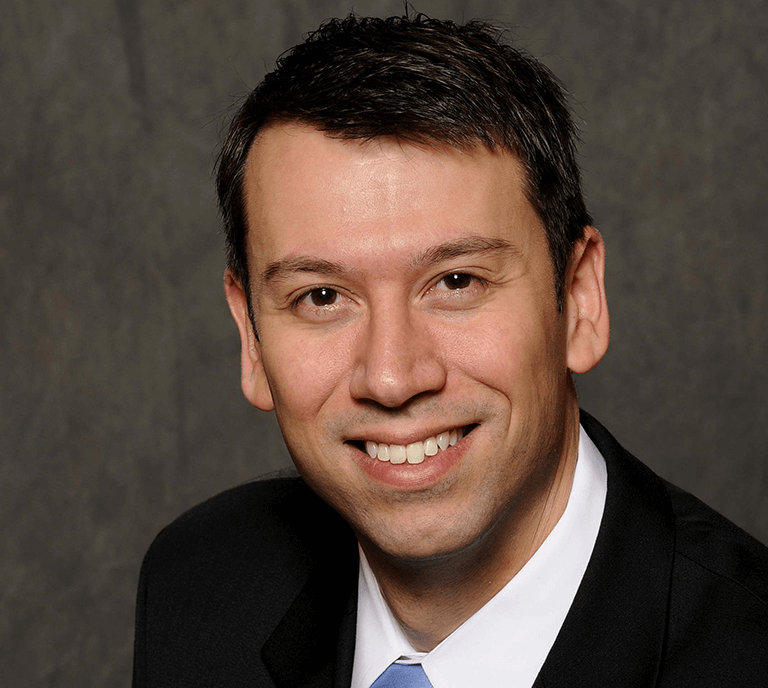 The way our world operates has changed drastically following the global outbreak of the COVID-19 pandemic. The ASIS Blog sat down with Peter Boriskin, Chief Technology Officer, ASSA ABLOY Opening Solutions Americas, to pick his mind on the latest trends in the world of access control, on the heels of 2020 and looking toward 2021.
Interested in learning more about the future of access control? Read more insights from Boriskin in the December 2020 Security Technology cover story, Mobile Devices Ease Access.
ASIS: How did the world of access control change due to the onset of COVID-19?
Peter Boriskin: The security industry must constantly adapt to address the changing needs of our customers. As an industry, we are always striving to create safer and more secure environments. The demands of the COVID-19 pandemic have accelerated the need for and adoption of both existing and emerging technologies to create a safer environment. Though there is a certain amount of unpredictability about the long-term impact, as it will take time for the industry to evaluate emerging needs and provide guidance, I believe one of the most significant changes is the emergence of solutions for frictionless access and touchless door openings. Critical to improving the health and safety of a facility without compromising security, this will become the standard for high traffic doors in public facilities. With this shift, we will see a renewed focus on traditional solutions such as auto operators and mechanical door hardware that are critical considerations for low-touch and touchless door openings.
ASIS: What are some of the ways that access control has adapted to a new global remote work environment?
PB: Remote applications are now more important than ever before. They enable distance learning from kindergarten through higher education and allow access to healthcare from even the most rural locations. Remote access is also becoming more of a necessity as businesses manage remote workforces and as entities require solutions to control access to unmanned infrastructure. The ability to issue access rights over the air eliminates the need for key holders to go to an office environment to have keys programmed, reducing the potential for germ transmission, and enables better control and auditability of who is accessing various locations.
Another major change we anticipate is that many businesses will have more of a hybrid approach to their workforce, with fewer employees in the office at one time. This will necessitate a change in workforce management, and solutions for hoteling or co-working spaces will continue to grow. There will also likely be an increased demand for solutions that support a multi-step process to gain entry to an area as enterprises implement pre-entry health checks that require validation and auditing capabilities. Location services can be used to support contact tracing and enforce social distancing.
ASIS: What trends, like mobile technology integration, do you see playing a significant role in access control in 2021?
PB: Many of the changes we are seeing in the security industry reflect trends in other areas. For example, there has been increased use of contactless payment through services like PayPal, Venmo, Apple Pay and Google Pay. The same desire for contactless applies to the door opening, and mobile access. Developments in credential technology have always followed the banking industry, and mobile credentials are no different.
Wireless technologies will also continue to play a significant role in access control, because they make it easier and more affordable to expand access control deeper into a facility and to more applications. Creative use of existing infrastructure can now help improve safety by managing the flow of people, limiting the number of people in a given area, and allowing you to quickly change how a particular space is used. It can also support contact tracing and allow you to restrict access to areas if decontamination is required. In addition, wireless technologies can be used to facilitate social distancing on job sites. By reducing the complexity of installations, it saves time and reduces the number of people required to complete an installation.
Though this has been a very challenging time for everyone, it is driving us to finding creative solutions that allow us to build safer, healthier and more secure environments that will become the new standard for high performance buildings.
arrow_upward