Workplace Violence, Active Shooter Preparedness for Managers
This is a comprehensive presentation which focuses on management, both with respect to facilitating workplace violence prevention and managing the aftermath of an incident. During this presentation topics to be discussed include: basic statistics, business impact, legal exposure, security guard responsibilities, organizational responsibilities, workplace violence program development processes, and training considerations. This presentation is focused on providing insight on the topic of workplace violence and active shooter preparedness. After this presentation is conclude they will have tough questions on preparedness which they will be able to take back to their respective organizations to answer.
Learning Objectives
Upon completion, participants will be able to:
Understand their legal exposure vulnerabilities
Correctly audit current security posture and training at their organization
Begin to create a workplace violence, active shooter program within their organization
CEO and Founder
Security Concepts Group LLC
15 years' international experience in both the security industry and the corporate sector as well. He currently is a member of the ASIS Executive Protection Council and has operated Security Concepts Group since 2009. Mr. Cameron is a combat veteran, having served as an Army Ranger under the Special Operations Command during his enlistment. Mr. Cameron also has earned his Bachelors' Degree in Business Information Systems. Mr. Cameron's experience includes providing protection under hostile fire in non-permissive, high threat environments to providing first responder medical care during multiple mass casualty situations in Iraq, Afghanistan and Chad. Additionally, Mr. Cameron has travelled around the world teaching Non-Governmental Organizations (NGO's) techniques on the avoidance of harm to personnel assigned to permissive, semi-permissive, and non-permissive environments.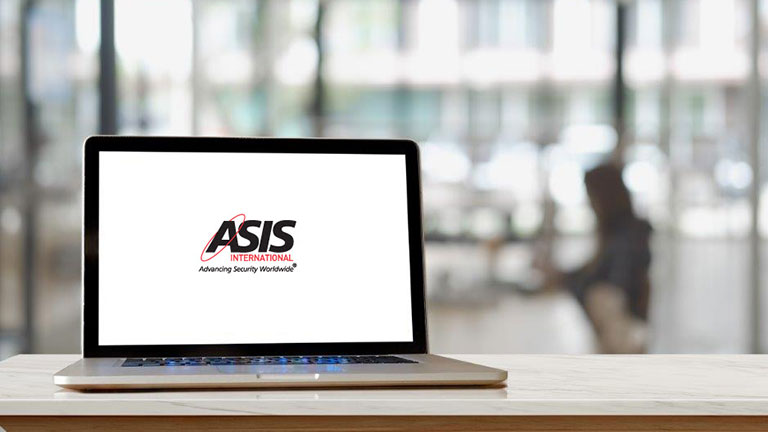 Get access to more than 75 live and on-demand webinars, anytime, anywhere with this annual, one-year subscription. With content delivered by security experts who have proven experience in their field, the information in ASIS webinars are relevant to the work you do as a practitioner every day. Build your security knowledge—or enable team training—and stay informed, quickly and affordably.
Annual subscription: $129 members / $199 nonmembers
Cancellation and Transfer Policy
For a full refund or transfer credit, written requests must be received by ASIS at least three business days before the start date of the program. Those received less than three days prior will be charged a $25 cancellation/transfer fee.
Transfers will be limited to a maximum of two per original registration. No refunds or transfers are made for requests received on or after the start date. Contact us or fax your request to ASIS Member Services at +1.703.519.6298.
Please note that online subscriptions and downloadable products are nonrefundable, nontransferable.
arrow_upward