The Unaddressed Mass Casualty Event
Earn up to 1 CPE CREDIT
This webinar identifies the ability of terrorist organizations to conduct a chemical or biological attack in populated areas. It will cover the mechanism of action, accessibility, delivery, and potential results of a chemical or biological agent. Current laws and regulations are not sufficient to prevent terrorists from producing a large-scale chemical or biological attack. The presenters will use case studies and empirical data to show the simplicity of creating a delivery system that can produce a mass casualty event and address planning considerations for preventing such an attack.
The participants will be able to:
Describe the simplicity of executing a mass casualty event
Communicate the effect of such an attack, including the effects on the Emergency Medical System
Mitigate factors leading to such an event
Mr. Roth has an M.A. in Homeland Security and Emergency Management. He is an ASIS Certified Protection Professional (CPP), retired U.S. Army Special Forces, and a graduate of the U.S. Army Medical Research Institute of Chemical Defense (USAMRICD) Medical Management of Chemical, Biological, and Nuclear Casualties Course.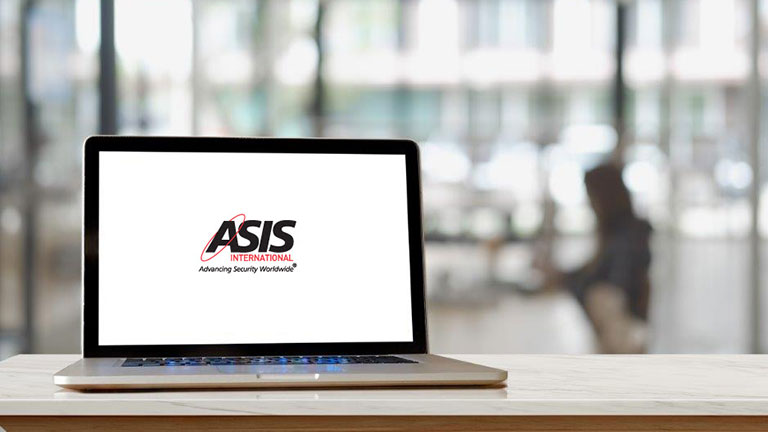 Get access to more than 75 live and on-demand webinars, anytime, anywhere with this annual, one-year subscription. With content delivered by security experts who have proven experience in their field, the information in ASIS webinars are relevant to the work you do as a practitioner every day. Build your security knowledge—or enable team training—and stay informed, quickly and affordably.
Annual subscription: $129 members / $199 nonmembers
Cancellation and Transfer Policy
For a full refund or transfer credit, written requests must be received by ASIS at least three business days before the start date of the program. Those received less than three days prior will be charged a $25 cancellation/transfer fee.
Transfers will be limited to a maximum of two per original registration. No refunds or transfers are made for requests received on or after the start date. Contact us or fax your request to ASIS Member Services at +1.703.519.6298.
Please note that online subscriptions and downloadable products are nonrefundable, nontransferable.
arrow_upward