The Role of Unarmed Security in Active Shooter Defense
Sponsored by the School Safety and Security Council
You must register at least 30 minutes prior to the live event​​​​
Earn up to 1 CPE CREDIT
While active shooters are rare, they are more likely to occur than an airplane crash. Yet, flight attendants are trained to handle an evacuation, while most unarmed security staffs are not prepared to respond to an active shooter threat. In this webinar, the presenter will review concepts embraced by Fortune 500 companies, educational systems, and government agencies that can provide security managers with training guidelines to enhance their officers' awareness of and ability to prevent and mitigate active shooter attacks.​
Participants will be able to:
Use techniques to train staff by integrating customer service and security awareness.
Share pre-attack indicators with staff.
Conduct an operational environment analysis to understand security-related patterns and trends.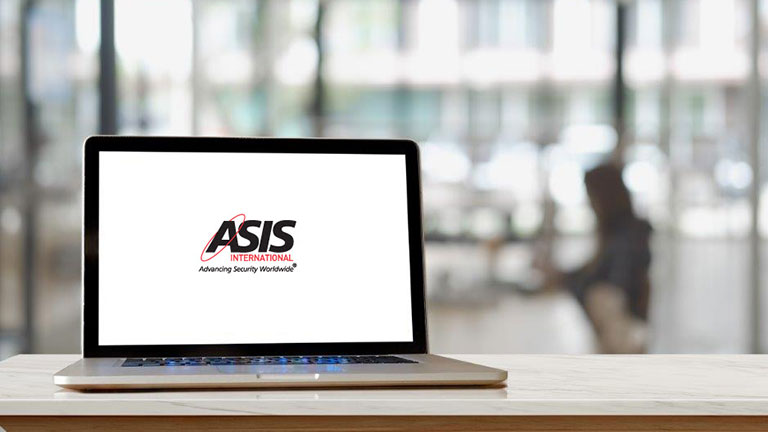 Get access to more than 75 live and on-demand webinars, anytime, anywhere with this annual, one-year subscription. With content delivered by security experts who have proven experience in their field, the information in ASIS webinars are relevant to the work you do as a practitioner every day. Build your security knowledge—or enable team training—and stay informed, quickly and affordably.
Annual subscription: $129 members / $199 nonmembers
Cancellation and Transfer Policy
For a full refund or transfer credit, written requests must be received by ASIS at least three business days before the start date of the program. Those received less than three days prior will be charged a $25 cancellation/transfer fee.
Transfers will be limited to a maximum of two per original registration. No refunds or transfers are made for requests received on or after the start date. Contact us or fax your request to ASIS Member Services at +1.703.519.6298.
Please note that online subscriptions and downloadable products are nonrefundable, nontransferable.
arrow_upward