The Arc of Escalation: Strategies to Resolve Conflict
At times, the world can seem like a hectic and chaotic place. Nerves get rattled, people lose patience and become frustrated. Occasionally, this frustration turns to anger and may escalate into rage. Nowhere is this phenomenon more acute than in public facing businesses. No organization is immune from escalating tensions that rise to open disputes. While not all incidents of this nature can be prevented, there are affirmative measures that public facing businesses can take to manage the risks. By understanding and appreciating the importance of elements that lead to conflict, policies, procedures, and training can be crafted to address these risks.
Learning Objectives
Upon completion, participants will be able to:
At the conclusion of this session, the participant will be able to describe and depict "the arc of escalation" and describe its importance to understanding conflict resolution and de-escalation response formulation.
At the conclusion of this session, the participant will be able to describe the key elements contributing to conflict escalation and describe affirmative steps that can be taken to mitigate them.
At the conclusion of this session the participant will be able to apply learning to a video example, apply the arc of escalation model and suggest preventive measures that can disrupt escalation.
Credit Information
Completion of this webinar is eligible for 1 CPE credit. CPE credits for ASIS-sponsored webinars will be updated in your user profile within 48 hours of completion. Self-reporting of CPE credits is not required.
Joseph T. Wolf, CFI is an instructor and the Federal Programs Manager for Wicklander-Zulawski & Associates, Inc. (WZ) and a retired 30-year Federal law enforcement veteran. He served 10 years with the Coast Guard Investigative Service, 15 years with the U.S. Customs Service, and 10 years with Homeland Security Investigations. His last assignment before retiring was as Assistant Director of the U.S. Immigration and Customs Enforcement (ICE) Office of Training and Development. In this capacity, Joe served as the Director of ICE's training academy. He also served two terms as the Chair of the Federal Law Enforcement Training Center's Curriculum Advisory Counsel. Joe's domestic assignments included tours of duty in Hawaii, Texas, Pennsylvania, and Washington, DC. His overseas service includes postings in London, England, and Vienna, Austria.
*Note: Speakers and content are subject to change without notice.
Cancellation and Transfer Policy
For a full refund or transfer credit, written requests must be received by ASIS at least three business days before the start date of the program. Those received less than three days prior will be charged a $25 cancellation/transfer fee.
Transfers will be limited to a maximum of two per original registration. No refunds or transfers are made for requests received on or after the start date. Contact us or fax your request to ASIS Member Services at +1.703.519.6298.
Please note that online subscriptions and downloadable products are nonrefundable, nontransferable.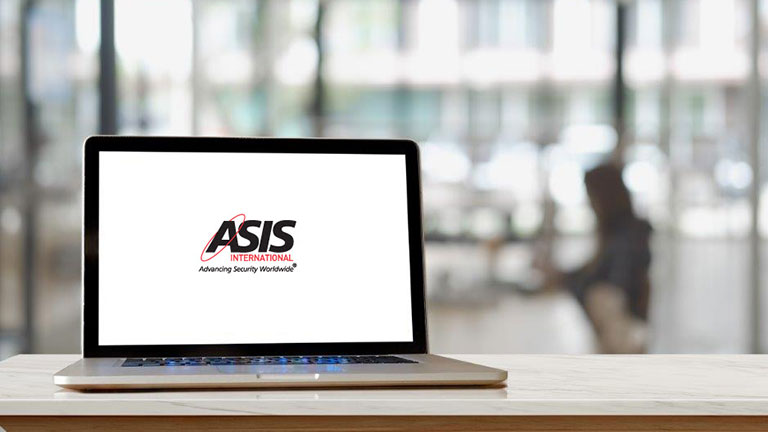 Gain access to all live and on-demand webinars for 2021—a minimum of 20 CPE-accredited programs on topics such as active shooter, ESRM, workplace violence, DE&I, and business continuity—PLUS the complete 2020 on-demand catalog for one low subscription fee. With content delivered by security experts who have proven expertise in their field, ASIS webinar content is relevant to the work you do as a practitioner every day. Build your security knowledge—or enable team training—by staying informed, efficiently and affordably.
$149 member | $199 nonmember
arrow_upward