The ABCs of Future-Focused Risk Metrics and Measurements
Earn up to 1 CPE CREDIT
In an environment where physical and cyber risks are increasing, it is critical that security organizations maintain well-established security metrics to better control, track, and refine preparation, mitigation, and response operations to replace fear and uncertainty in organizational functions. While executives are concerned with the security of their organizations, the likelihood of a breach, and effective security programs, metrics should be shaped to provide visibility into operational effectiveness and illustrate the strategic value of those operations. Using examples from security metric programs developed for federal and private security-focused organizations, this presentation will share contemporary best practices for security metrics and measures for security organizations.
Participants will be able to:
Overcome the challenges with designing security measures and metrics that are relevant to the current and future hyper-connected security landscape and ecosystem
Present security measures and metrics that provide business value to the leadership echelon based on the maturity and culture of the organization
Use and present different types of security metrics (lagging and leading strategic, operational, and tactical) to effectively convey the intended message for the audience
Kanch Algama, Senior Associate, Toffler Associates
Kanch Algama uses FUTUREPROOF® methodology to design organizational metrics that enable companies to align to strategy and be competitive in future markets. Kanch has a background in quality, Lean Six Sigma, process improvement, change management (PROSCI), project management (PMP), and strategic planning. Kanch is a certified Lead Internal Auditor and has served as an examiner for the national Malcolm Baldridge Performance Excellence program and the United States Senate Productivity and Quality Award (SPQA) program in the Washington DC metropolitan area.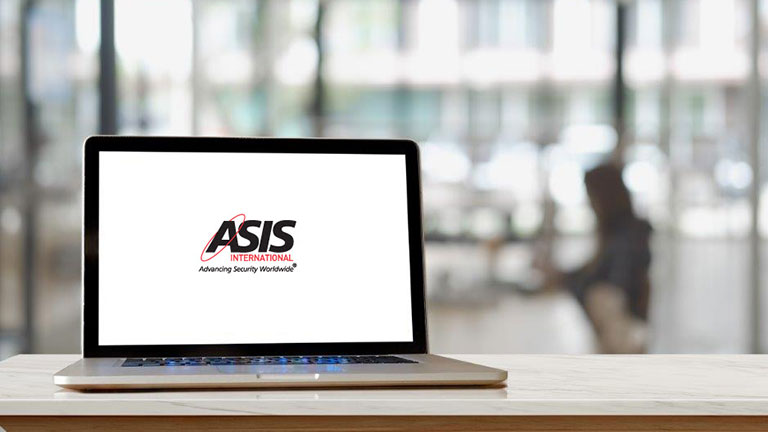 Get access to more than 75 live and on-demand webinars, anytime, anywhere with this annual, one-year subscription. With content delivered by security experts who have proven experience in their field, the information in ASIS webinars are relevant to the work you do as a practitioner every day. Build your security knowledge—or enable team training—and stay informed, quickly and affordably.
Annual subscription: $129 members / $199 nonmembers
Cancellation and Transfer Policy
For a full refund or transfer credit, written requests must be received by ASIS at least three business days before the start date of the program. Those received less than three days prior will be charged a $25 cancellation/transfer fee.
Transfers will be limited to a maximum of two per original registration. No refunds or transfers are made for requests received on or after the start date. Contact us or fax your request to ASIS Member Services at +1.703.519.6298.
Please note that online subscriptions and downloadable products are nonrefundable, nontransferable.
arrow_upward