Security Convergence in the US, Europe, and India: Survey Results
ASIS International acknowledges and thanks our sponsor AlertEnterprise!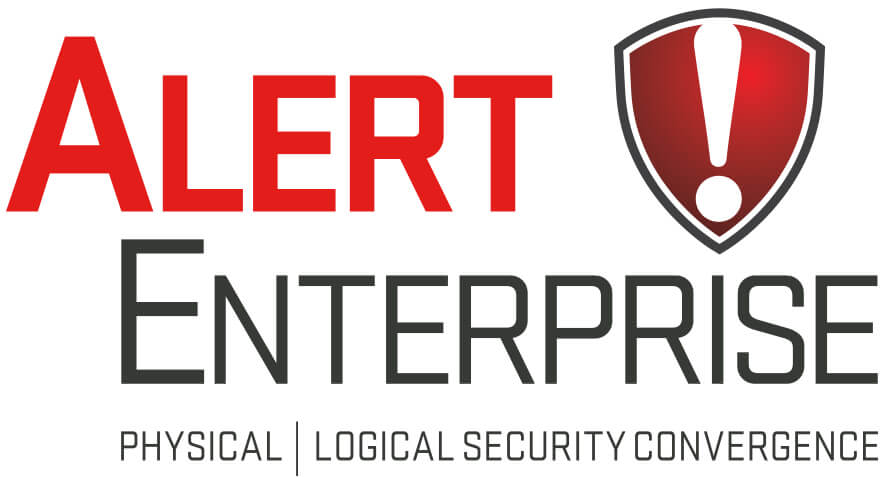 The ASIS Foundation recently conducted a landmark study on the convergence of physical security, cybersecurity, and business continuity. Find out who is converging, why, and how. Learn the advantages and drawbacks of convergence, as well as how factors such as organization size, geography, sector, and culture weigh into the equation.
Learning Objectives
Upon completion, participants will be able to:
Know the percentage of converged and partially converged organizations in the US, Europe, and India.
Understand the major drivers of and inhibitors to convergence.
Learn the benefits and drawbacks of convergence.
Discover how factors such as industry vertical, company size, geography, and other factors correlate with convergence.
Understand the various types of security convergence, integration, interaction, etc.
Credit Information
CPE credits for ASIS-sponsored webinars will be updated in your user profile within 48 hours of completion. Self-reporting of CPE credits is not required.
Michael Gips, CPP, CSyP, CAE
Principal | Global Insights in Professional Security (GIPS), LLC
Director - Tackling Economic Crime Awards (TECAs)
arrow_upward