Reputation Management: Security's Role During Crises
Reputational damage is one of the greatest concerns for senior managers. Why? Reputational risks during crises are greater now than any time in history. Crisis response can either swiftly bolster or destroy the core asset of reputation organizationally, and security professionals individually. Handled well, involved managers become crisis champions. If not handled effectively, disgruntled crisis stakeholders use social media and other methods to discredit and destroy organizations and careers. Learn how to minimize reputation-related damage to the organization and security department in crisis.
Learning Objectives
Upon completion, participants will be able to:
Identify the four (4) components of reputation management during disruption and crisis response.
Understand how to incorporate reputational management issues into preparedness planning.
Align crisis planning with the reputational concerns of senior management and Board members.
Chairman/Crisis Management Consultant
R3 Continuum
Bruce T. Blythe is an internationally acclaimed crisis management specialist who provides crisis preparedness, crisis response, and strategic crisis leadership services worldwide. His organization (R3 Continuum) responds to crises 1500 times on average per month. He's a clinical psychologist and author of Blindsided: A Manager's Guide to Crisis Leadership (2014). Former U.S. Marine Corps Military Police Officer and consultant to the FBI on workplace violence and terrorism. He speaks annually at 50 conferences worldwide with specialties in crisis preparedness, workplace violence, human side of crisis, and strategic crisis leadership.
Cancellation and Transfer Policy
For a full refund or transfer credit, written requests must be received by ASIS at least three business days before the start date of the program. Those received less than three days prior will be charged a $25 cancellation/transfer fee.
Transfers will be limited to a maximum of two per original registration. No refunds or transfers are made for requests received on or after the start date. Contact us or fax your request to ASIS Member Services at +1.703.519.6298.
Please note that online subscriptions and downloadable products are nonrefundable, nontransferable.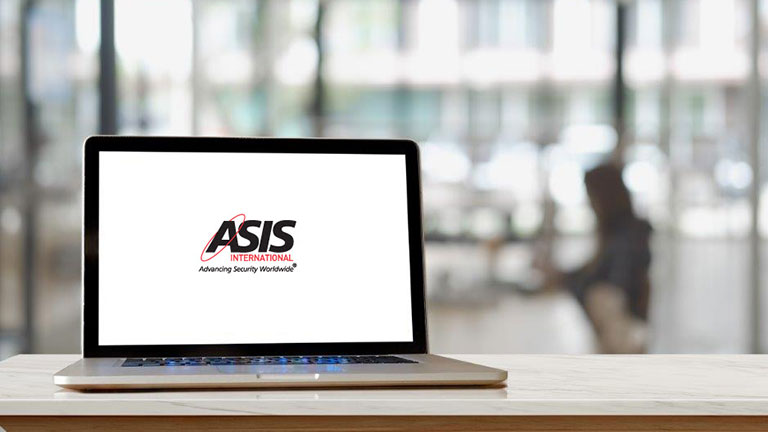 Gain access to all live and on-demand webinars for 2020—a minimum of 20 programs on topics such as security operations, active assailant, ESRM, and management & leadership—for one low subscription fee. With content delivered by security experts who have proven expertise in their field, ASIS webinar content is relevant to the work you do as a practitioner every day. Build your security knowledge—or enable team training—by staying informed, efficiently and affordably.
$149 member | $199 nonmember
arrow_upward