New Legal Requirements in Data Privacy and Cybersecurity
Open to Current ASIS Members Only
Nonmember Price
Overview of new key data protection and security requirements including the New York SHIELD Act and California Consumer Privacy Act ("CCPA"). In 2020 two new broad laws at a state level create significant new requirements on companies with data on residents of New York or California. These new requirements require companies to have comprehensive cybersecurity programs to protect the data, a detailed privacy policy to disclose to consumers the data they collect and sell, and new consumer rights to get information about and delete consumer data being collected.
This webinar is part of the ASIS Content Series, Law & Ethics and exclusive to ASIS members.
Learning Objectives
Upon completion, participants will be able to:
The requirements of the NY SHIELD Act, effective for companies with data on New York residents on March 21, 2020.
The requirements of the CCPA, including recent regulatory guidance and anticipated next steps.
Best practices for bringing your cybersecurity and data privacy program into compliance with these new laws.
Credit Information
CPE credits for ASIS-sponsored webinars will be updated in your user profile within 48 hours of completion. Self-reporting of CPE credits is not required.
Partner, Public Policy
Pillsbury Winthrop Shaw Pittman LLP.
Brian Finch, a Pillsbury Public Policy partner with extensive regulatory and government affairs advocacy experience, is a recognized authority on global security and cybersecurity threats.
Based in Washington, DC, Brian provides strategic legal counsel to companies from nearly every industry regarding regulatory issues, cyberattacks, national defense and intelligence policies, and homeland security concerns. He has helped more than 150 clients take advantage of SAFETY Act liability protections following terrorist or cyberattacks and has testified before the U.S. Congress regarding the Act's provisions. Brian advises on risk mitigation tactics, minimizing post-event negative consequences, and litigation strategies.
Attorney, Sr. Counsel
Pillsbury Winthrop Shaw Pittman LLP
Cassie Lentchner, a senior counsel attorney in Pillsbury's New York office, has extensive experience coordinating between diverse constituencies and implementing and supervising all aspects of a legal and compliance program. In the banking sector, she focuses her work on regulatory compliance, including the development and assessment of programs to implement and monitor regulatory requirements, including programs for cybersecurity, anti-corruption, government and political activities, ethics and global financial crimes. While at New York State's Department of Financial Services, she served as head of compliance for the state's regulator of financial services companies. In this position, she concentrated on and made key achievements in initiatives focusing on cybersecurity, anti-money laundering and fintech licensing.
Cancellation and Transfer Policy
For a full refund or transfer credit, written requests must be received by ASIS at least three business days before the start date of the program. Those received less than three days prior will be charged a $25 cancellation/transfer fee.
Transfers will be limited to a maximum of two per original registration. No refunds or transfers are made for requests received on or after the start date. Contact us or fax your request to ASIS Member Services at +1.703.519.6298.
Please note that online subscriptions and downloadable products are nonrefundable, nontransferable.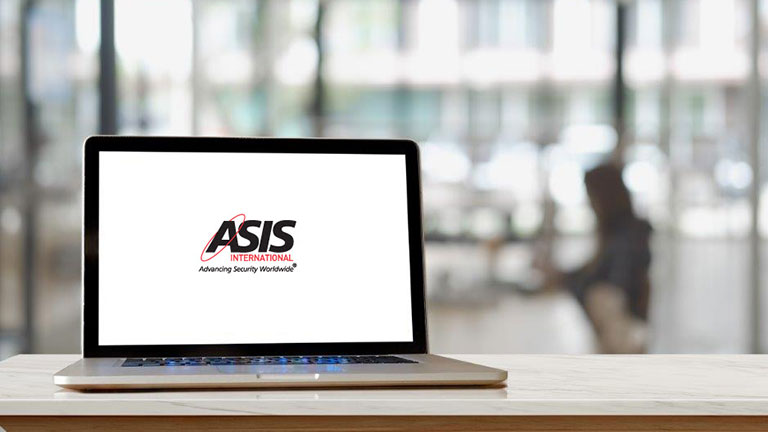 Gain access to all live and on-demand webinars for 2021—a minimum of 20 CPE-accredited programs on topics such as active shooter, ESRM, workplace violence, DE&I, and business continuity—PLUS the complete 2020 on-demand catalog for one low subscription fee. With content delivered by security experts who have proven expertise in their field, ASIS webinar content is relevant to the work you do as a practitioner every day. Build your security knowledge—or enable team training—by staying informed, efficiently and affordably.
$149 member | $199 nonmember
arrow_upward