Living & Working with GDPR: An Investigator's Perspective
GDPR is the subject of considerable concern and confusion within the investigative community. Two highly-experienced international investigators will discuss topics including best practices, misunderstandings, real world conditions, and ultimately how to navigate GDPR while providing maximum results for clients.
Learning Objectives
Upon completion, participants will be able to:
Understand GDPR and how it impacts the investigative community
Identify pitfalls and concerns under the new rules
Navigate logistical and practical requirements
Clarify misunderstandings about the impact of GDPR
Address questions of ethics
Credit Information
CPE credits for ASIS-sponsored webinars will be updated in your user profile within 48 hours of completion. Self-reporting of CPE credits is not required.
Expand Your Learning!
Need more information about GDPR compliance? Check out the February issue of Security Management Magazine. In the article "Watching the Watchmen: Conducting a GDPR Compliant Investigation," webinar presenters Don Aviv and Roger Bescoby discuss the impact GDPR has had on the investigations industry and the ability to carry out corporate investigations.
President
Interfor
Mr. Aviv oversees day-to-day operations and heads Interfor's Global Investigations& Security Consulting divisions. Prior to Interfor, Mr. Aviv was the head of Global Security & Investigations for a Fortune 500 technology company.
An author on physical security, threat mitigation and corporate security matters, Mr. Aviv serves as an expert witness on security-related legal matters. His credentials include: Board Certified Protection Professional (CPP); Board Certified Physical Security Professional (PSP); Professional Certified Investigator (PCI) and licensed New York State Investigator. Mr. Aviv serves as the Vice Chairman of the ASIS International Security Services Council. He is an executive board member of Strength-to-Strength, a non-profit organization dedicated to supporting victims of terrorism. Mr. Aviv is also a board member of The Community Security Service, a non-profit organization dedicated to training and protecting local communities.
Mr. Aviv is an advisor to: Canary, the developer of revolutionary home security systems; Xonar, the developer of cutting-edge security analytics technology; Rave Mobility, the developer of revolutionary emergency notification and communication technology; Building Intelligence; and Viridian Capital; trustee of Signal30, the New York State Police PBA. Mr. Aviv is a partner with Outland, the developer of disruptive security technology.
Director of Compliance and Development
Conflict International
Roger Bescoby is Director of Compliance and Development at Conflict Inter- national and a Member of the World Association of Detectives. His passion towards ethical operations during an exemplary lifetime career in private investigation, principally covert surveillance operations, have led him to continually study the often challenging 'privacy laws' that impact upon the industry.
Cancellation and Transfer Policy
For a full refund or transfer credit, written requests must be received by ASIS at least three business days before the start date of the program. Those received less than three days prior will be charged a $25 cancellation/transfer fee.
Transfers will be limited to a maximum of two per original registration. No refunds or transfers are made for requests received on or after the start date. Contact us or fax your request to ASIS Member Services at +1.703.519.6298.
Please note that online subscriptions and downloadable products are nonrefundable, nontransferable.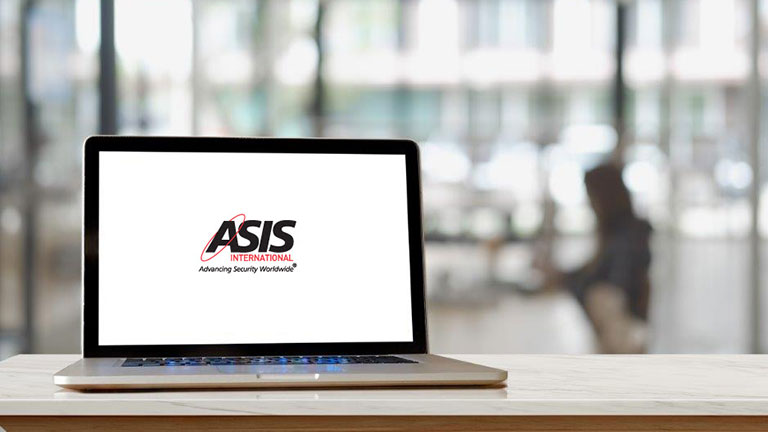 Gain access to all live and on-demand webinars for 2021—a minimum of 20 CPE-accredited programs on topics such as active shooter, ESRM, workplace violence, DE&I, and business continuity—PLUS the complete 2020 on-demand catalog for one low subscription fee. With content delivered by security experts who have proven expertise in their field, ASIS webinar content is relevant to the work you do as a practitioner every day. Build your security knowledge—or enable team training—by staying informed, efficiently and affordably.
$149 member | $199 nonmember
arrow_upward