Leveraging IT for Security: The Evolution of Continuous Assurance, Automation and Presence Control
Opportunities to mitigate risks inside an organization abound using modernized security technology. While it requires a more comprehensive understanding of IT concepts, learn about the history of the technology evolution in security and where it is headed. Discuss ways to strengthen the protection of the corporate security system in a changing office environment using continuous assurance and presence control for rapid alerting, more effective resilience, while leveraging established technology and security concepts.
Learning Objectives
Upon completion, participants will be able to:
Understand how security technology has advanced and gain understanding of core concepts and direction.
Gain an understanding of the Presence Control concept and its role in relation to access control.
Receive an introduction to the continuous assurance concept and how to apply if using security technology.
Credit Information
CPE credits for ASIS-sponsored webinars will be updated in your user profile within 48 hours of completion. Self-reporting of CPE credits is not required.
Principal Consultant
Stratum Knowledge LLC
Shayne Bates, CPP, is a Board Certified career security professional who has participated in global security industry activities for more than two decades. Bates has gained extensive experience with security technologies and business processes that identify and exploit opportunities for creating business value, especially in the emerging field of digital transformation. His experience includes work with two Fortune 50 companies and multiple international security technology companies.Bates also was co-inventior of multiple successful patents. A recipient of numerous volunteer leadership awards, his 2018 activities with ASIS International include participation on the ASIS Strategic Planning Committee and the ASIS IT Security Council as well as mentoring several security practitioners and groups. Bates is based in the Austin, Texas, area.
Director, SE/Central Sub-Region; Director, Security Program for North America
Citibank
Rudy joined Citibank in 1996 as Director, Security Southern Region for Citi Retail Services. He developed a consistent technology platform for North America properties, including access control, CCTV systems and guard services. He also led the design team to develop the new Citibank Center Tampa campus security systems. He is the CSIS Global Security Technology Committee Chairman, working with his global counterparts on systems and policies. Rudy has worked in the financial sector for 35+ years, in various capacities. He is an experienced speaker on Biometrics and related security industry issues. Rudy serves as Advisory Board Member for HID, Verint, Kaiser University Criminology Department; member, Florida Department of Law Enforcement Public Sector Task Force; and Chairman, HIS North America End Users Group.
Cancellation and Transfer Policy
For a full refund or transfer credit, written requests must be received by ASIS at least three business days before the start date of the program. Those received less than three days prior will be charged a $25 cancellation/transfer fee.
Transfers will be limited to a maximum of two per original registration. No refunds or transfers are made for requests received on or after the start date. Contact us or fax your request to ASIS Member Services at +1.703.519.6298.
Please note that online subscriptions and downloadable products are nonrefundable, nontransferable.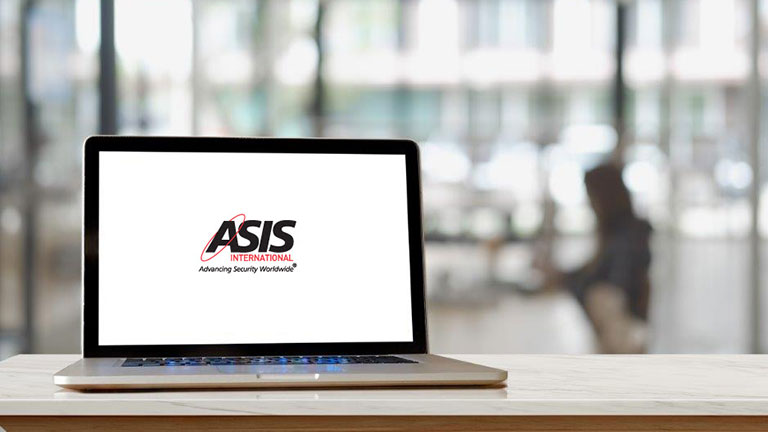 Gain access to all live and on-demand webinars for 2021—a minimum of 20 CPE-accredited programs on topics such as active shooter, ESRM, workplace violence, DE&I, and business continuity—PLUS the complete 2020 on-demand catalog for one low subscription fee. With content delivered by security experts who have proven expertise in their field, ASIS webinar content is relevant to the work you do as a practitioner every day. Build your security knowledge—or enable team training—by staying informed, efficiently and affordably.
$149 member | $199 nonmember
arrow_upward